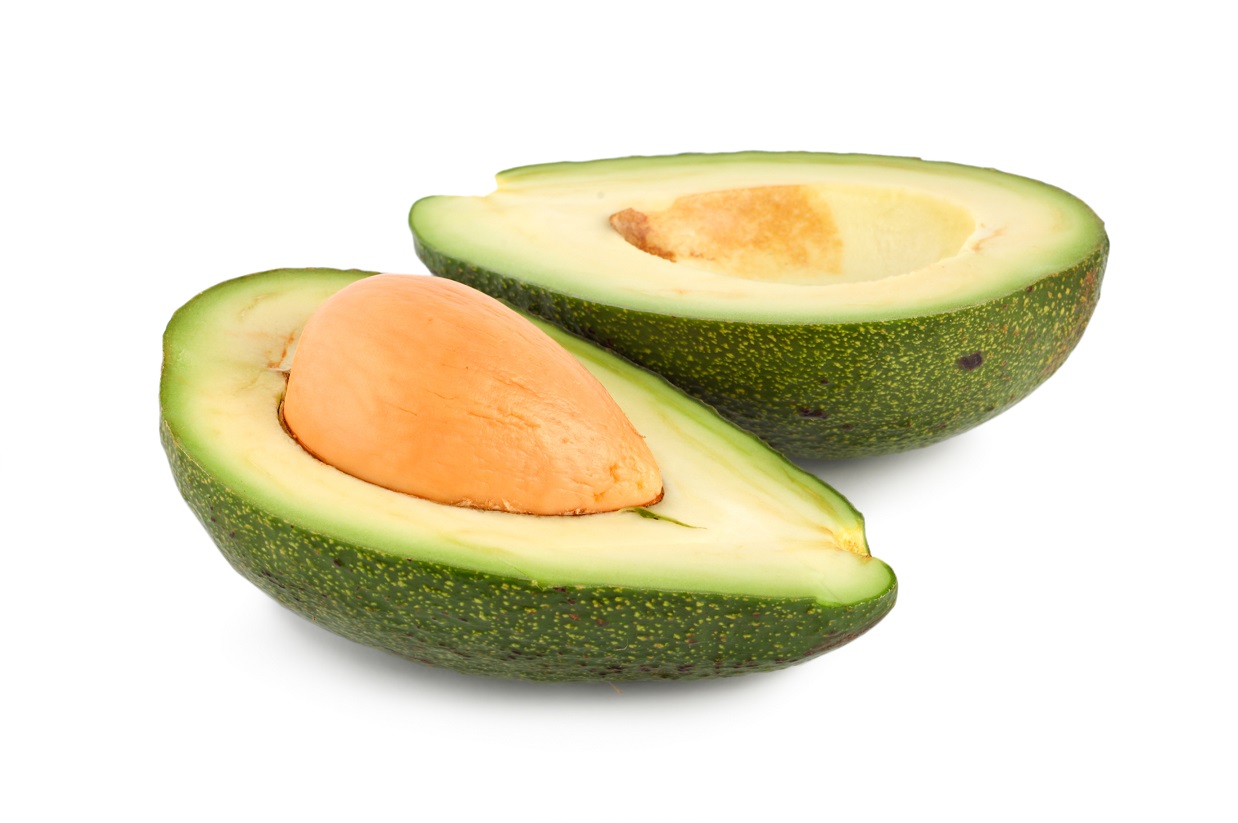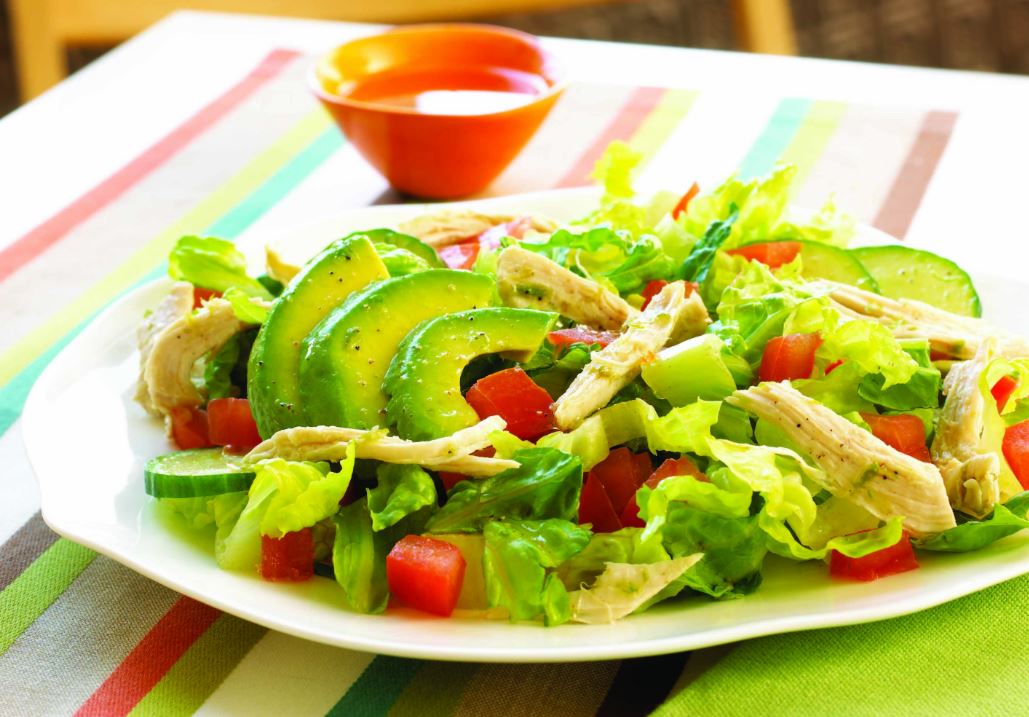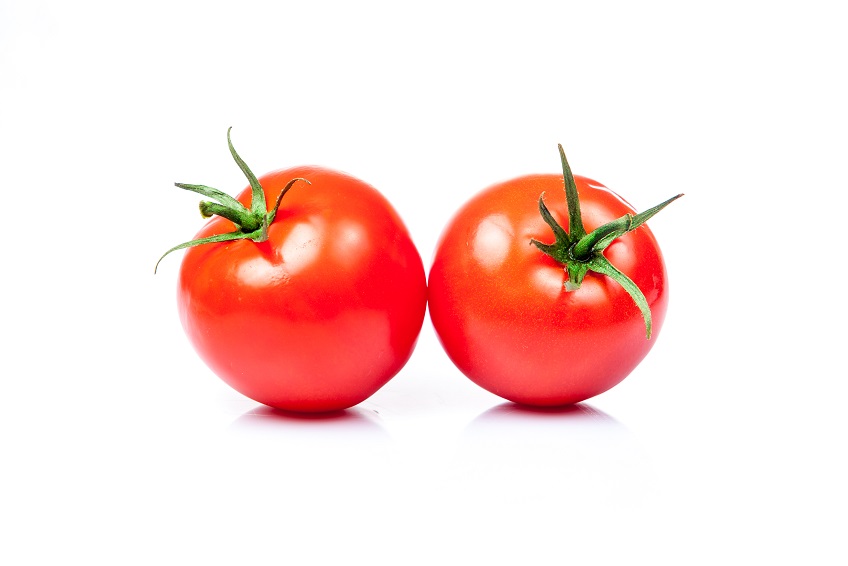 South Beach Diet Salad Recipe | Lady Luxe Life
This South Beach Diet Salad Recipe for a Chicken Salad with Avocado is one of the easiest to make, and one that you won't get tired of after eating it multiple times! Since I'm leaving for vacation in a few days, I'm extra motivated to lose weight, and chicken is my go to protein.  I'm also trying to stay healthy and South Beach Diet is the best around.  In fact, I wrote a whole blog about this way of eating…check it out!
So, let's get started with what you'll need:
3 Tbsp. extra-virgin olive oil

2 Tbsp. fresh lime juice

1 Tbsp. chopped fresh cilantro

1/4 tsp. salt

1 (1-pound) head romaine lettuce, chopped (8 cups)

2 medium tomatoes, diced

medium cucumber, peeled, seeded, and sliced

1 pound cooked chicken breasts, shredded

avocado, pitted, peeled, and sliced

Freshly ground black pepper
and then the actual steps:
Whisk together oil, lime juice, cilantro, salt, and a pinch or two of pepper in a small mixing bowl.

Combine lettuce, tomatoes, and cucumber in a large mixing bowl. Toss with half of the dressing and season to taste with salt and pepper; divide among 4 plates.

Toss chicken with 1 Tbsp. of the remaining dressing and divide among salads. Top with avocado slices, drizzle with remaining dressing, and serve.
Pretty easy, right? I think it's a great option during the summer too.  It's so refreshing, and easy!
Of course, I'm a big believer in being fashionable in the kitchen.  So, here are a few items to be cute, yet efficient in the kitchen:
Are you looking for more ways to be healthy even with your cocktails, Check out my blog here!
I Love my Family!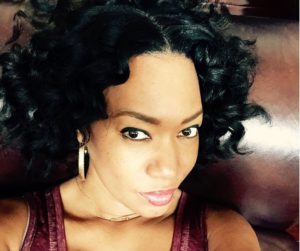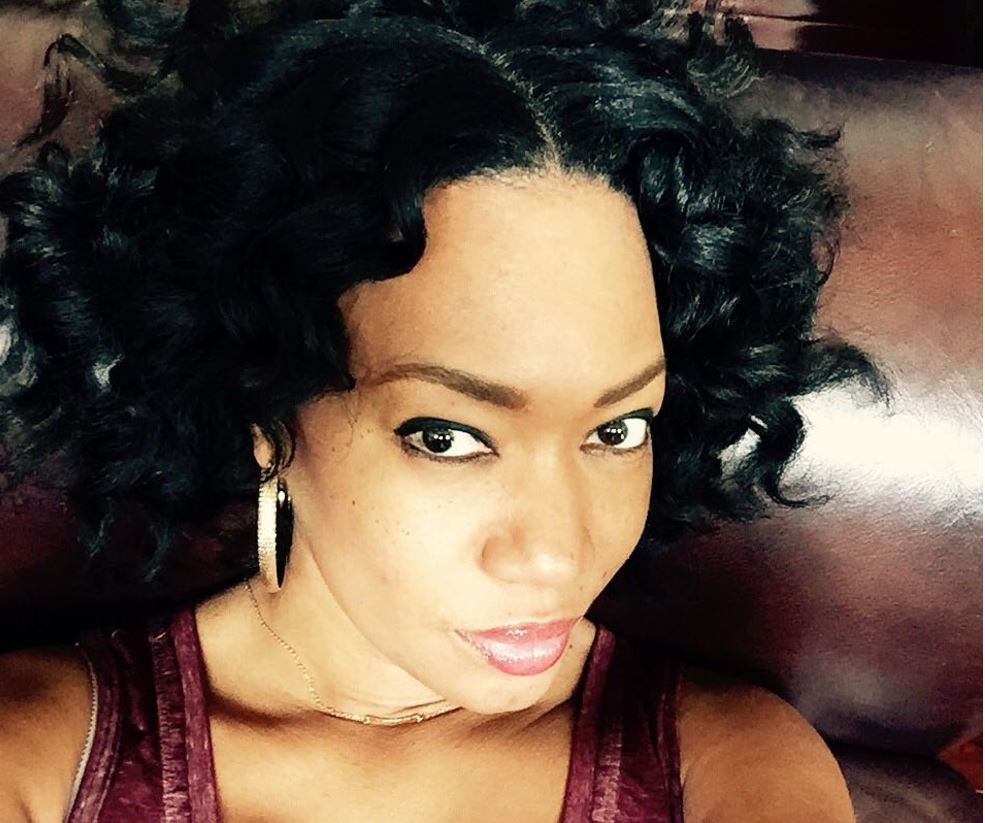 My favorite thing about writing this blog, is to share my passion
for Fashion, Beauty and Style.
I hope you enjoy!!