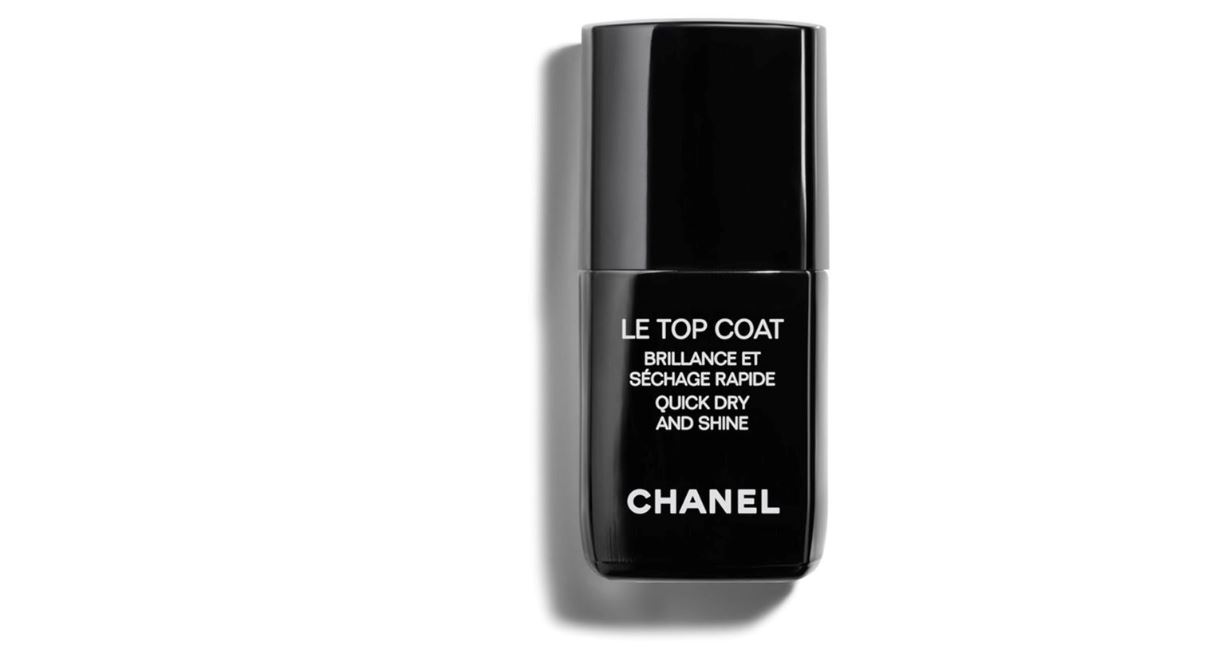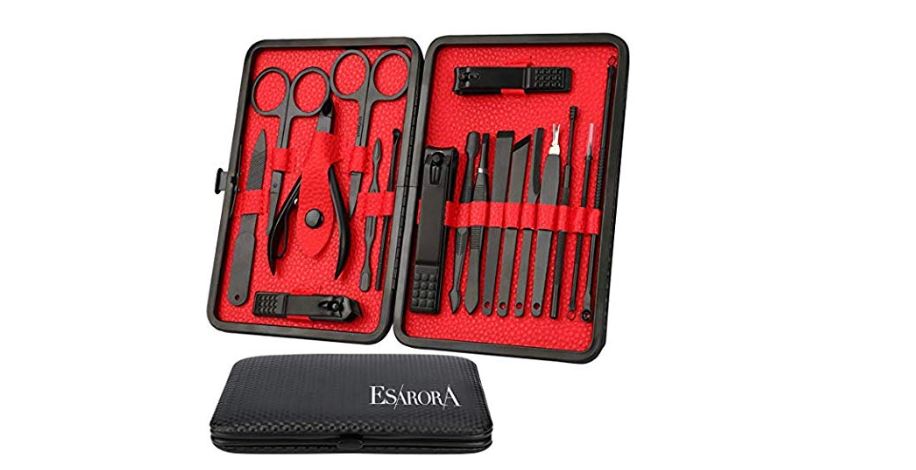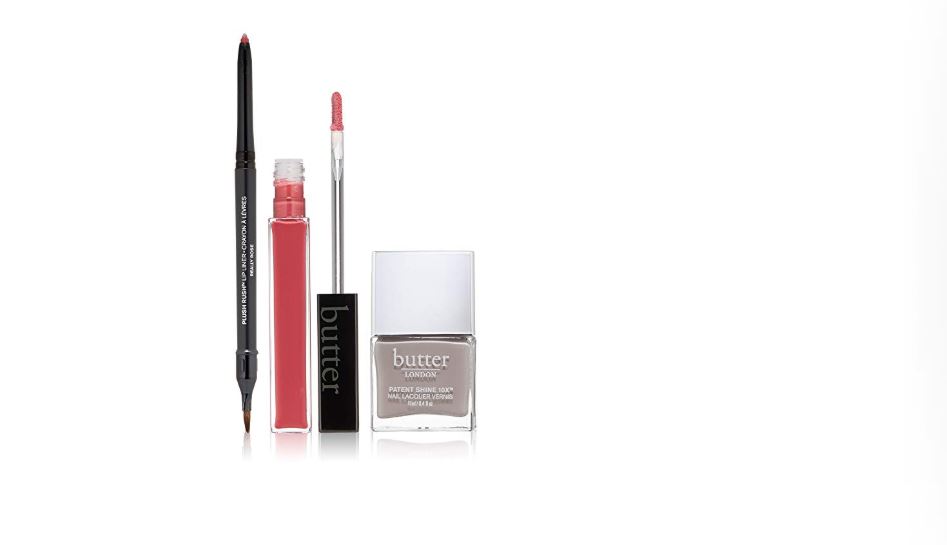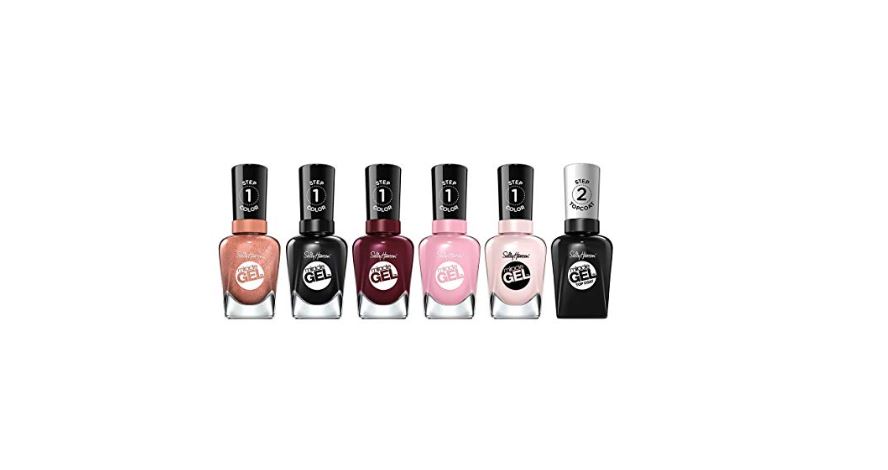 Manicure Benefits| Lady Luxe life
Manicure Benefits for men and women are endless, and it's also a good blog topic to justify my necessity to get mine done every other week!  Am I alone?
There are so many different articles covering this topic but I really like the one by Health & Style which lists the following benefits of manicures:
"A professional manicure includes a thorough cleaning and lotions designed to exfoliate your skin.  Any grime will be removed, as will dead skin cells, keeping your hands smooth and reducing any appearance of wrinkles."
"In addition to exfoliating, moisturizers and cuticle treatments are massaged into the skin in a professional mani-pedi.  This massage action is not only incredibly relaxing, it also helps to improve blood circulation to your extremities.  This can reduce pain and help your body distribute heat during cold months."
"A professional manicurist will be able to identify a fungal infection even in its early stages, when it is most easily treated."
"Both the physical and mental health benefits of getting a manicure and pedicure are incredible.  Your feet and hands will both look and feel great, your stress will go down, and your circulation will increase."
These benefits are all great, don't you agree? It's one of the things I have stayed consistent on over the years, and feel the benefits outweigh any financial and time constraints.  Although, if you can't find time to have them done professionally, doing them on your own can also benefit.  If you are looking for great manicure tools, I found a few great tools for doing your own on Shopstyle!
Do you do your nails professionally, and have wondered about the difference between Shellac and Dip, check it out!
I Love Manis & Pedis!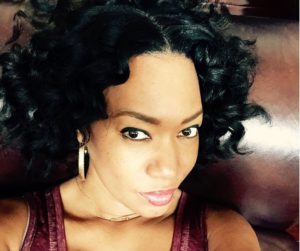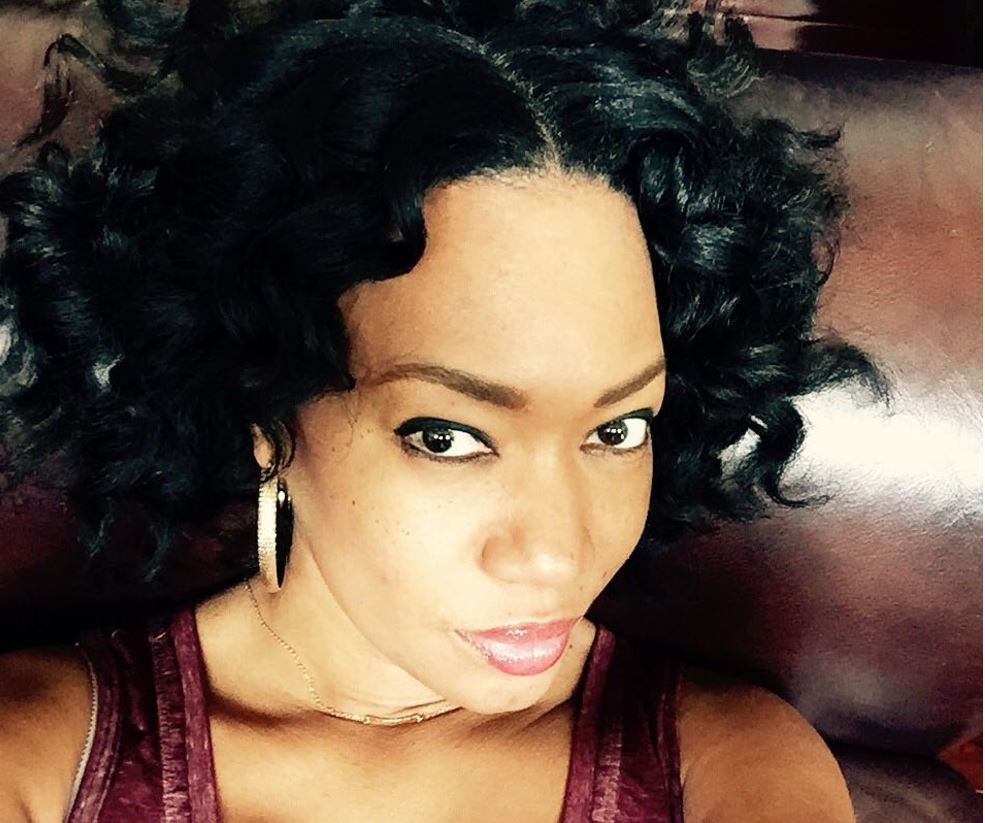 My favorite thing about writing this blog,
is to share my passion
for Fashion, Beauty and Style.
I hope you enjoy!!