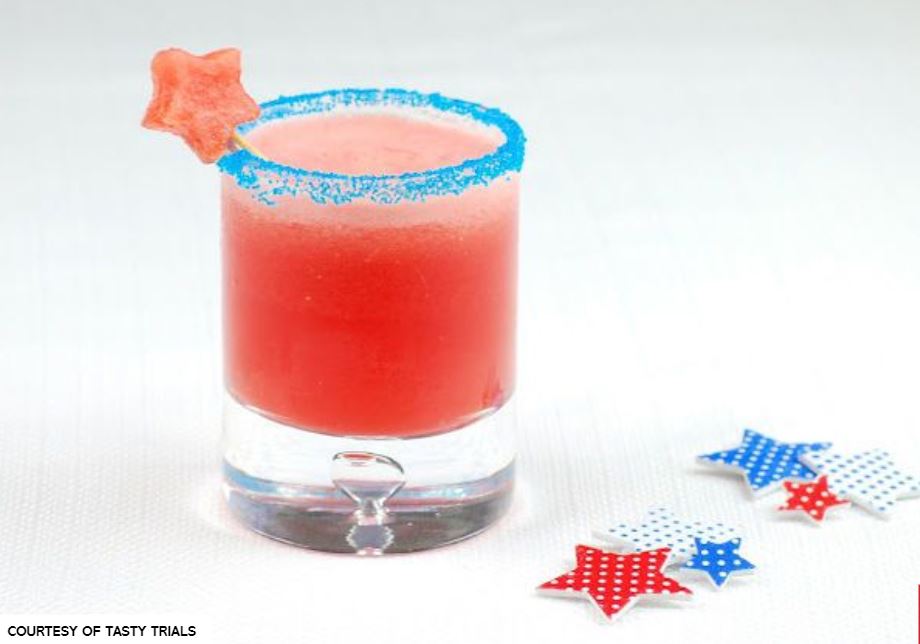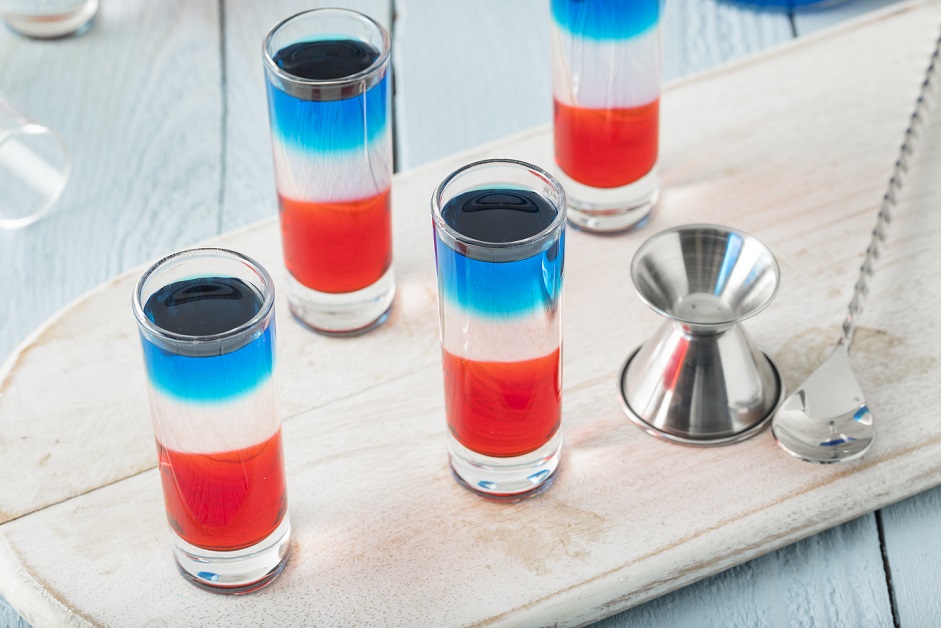 Fourth of July Cocktails | Lady Luxe Life
Tomorrow is Independence Day, so Fourth of July Cocktails is the topic for today! During the summer, it's so easy to use red, white & blue as a theme. This article in Country Living with 26 different recipes is a good one, and I thought I'd share a few with you:
Sangrias seem to be the popular choice with the use of strawberries and blueberries, but to make it frozen sounds perfect for the 4th of July.
This one if my favorite.  No Dairy, No Sugars…and it looks perfect for the holiday.
"Watermelon, lime, and cucumber-infused vodka make every sip of this cocktail light and refreshing." states Country Living, and I think they are 100% correct.
A drink with coconut rim?  Even if it's non-alcoholic, I love this idea!
It's way more fun throwing a party when you have disposable items, and I found some great ones on ShopStyle!

I am a huge fan of finding great low calorie cocktail recipes, and I have a whole blog of my favorites. Read it here.
**Note: Image from Country Living article.
I Love throwing parties!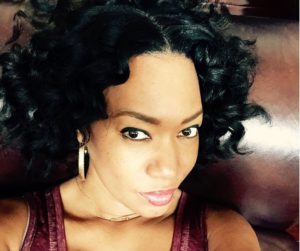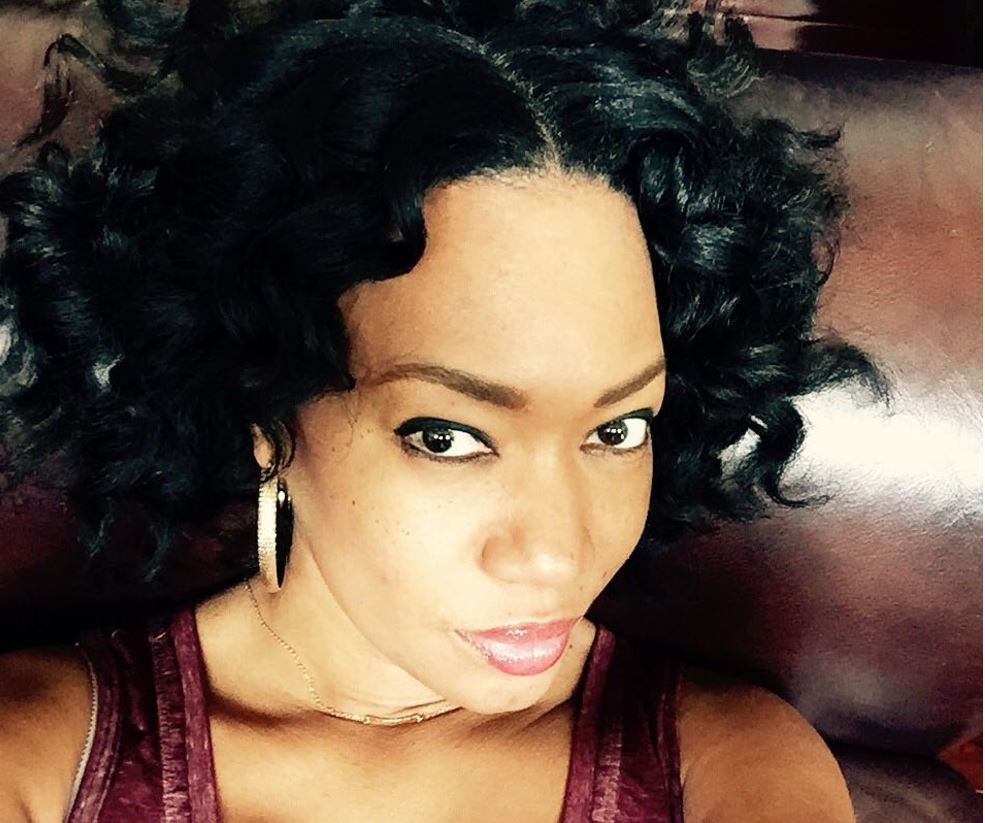 My favorite thing about writing this blog, is to share my passion
for Fashion, Beauty and Style.
I hope you enjoy!!