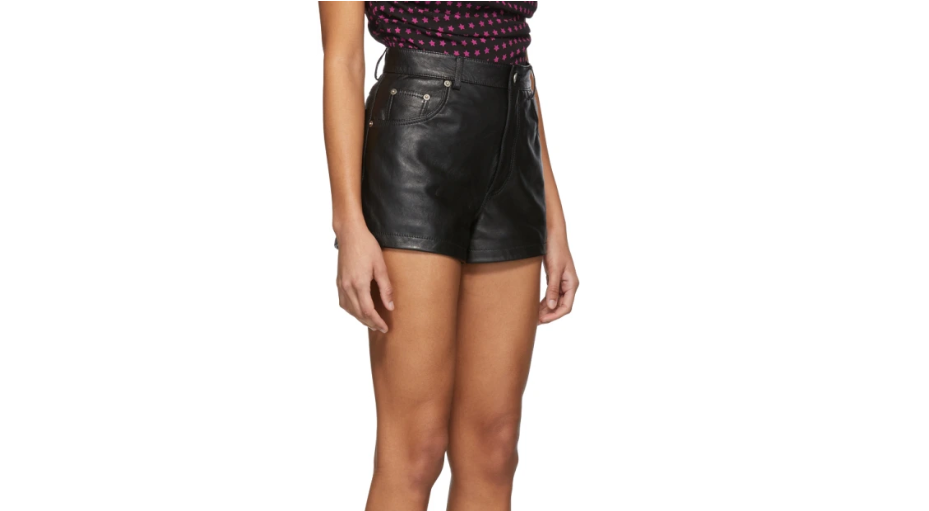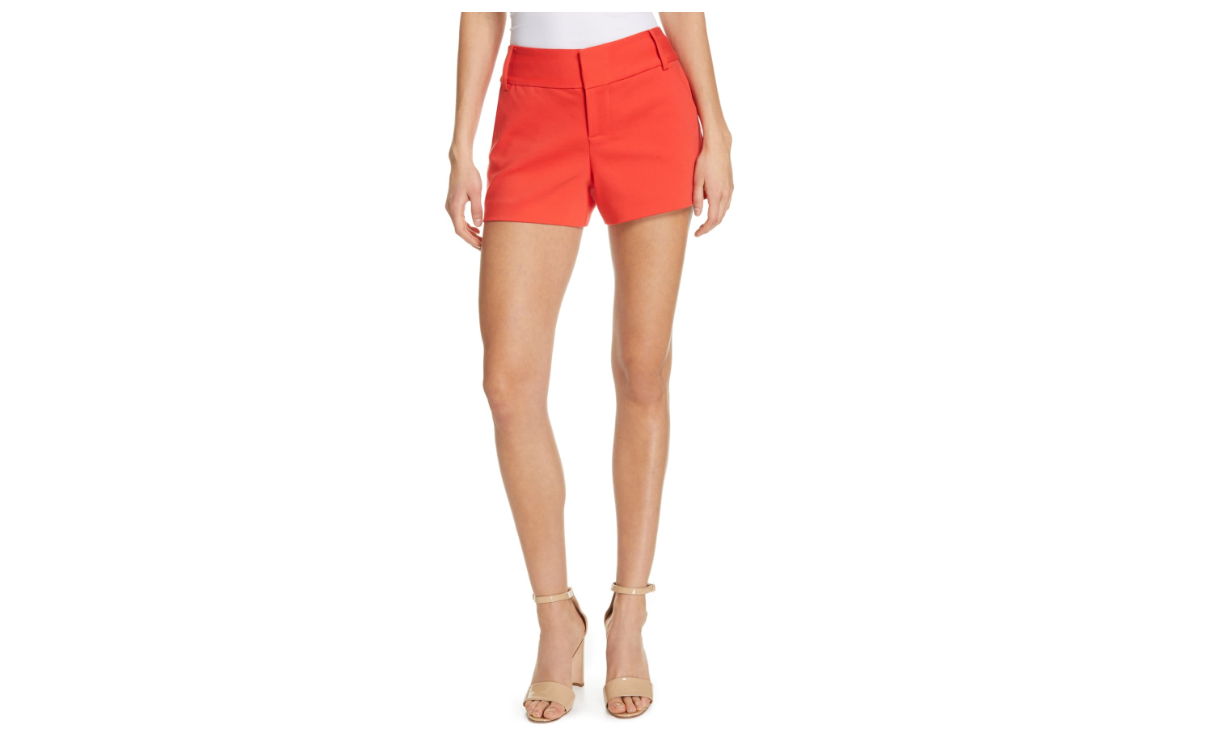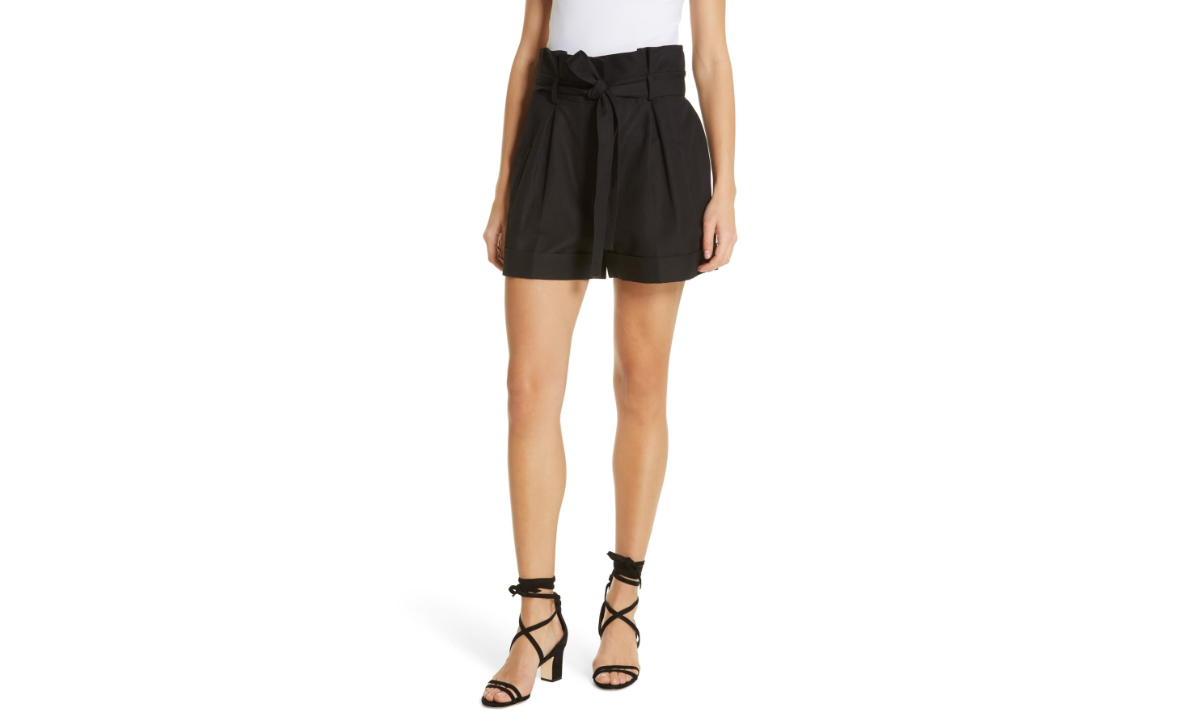 High Waisted Shorts Trend on how to wear them | Lady Luxe Life:
The High Waisted Shorts are trendy this summer, and I'm having a hard time embracing.  I searched and searched for different ways to wear them!  I did find a Marie Claire Article, who laid out different outfits, which did seem pretty cute.  Let me know your thoughts on these 5 ideas of theirs:
"Dive right into summer's biggest trends with a leopard print bucket hat (a real attention-getter) and high-waisted paper-bag shorts. The bottoms look best with a shirt or tank tucked in to highlight your curves and natural waistline. A pair of gold horn-inspired earrings and heels from Topshop's new vegan line seal the deal for accessories. This outfit will make you look on-trend without feeling forced."
"For a smart warm-weather option, get Chloé's belted white bottoms. They're made in Italy from stretch-cotton denim accented with red topstitching and finished with turned-up cuffs that move away from the body. To show off the bow belt, tuck in a tie-dye tee (this one much chicer than the ones haphazardly made in camp). A crab-shaped clutch adds whimsy and a burst of color at your feet reminds you it's indeed summer."
"I have to include a mostly-black outfit for the ladies out there who swear by this color year round. The statement piece in this look is obviously the shorts, which read as leather, but are actually made entirely of…denim! The contrast stitching and silver stud hardware are unique details only Alexander Wang could dream up. Keep it simple with a black bodysuit and sneakers. At night or inside, layer on this cool Stella McCartney hoodie."
I found a few cute high waisted shorts on ShopStyle! Check them out below:

Do you like wearing shorts, but get cold when you walk into a restaurant or venue?  I just launched a blog about how to transition into the AC!
Please note: All Images are from websites of the above mentioned restuaurants.
I Love Shorts!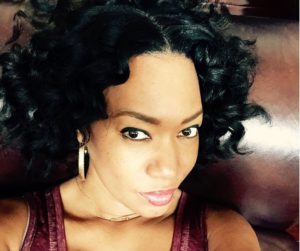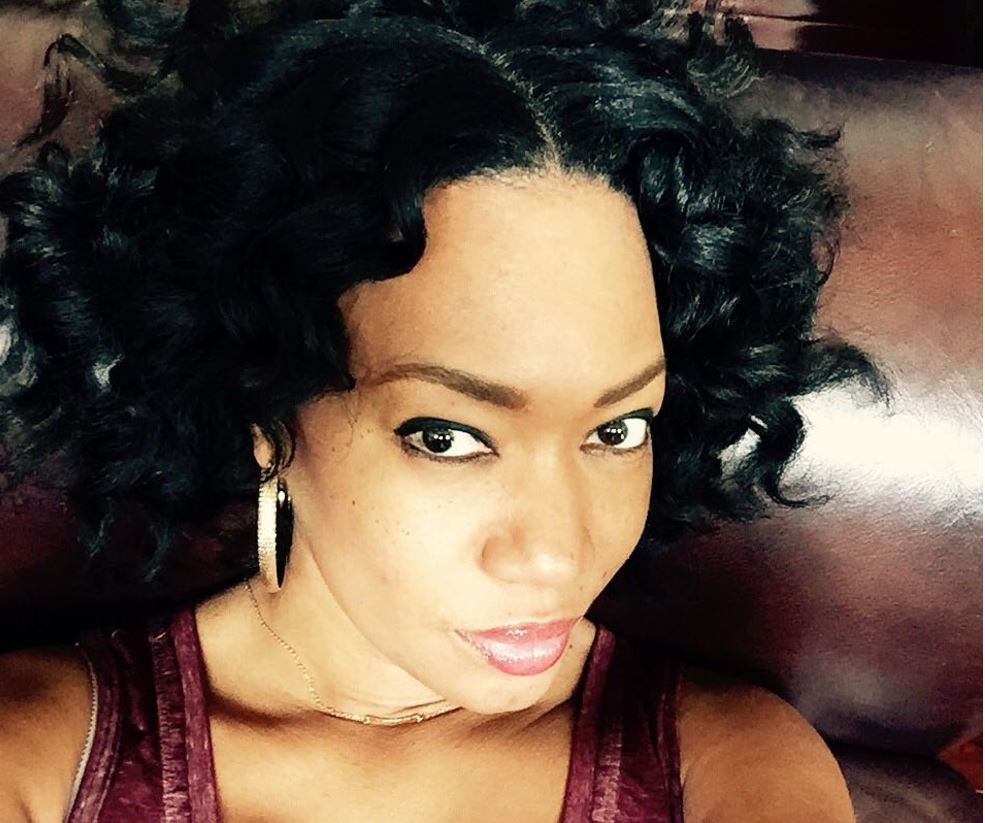 My favorite thing about writing this blog, is to share my passion
for Fashion, Beauty and Style.
I hope you enjoy!!