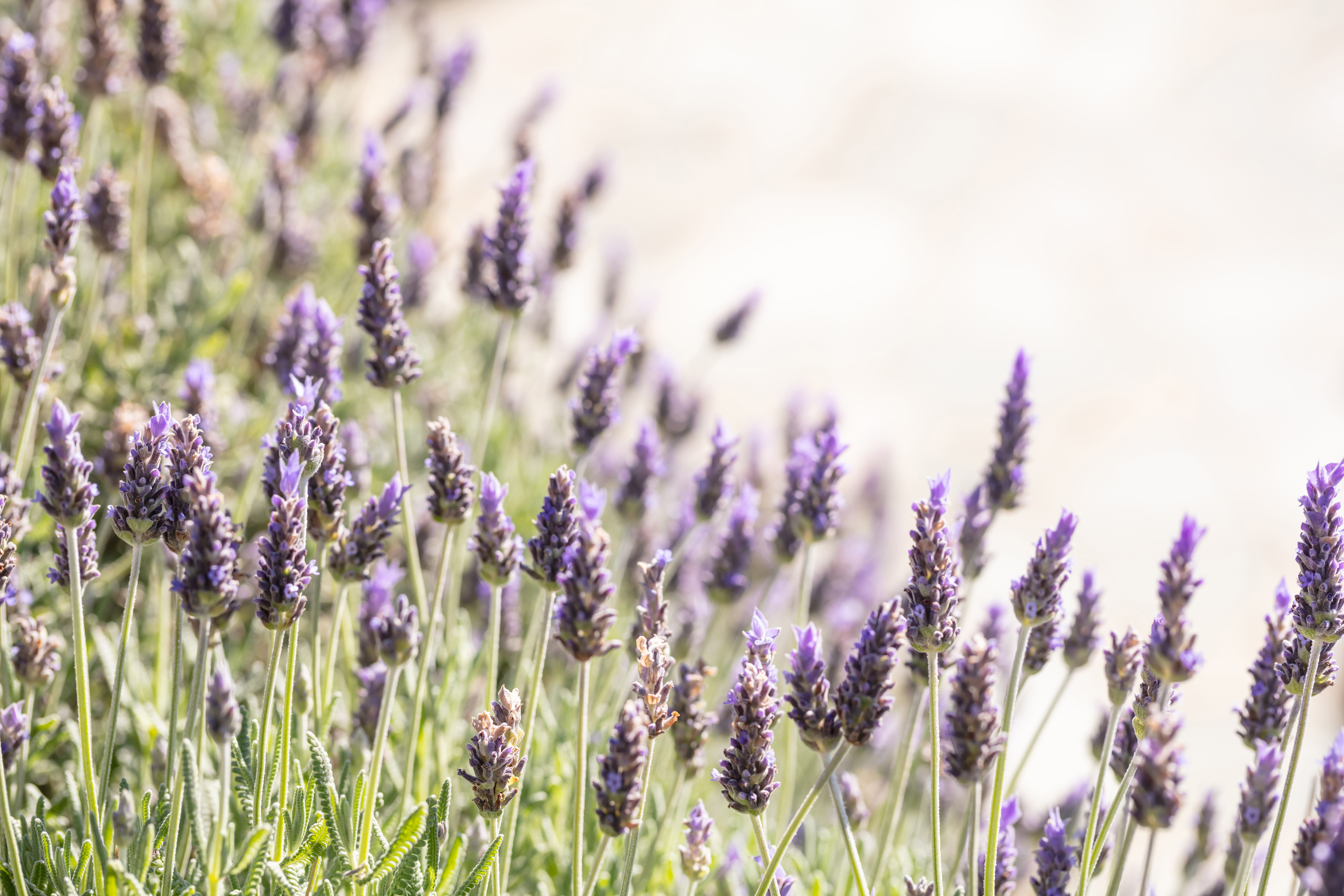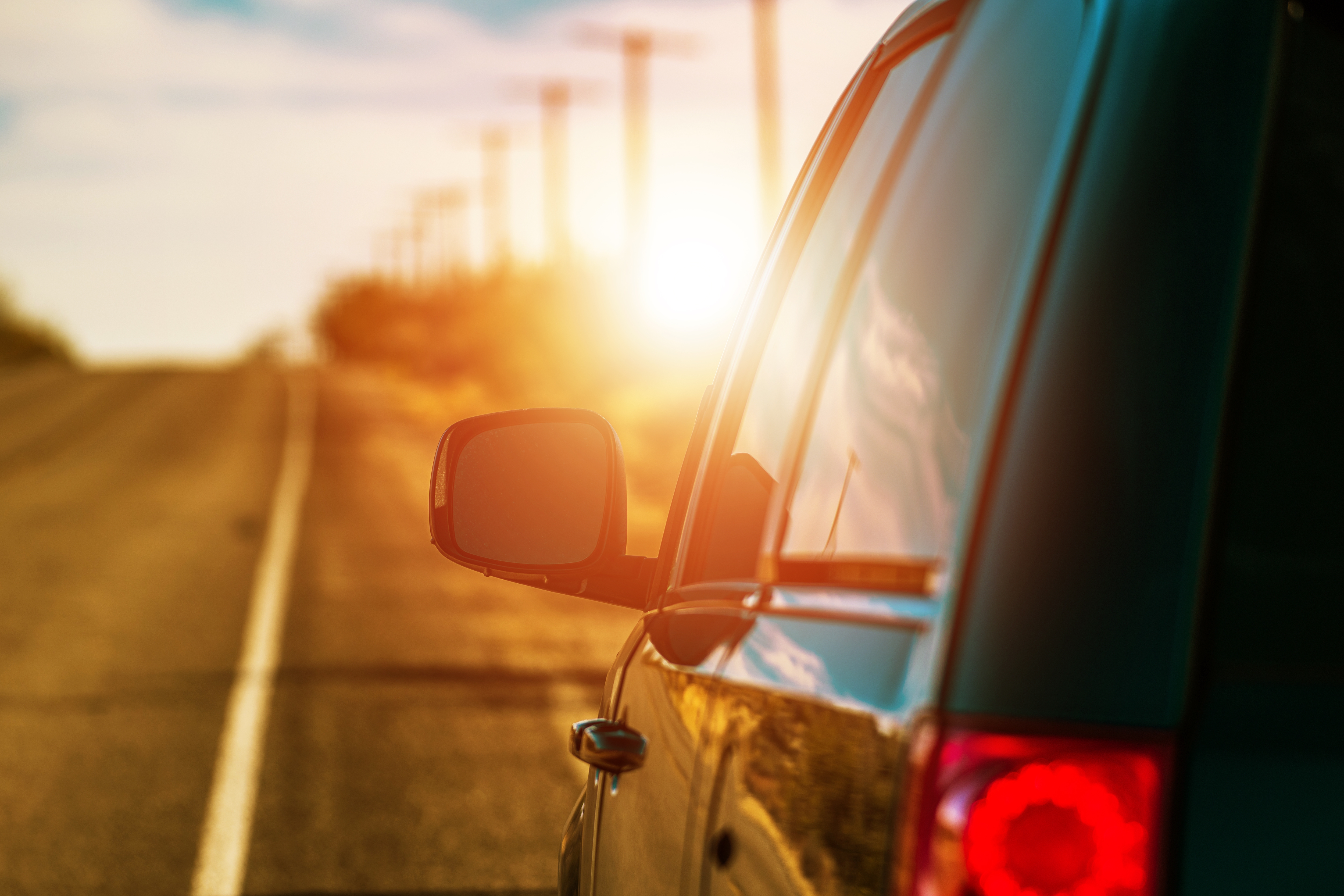 Destination Restaurants | Lady Luxe Life:
I stumbled across a great Austin Chronicle article about Destination Restaurants, and thought this would be such a clever way to escape the heat!  They list 7 with a websites and information, and I listed a few of my favorite.  What are your favorite escapes from Austin?
Horseshoe Bay is so close to Austin, so it's a perfect escape with water and views!
Austin Chronicle states:
"Horseshoe Bay Resort finalized their huge renovation in spring 2019.  With four championship courses designed by World Golf Hall of Fame members Robert Trent Jones Sr. and Jack Nicklaus, a new 18-hole day/night putting course, and gorgeous Hill Country and Lake LBJ views, it's a solid one-stop weekend getaway.

"Slick Rock features a classic parkland setting and their famous "Million Dollar Hole" at 14, with a winding path through a 35-yard rock-walled waterfall, and the on-site cafe has some pretty legendary burgers.

After a round, head over to poolside bar Café del Sol, fancy new Cap Rock Cabana, or TV-centric 360 Sports Club. For a more elegant experience, try the Lantana with favorites like sweet tea brined chicken and smoked brisket pizza. The fine-dining Yacht Club has specialties like chicken-fried lobster, misoyaki sea bass and beet risotto, Oscar-style cowboy rib eye, and an extensive wine list. Or just cozy up and order room service from Market Fresh. You'll burn those indulgences on the links either way."
When I think of Brenham, I think of the home of Blue Bell!  Austin Chronicle states:
"As the story goes, owner/pitmaster Leonard Botello IV opened Truth BBQ as a Highway 290 roadside outpost in July 2015. Now an award-winning hot spot with several patio expansions and a second store in Houston, this restaurant features barbecue's usual assortment of smoked meats served by the pound (brisket, beef and pork ribs, turkey, etc.), sandwiches, and sides like corn pudding, greens, and their famous tater tot casserole. What really sets Truth apart from competitors is their dessert specialty: They make enormous cakes with daily selections like Italian creme, triple chocolate, red velvet, and banana caramel. Cake and brisket, y'all."
Lost Pines is one of the best escapes from Austin, and it really isn't too far away.  Their spa, their location and everything about this hotel is fabulous.  Austin Chronicle adds:
"This hotel compound is bursting with outdoor experiences and foodie options, and through a partnership with the Lower Colorado River Authority (LCRA), the resort features river activities like guided kayak and raft excursions. The Renegade Trailhead provides horseback trail rides, and the resort offers trap shooting, archery classes, UTV rides through nearby McKinney Roughs Nature Park, 18 miles of hike and bike trails, naturalist-led wildlife and plants tours, and plenty of hands-on, daytime kids' activities (aka cool babysitting) for Wolfdancer golfers and spa-goers.

If you absolutely have to leave the property (why?), shimmy on down to the nearby (off-site) Dinosaur Park and Zip Lost Pines, the only dual zip line in Texas. For some real Bastrop charm, we hear Paw Paw's Catfish House and Ma'Coco are great choices."
Do you just want to stick around Austin, and are looking for a few favorites?  I wrote a blog about my top restaurants here!
I Love escaping the Heat!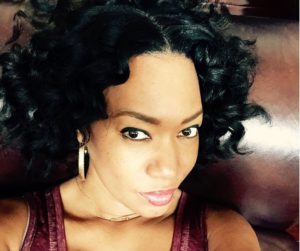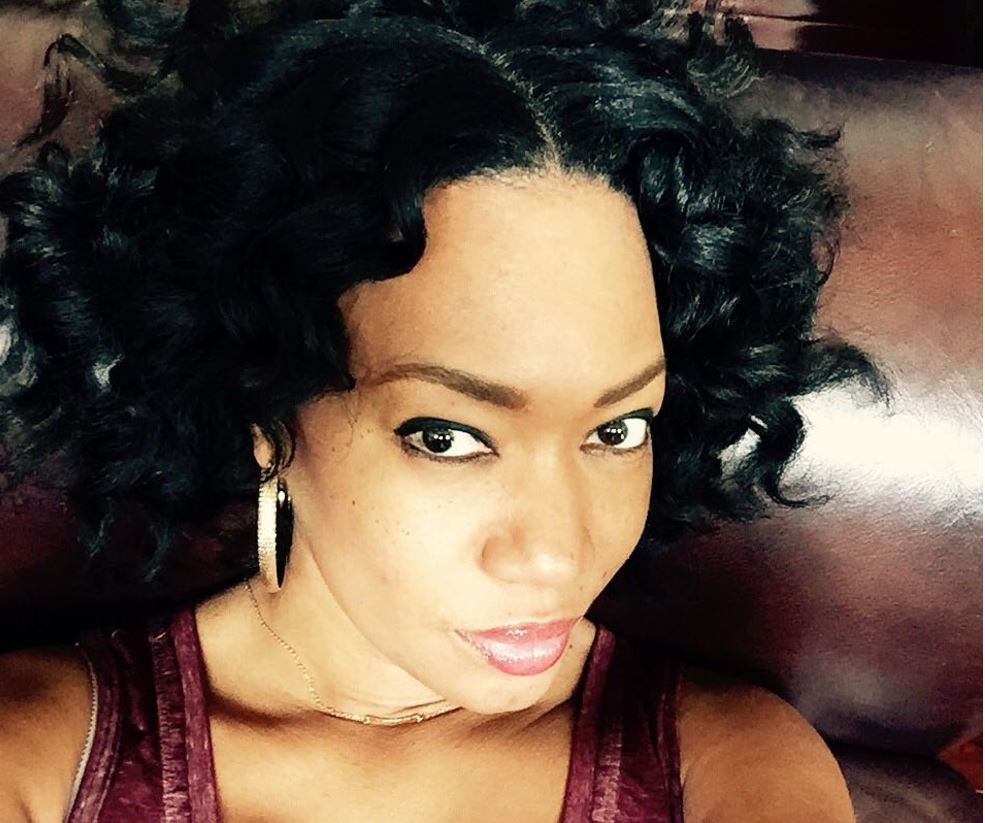 My favorite thing about writing this blog, is to share my passion
for Fashion, Beauty and Style.
I hope you enjoy!!