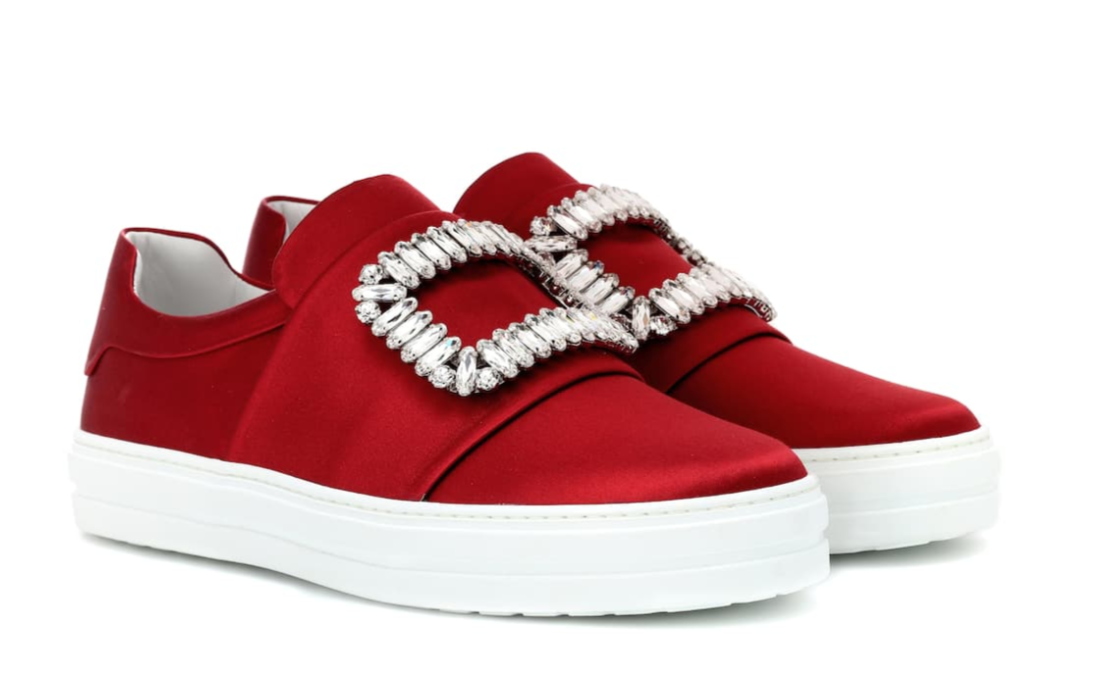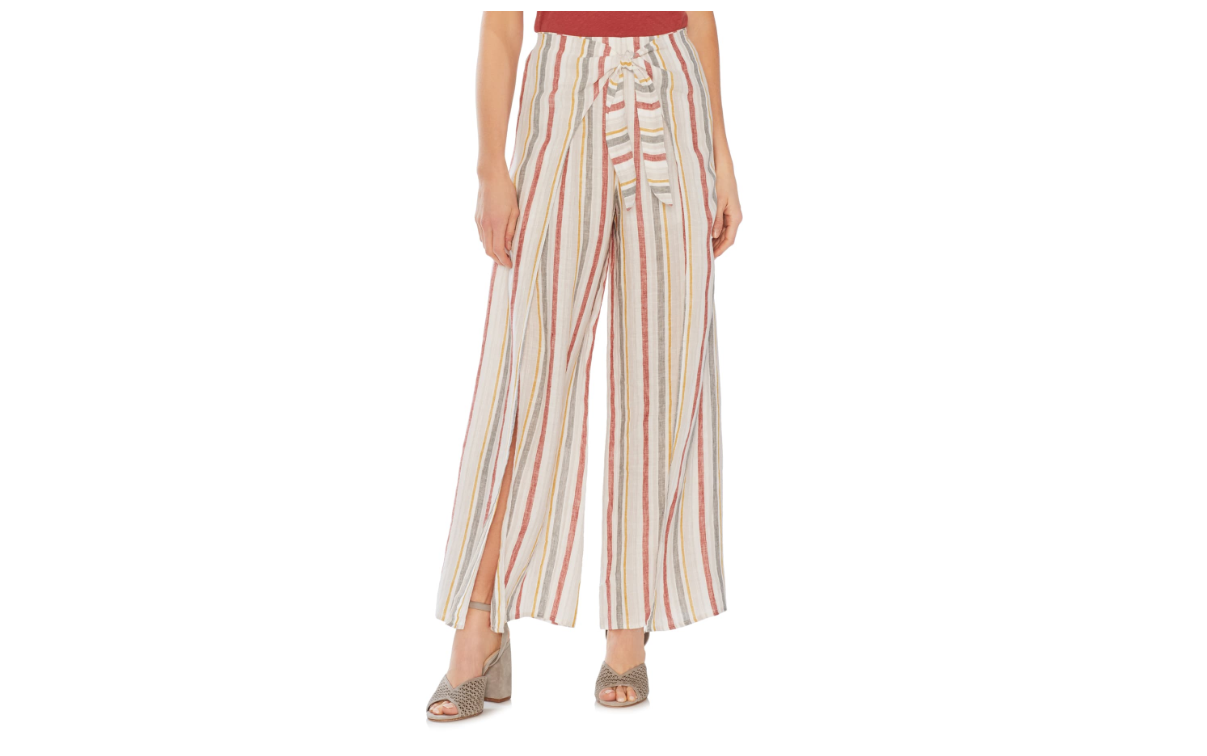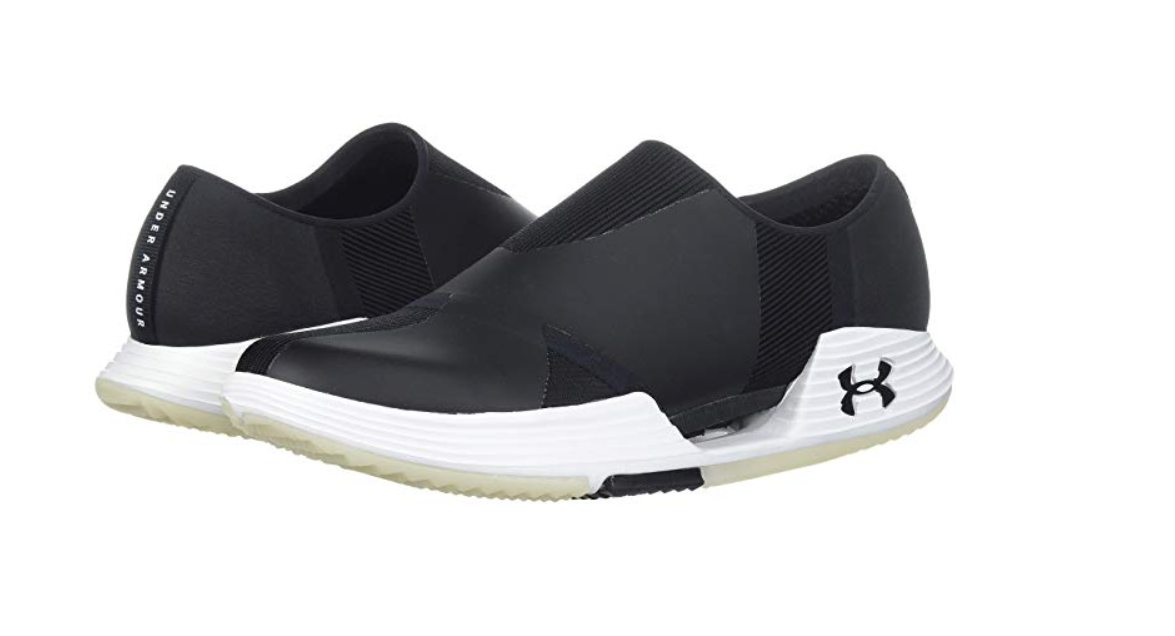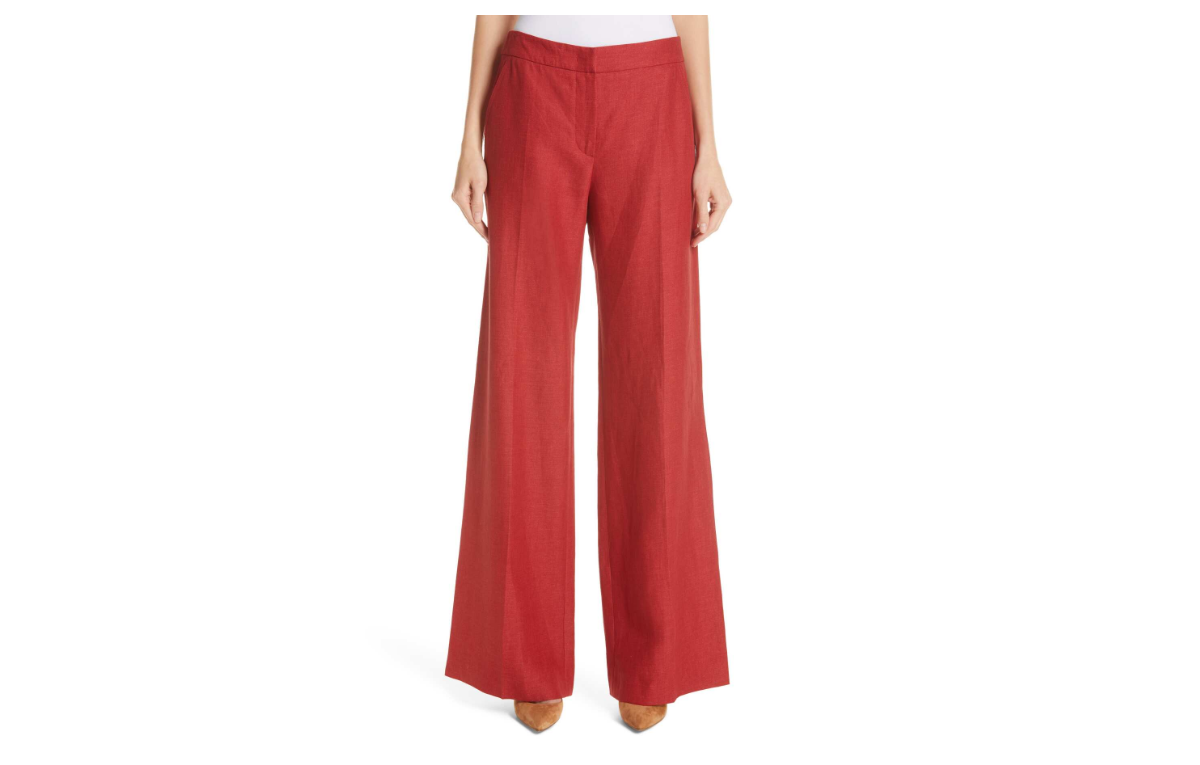 Dressing for the AC in the Hot Summer | Lady Luxe life
Dressing for the AC in the Hot Summer can be tricky here in Texas!  If you dress for the heat when it's in the 90s and 100s, then go into a restaurant, or movie theatre, it's freezing!  I'd love to know some of your own tricks, but here are a few of my own!
Also, if you want to know more about how to dress in a cold office, Bustle.com has a great article here.
Whether it's a light cotton or cashmere cardigan, these can easily be thrown into your purse for a layer when you step into the AC. Otherwise, make it a sheer cardigan which is light enough to wear the heat.  They have come out with cutest ones lately!
Scarves are such a pretty accessory anyhow, but they can be tied in a knot to add color, then wrapped around your shoulders if you get cold!
Linen is one of the most breathable fabrics out there, so it's easy to do long sleeve shirts and/or pants, and still be cool enough in the heat and block the AC when you step indoors.
Slip On Shoes are some of my favorite go to shoes anyhow, but in the summer they had a little bit of warmth. Heat escapes from our head, hands and feet which is why we bundle up in the winter, but it can also provide heat in the summer. I love wearing the comfortable slip on tennis shoes which are trendy right now…and they are cute with a pair of shorts or even a dress!
I found a few cute ideas on ShopStyle, check them out below!

Want to stay trendy this summer?  I wrote a few blogs about a few trends, Puffy Sleeves, Tie Dye and Wide Leg Pants!  Let me know your favorite summertime trend!
.
I Love Fashion!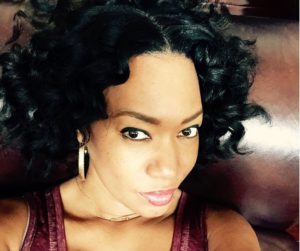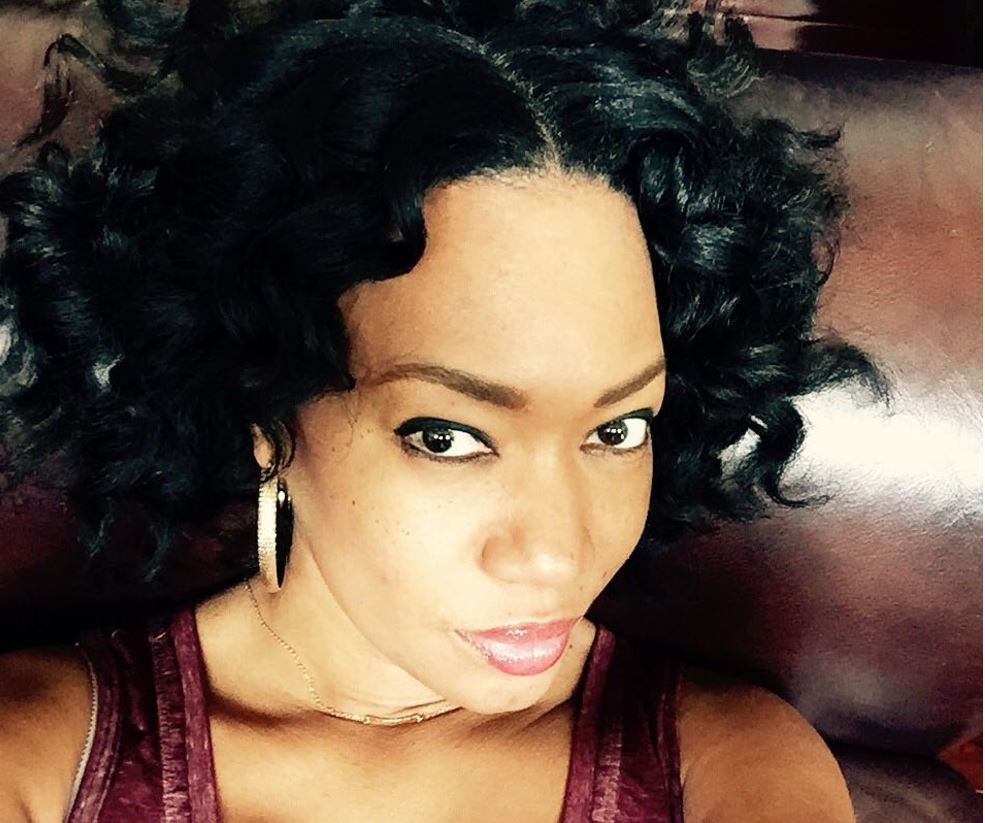 My favorite thing about writing this blog,
is to share my passion
for Fashion, Beauty and Style.
I hope you enjoy!!