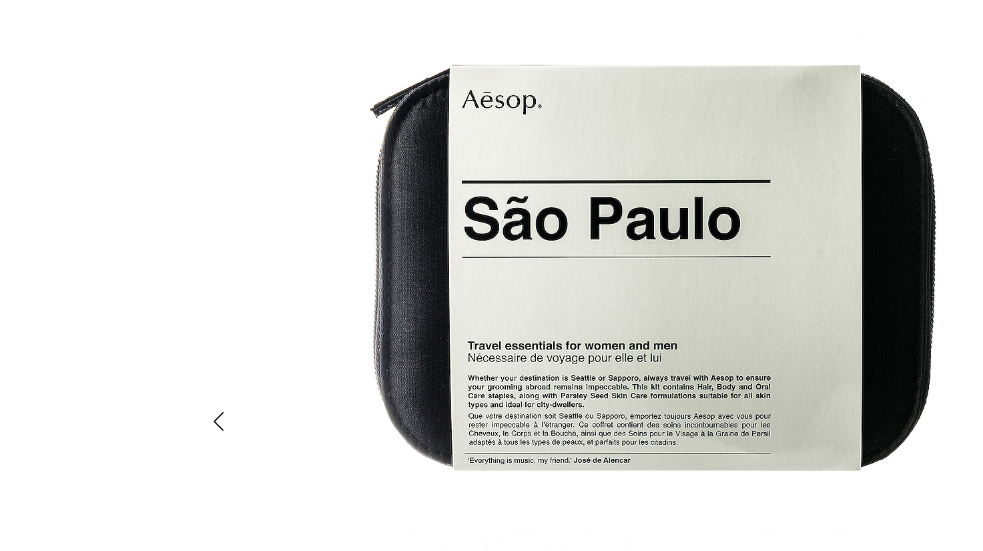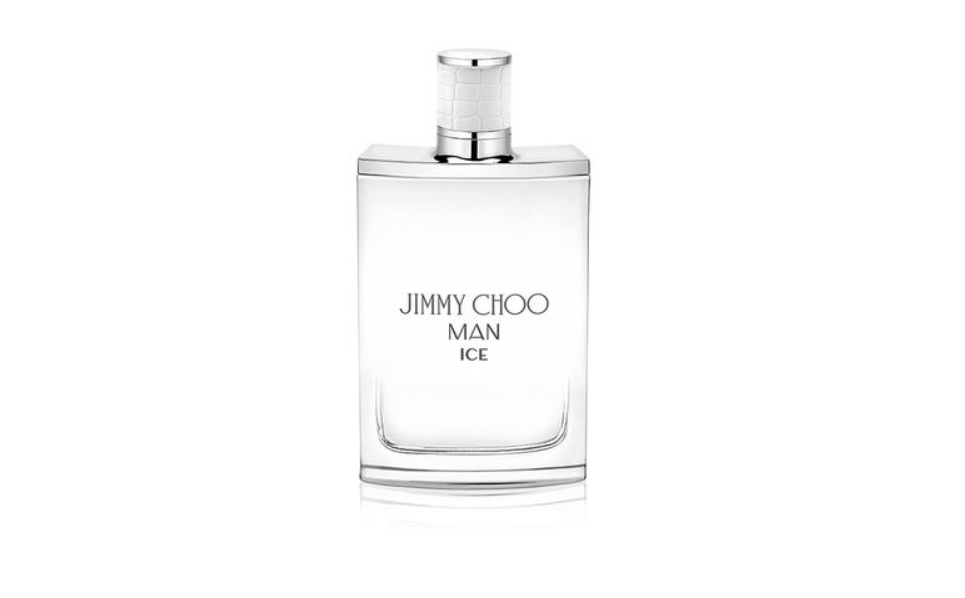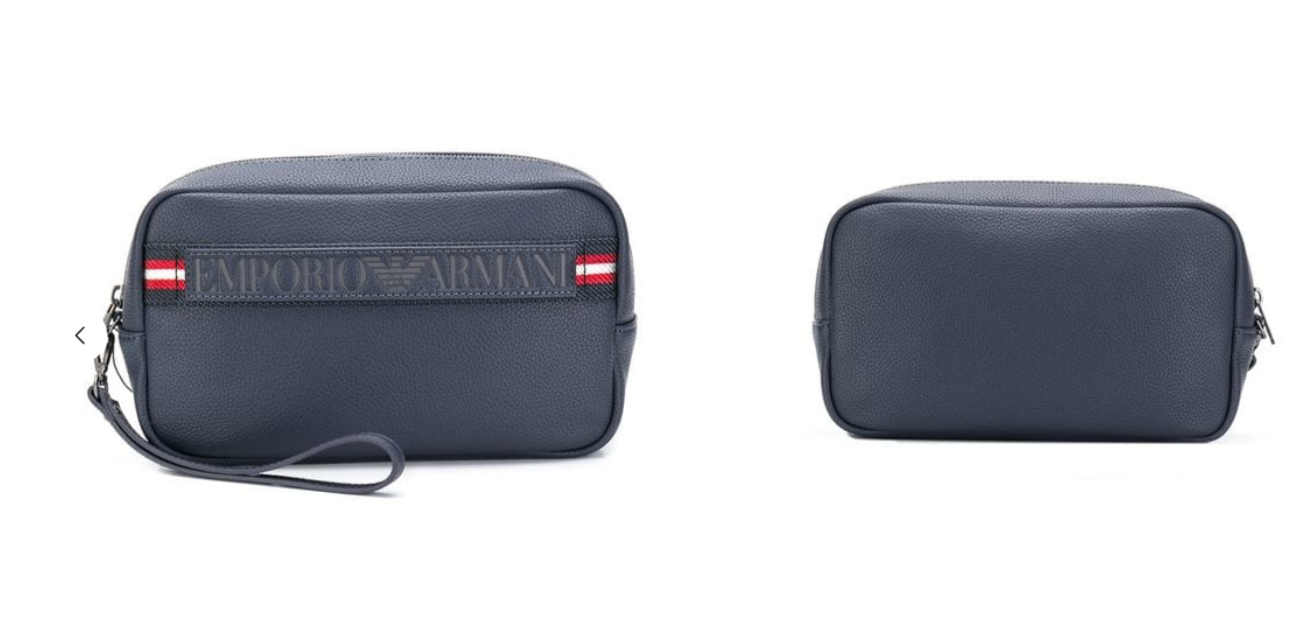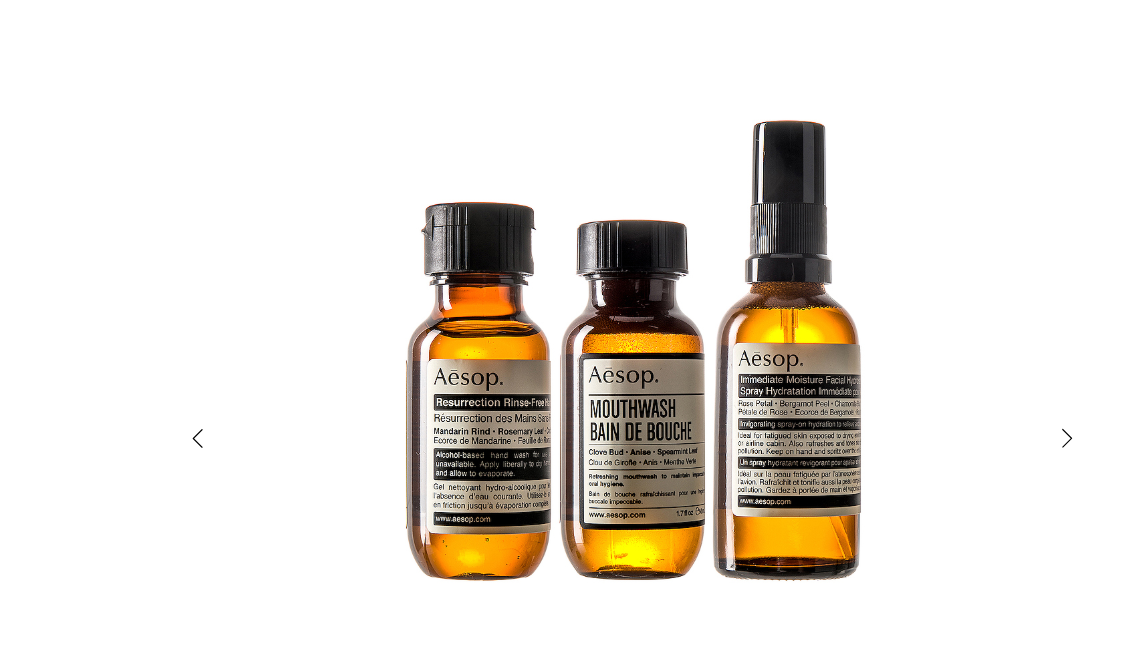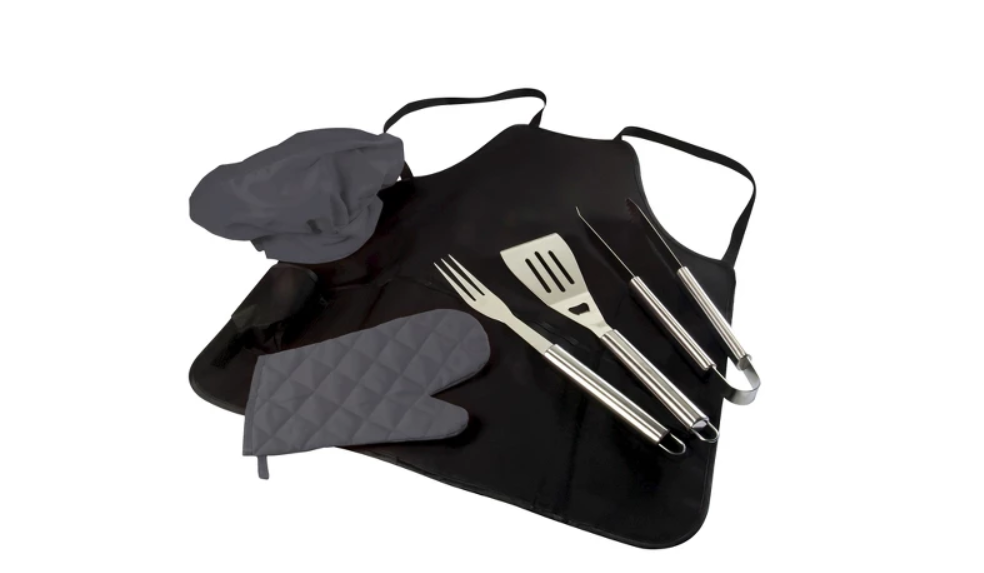 Last Minute Fathers Day Gift | Lady Luxe Life
Do you need last minute Fathers Day Gift Ideas?  Some years, I am scrambling to come up with good ideas for Alex.  He's easy to buy for…and my love language is gifts…so it's usually a breeze.  But I like to be creative, so I thought I'd share a few fun gifts for all of you!
I found a really good list of ideas from Country Living, but I've listed a few of my favorites below:
They have a lot of these in stores, whether it's a grocery store, Home Depot or even Amazon for a quick delivery.  You could even do your own quick and easy with an apron, BBQ spices, cookbook and grilling tools.  I don't know about you, but my husband uses the grill a ton, so it seems like replacing spatulas and tongs can be done once a year!
Technology is running rapid, and this is another item you could buy once a year and it doesn't get old.  They can be used every day at the gym or during travel, I love this idea!  Makes me want to buy a pair for my husband and I!
You know I love Skincare!  And I love the idea of having an excuse to shop skincare for my husband.  I'm a big fan of making sure we both age gracefully and keep healthy inside and out.
This is so clever!  There are a few local places like Farmhouse Delivery which can deliver meats, but I think Alex would love to have his own special delivery to grill out! Oh…and I think I'd like it too.
Of course, there's the good ole fashioned card with Redeemable Coupons inside.  I'll leave those ideas up to you…but you can't go wrong! (wink, wink!)
I also found a few ideas on ShopStyle, check it out below!

Another last minute idea is to have a fun night of cooking with the family, where you and your kids (or just you!) can plan a nice meal.  Here are some good ideas from a blog I wrote.
I Love my Husband!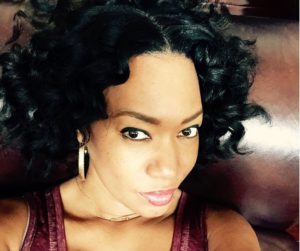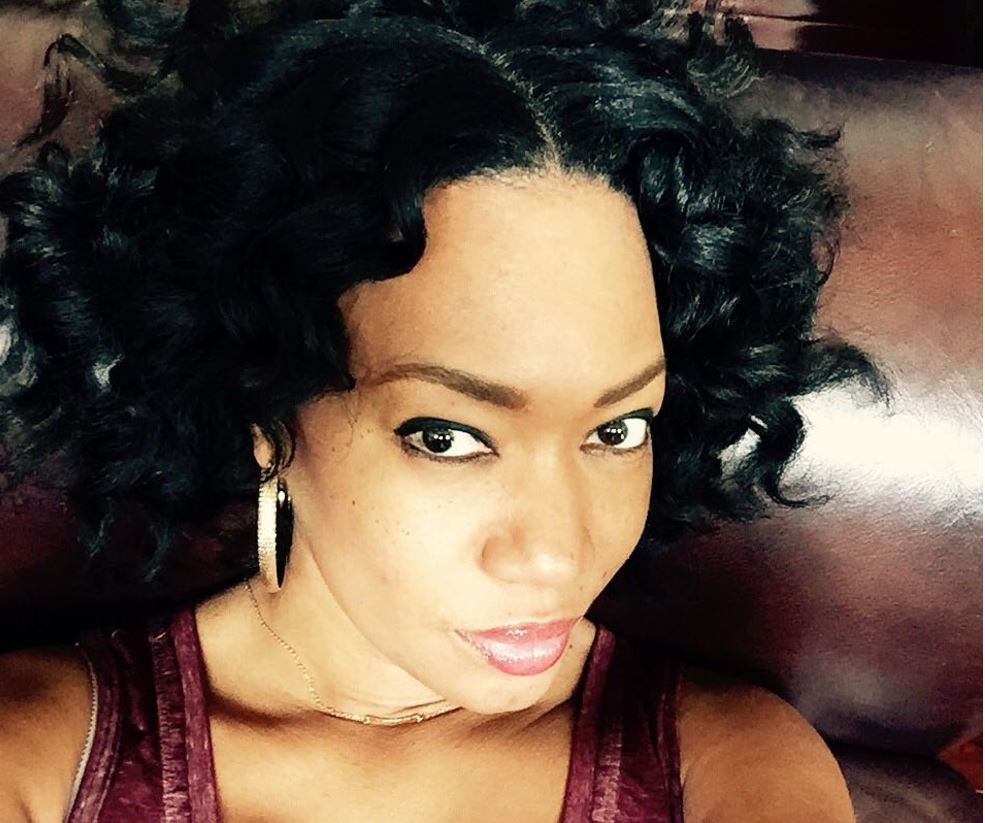 My favorite thing about writing this blog, is to share my passion
for Fashion, Beauty and Style.
I hope you enjoy!!