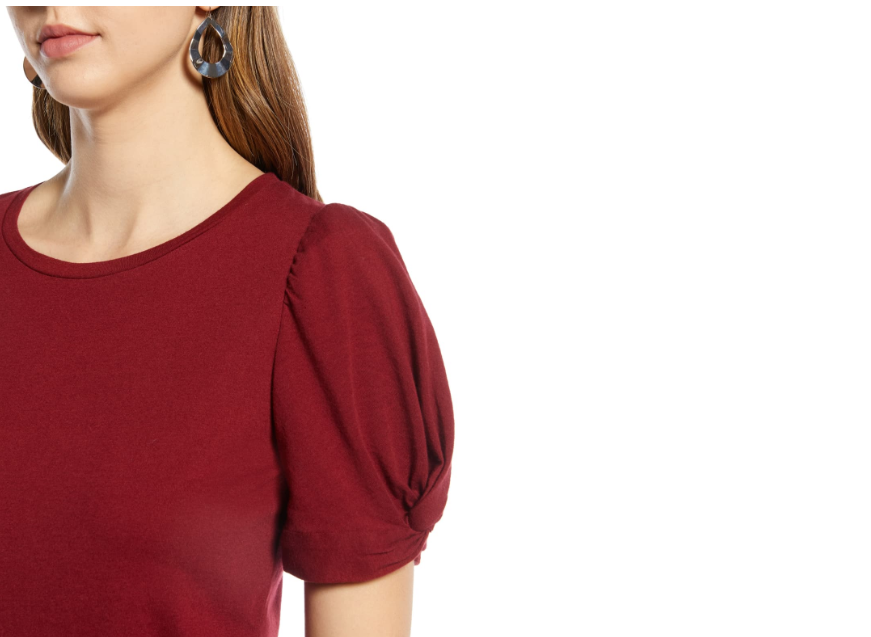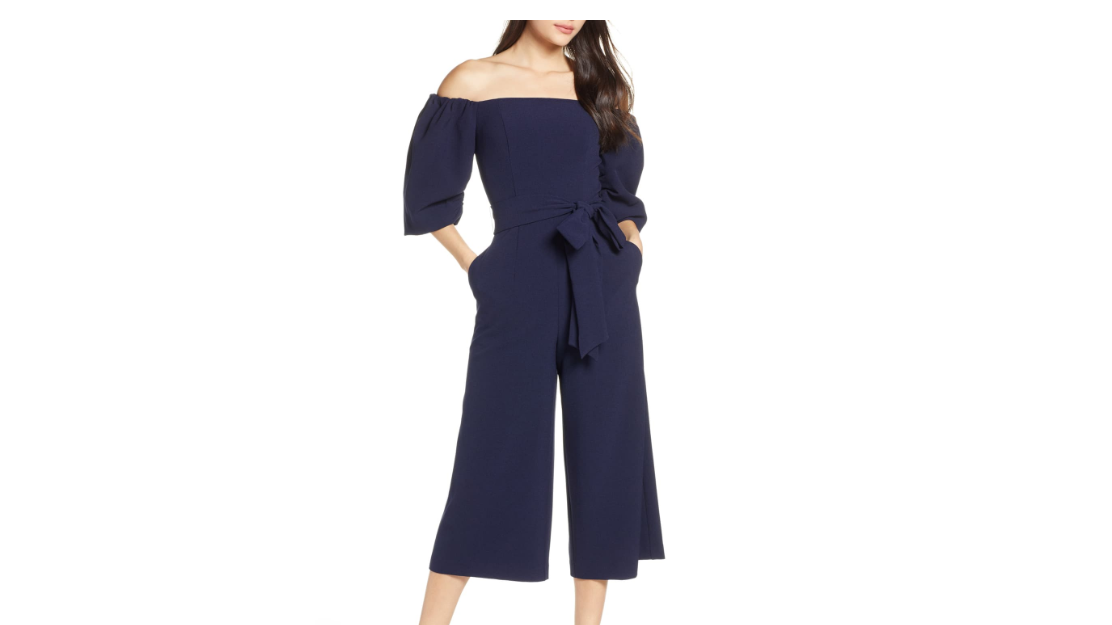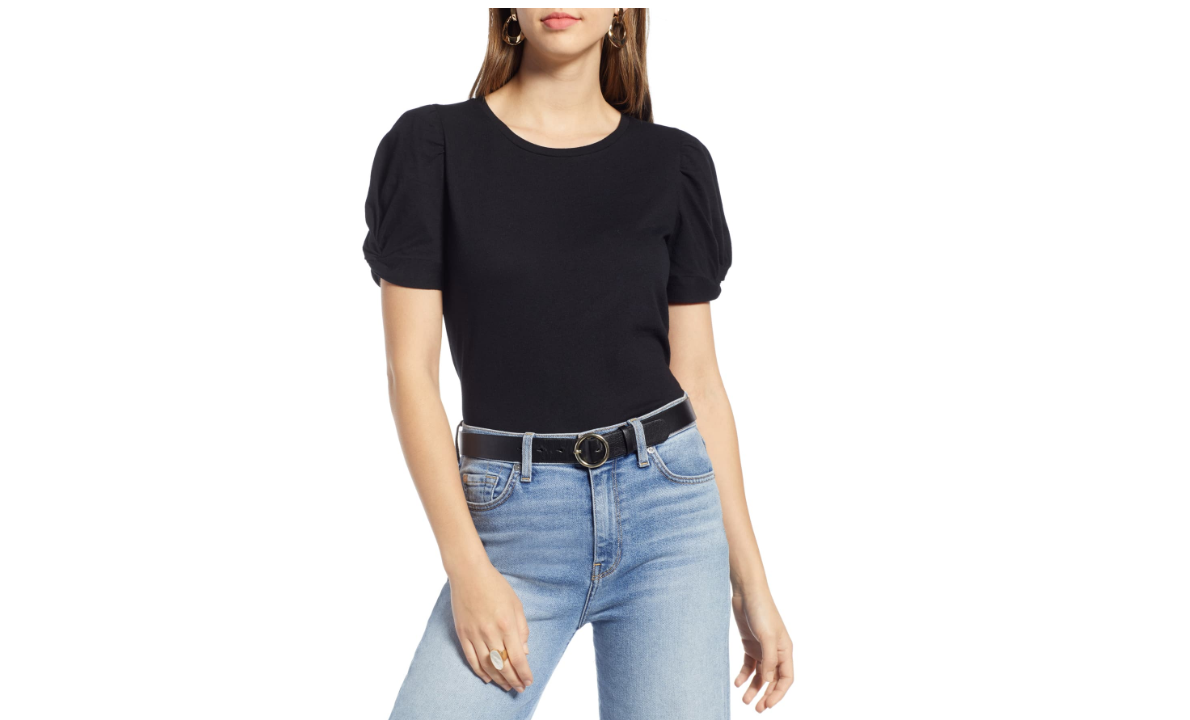 Puffy Sleeves | Lady Luxe life
Puffy Sleeves are the rave this summer!  Have you seen them?  I found a great article on the Stylecaster website, which shows different ways to wear this trend, and I thought I'd share a few with you!
I love monochromatic and with a pair of shorts to match…it's perfect!
You can't go wrong with a black dress, so one with balloon sleeves is right on point for the summer trend!
Even though it's harder to find jumpsuits to fit as every woman is different, this is such a fun way to incorporate this summertime trend!  And of course…black is my favorite…but you can do a splash of color for the sumer!
Jeans are always a good go to for offsetting any kind of trend.  Am I right?  So, how about a puffy sleeve with jeans?!  Voile!
I found a few cute puffy sleeves for the summertime on ShopStyle, check them out below!

I wrote a few blogs about a few other trends, Tie Dye and Wide Leg Pants!  Let me know your favorite summertime trend!
.
I Love Fashion!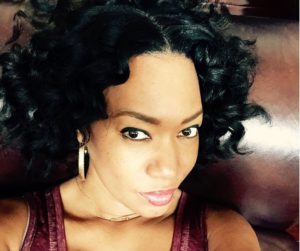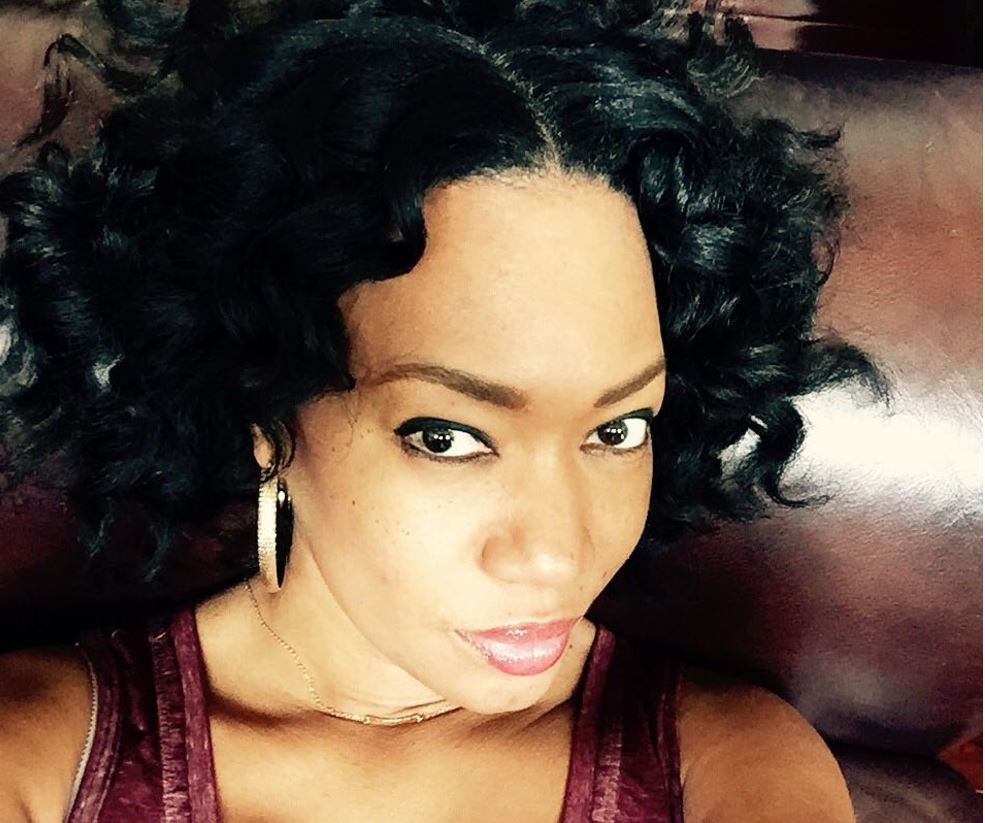 My favorite thing about writing this blog,
is to share my passion
for Fashion, Beauty and Style.
I hope you enjoy!!