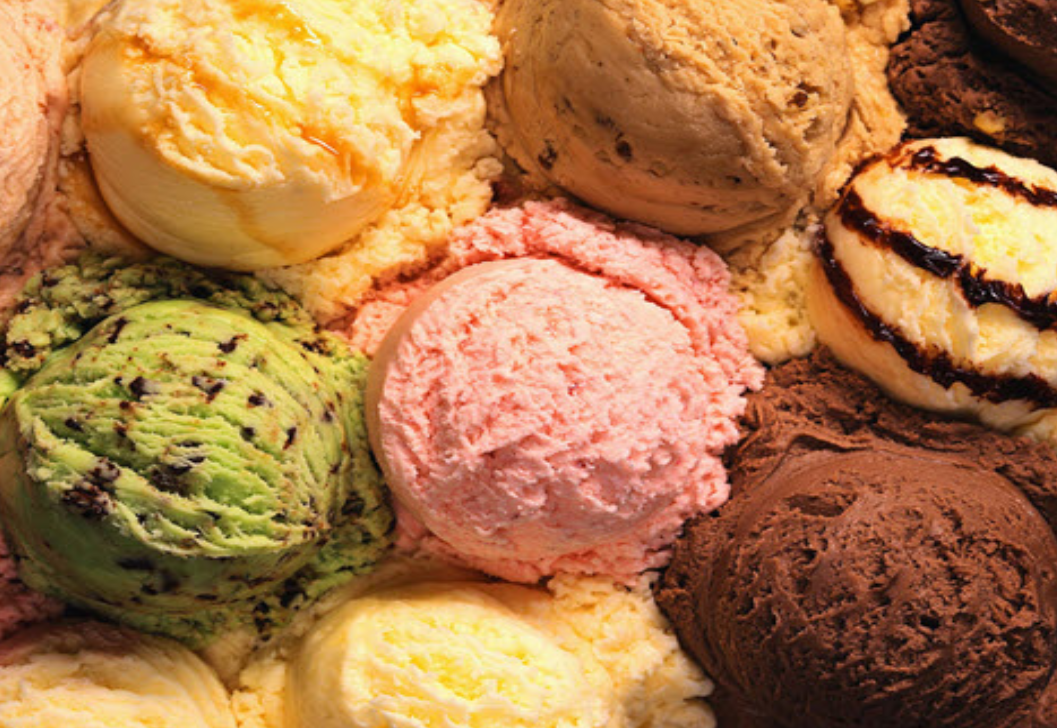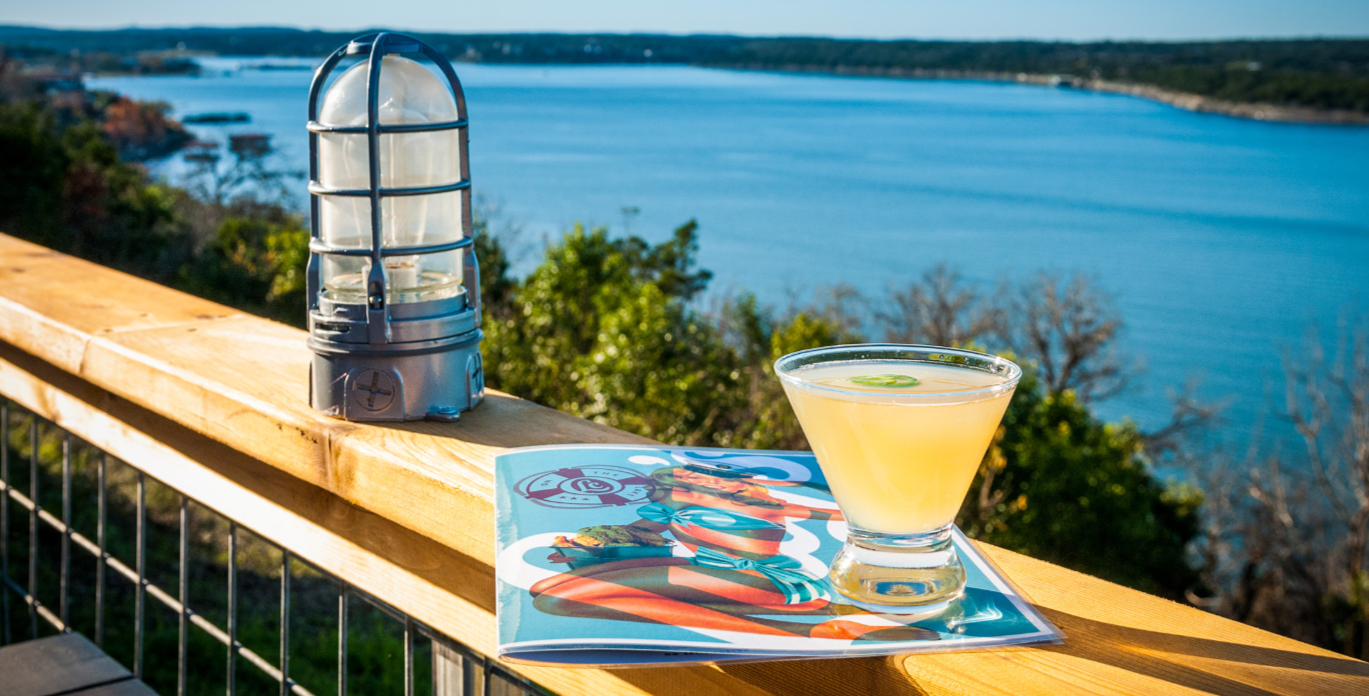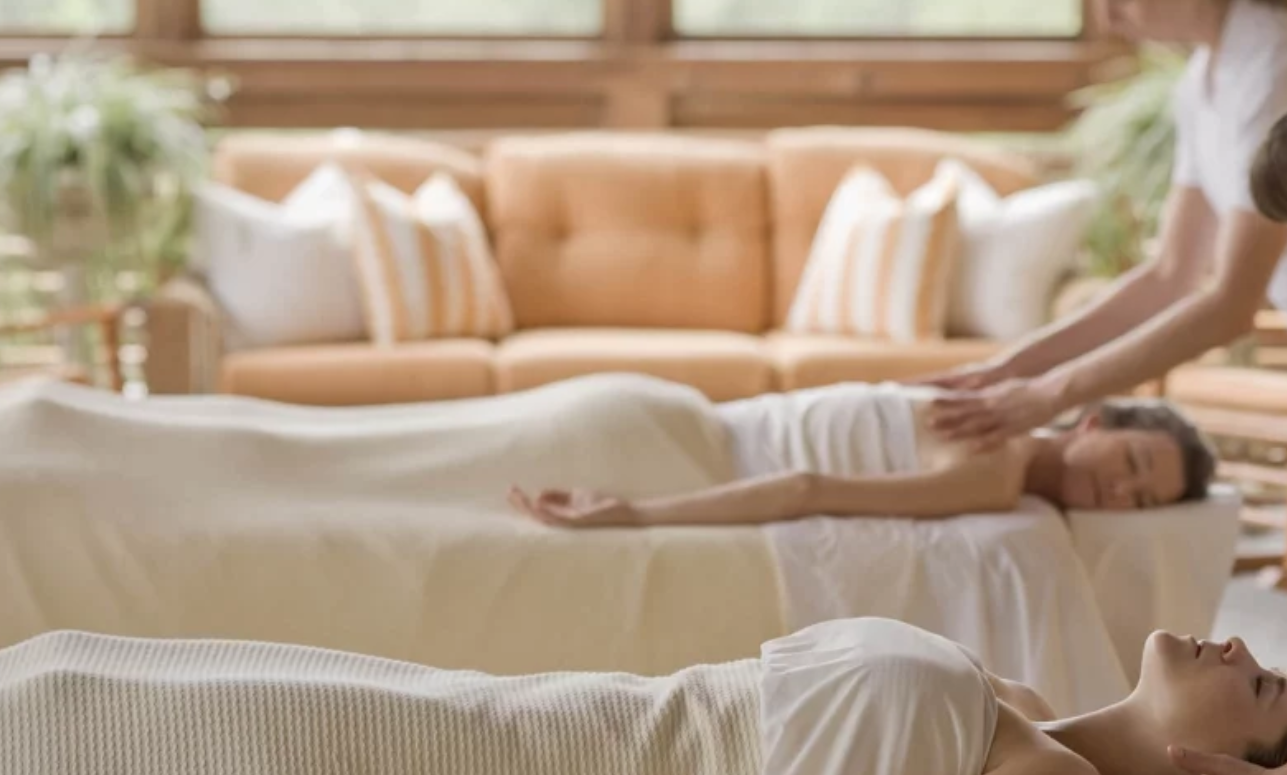 Summertime Date Nights | Lady Luxe Life:
Summertime Date Nights are already on with this heat here in Austin.  My husband, Alex, is my best friend, and we always love an excuse to have a date.  The summers are in the triple digits here in Austin, so I thought I'd share a few of our favorite spots near Lake Travis area.  Because anything near a lake is a dream, so making the trip to this area is worth it!
Lake Austin Spa is the ultimate splurge!  You can go for a treatment, and enjoy a full day of services, including lunch, time at the pool and the spa services of sauna, hot tub and zen seating throughout their gorgeous landscaping.  Whether you want a simple massage, or a full day, this spa has been rated #1 around the world and it truly is amazing.
Just a warning, this place is addicting.  We love Italy and one of our favorite things about Italy is the food culture.  Espressos, ice cream, and a place to chill…and this is what you'll find here at Cups & Cones.  They also have great breakfast tacos and food items. So, after a day on the lake, this is a perfect stop!
I wrote a blog about the Moviehouse and Eatery, but it's definitely my favorite movie theater in the entire city! There isn't a better date night when it's blazing hot then to be in a nice, cool theater snuggled up to your date!
Lucy's Fried Chicken is delicious food anyhow…but on the lake with those views…it is so much fun!! I mean, taking in the stunning environment while eating fried anything is a dream! I promise you won't be disappointed!
Want a perfect outfit for a hot, summer night?  I found a few cute tank dresses on ShopStyle! I also have a blog about the Tie Dye summer trends here!

I love talking about restaurants here in Austin, and I have a whole blog about my favorite date spots in Austin here.
Please note: All Images are from websites of the above mentioned restaurants.
I Love Date Nights!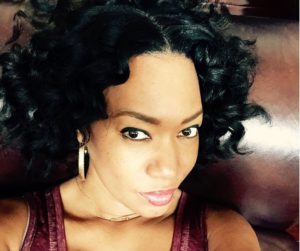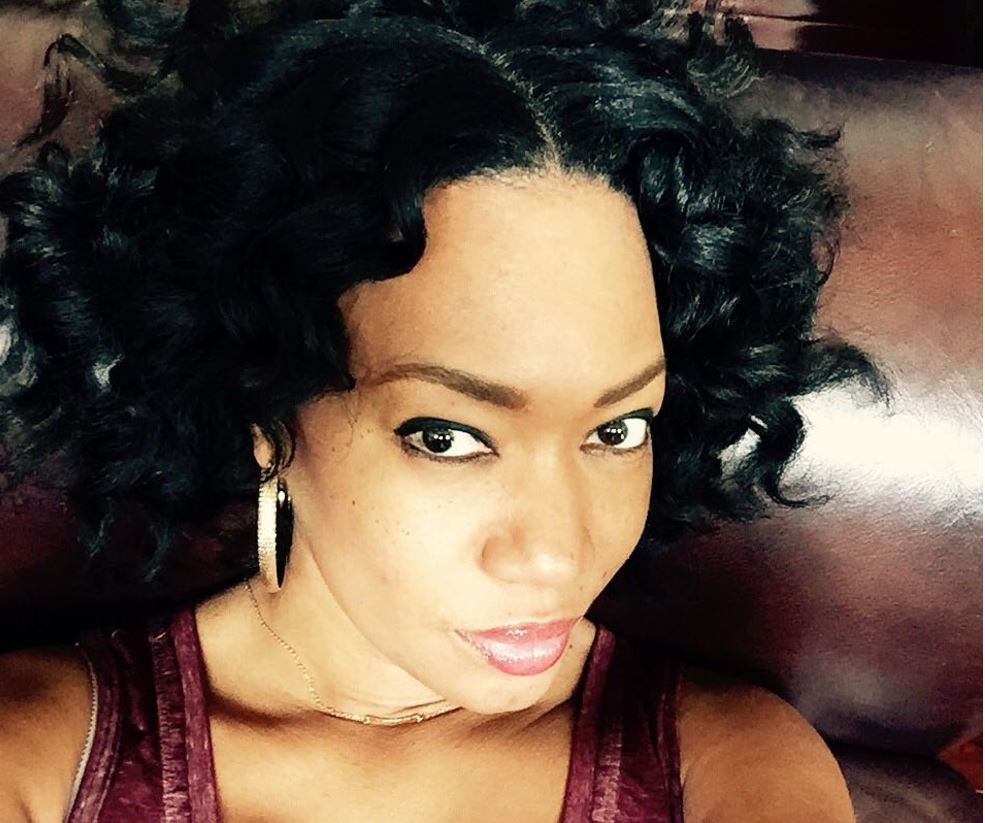 My favorite thing about writing this blog, is to share my passion
for Fashion, Beauty and Style.
I hope you enjoy!!