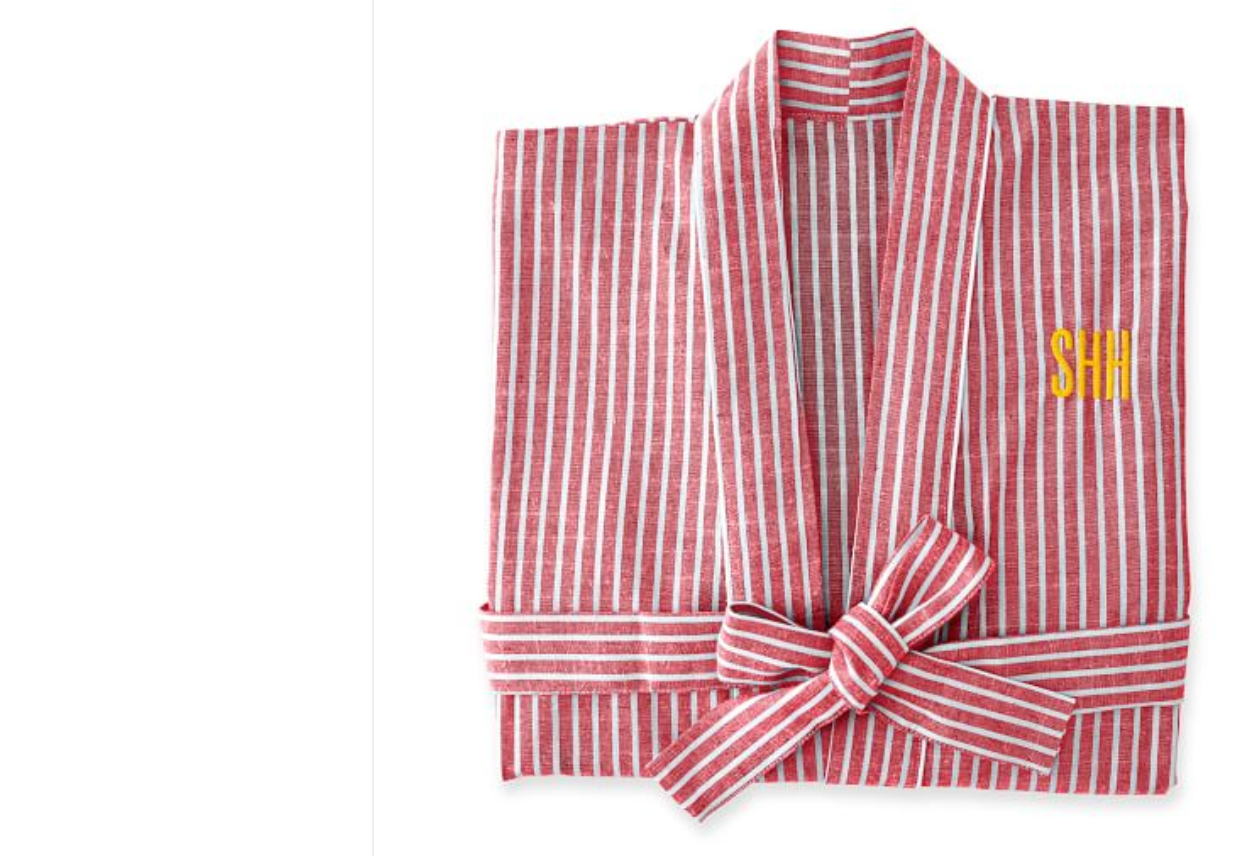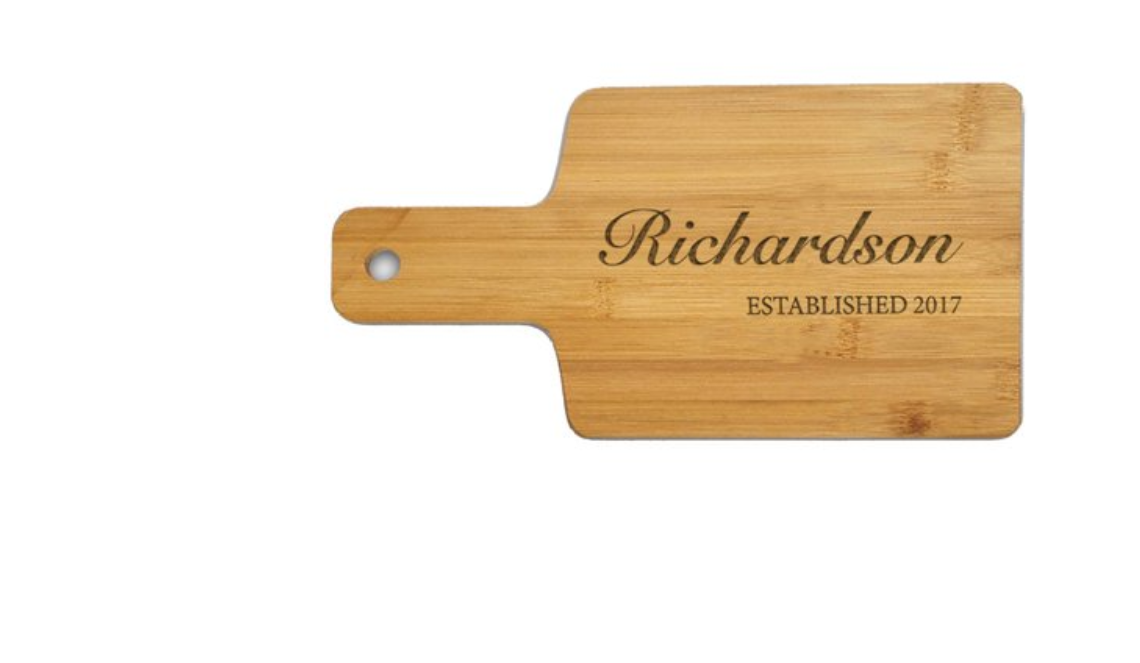 Wedding Gifts | Lady Luxe Life
It's June, and it's that time of year for finding the perfect wedding gifts. I was a wedding coordinator over 12 years, and I saw quite a few different gifts over that time.  There were some good ones!  and I loved the article by The Knot.  They are good for so many different resources, and I really like how they curated creative and classic ideas!
Here are a few, but you can read the whole article here:
Many couples may have a few of their own cookbooks, but getting a set which could even be on display is a great idea. I also like the idea of getting one from your region, for example, from our local Austin chefs would be a fun idea!
Robes are a splurge item for many, including me!  And getting married is one of the best excuses to get matching, good quality ones.  To have them monogrammed would be fun too, especially if the bride changes her last name.  Makes me want to buy a pair for my husband and I!
I'm a huge fan of luggage gear, so whether it's a nice piece or many of the different accessories, it's another matching item to get for the newlyweds.  Or how about matching, monogrammed luggage tags?  Perfect.
I love the idea of getting a monogrammed cutting board which is practical, but it's also double use for when you have guests.  I love using a cutting board for cheeses!
The article had 55 different ideas, so check it out.
I also found a few ideas on ShopStyle, check it out below!

Are you planning a wedding?  I wrote a blog about how to have a stress free wedding, check it out here.
I Love Weddings!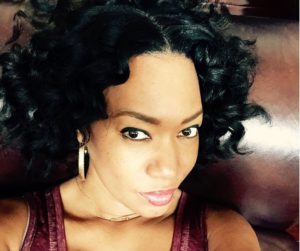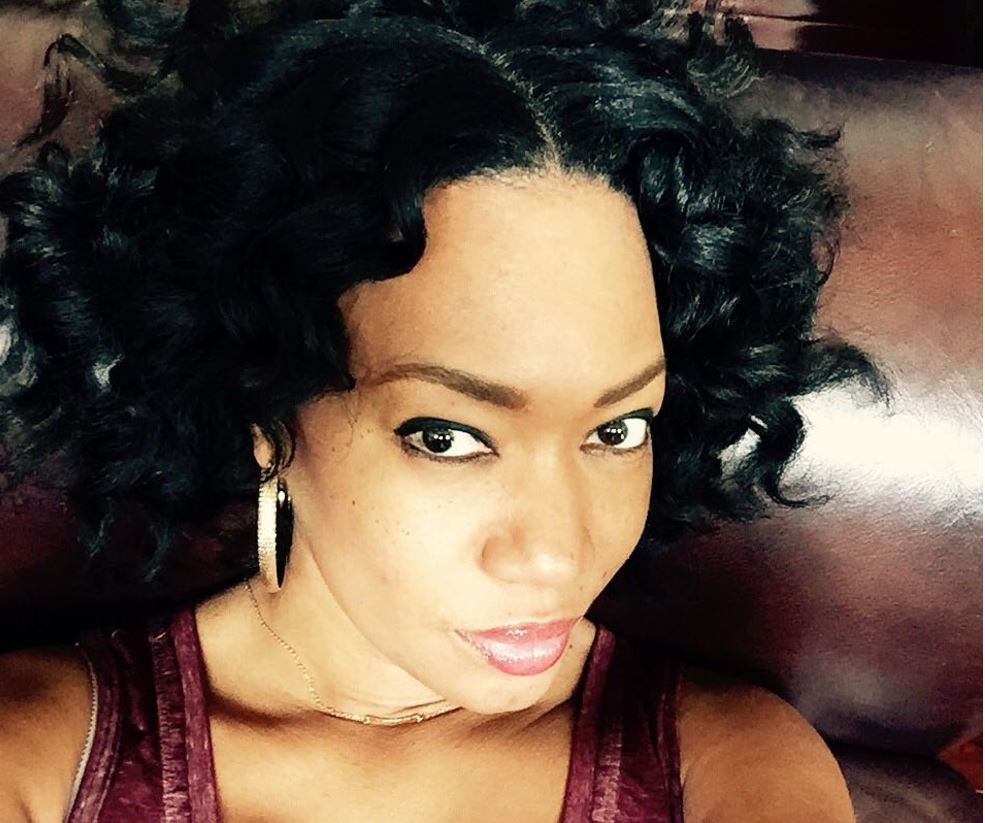 My favorite thing about writing this blog, is to share my passion
for Fashion, Beauty and Style.
I hope you enjoy!!