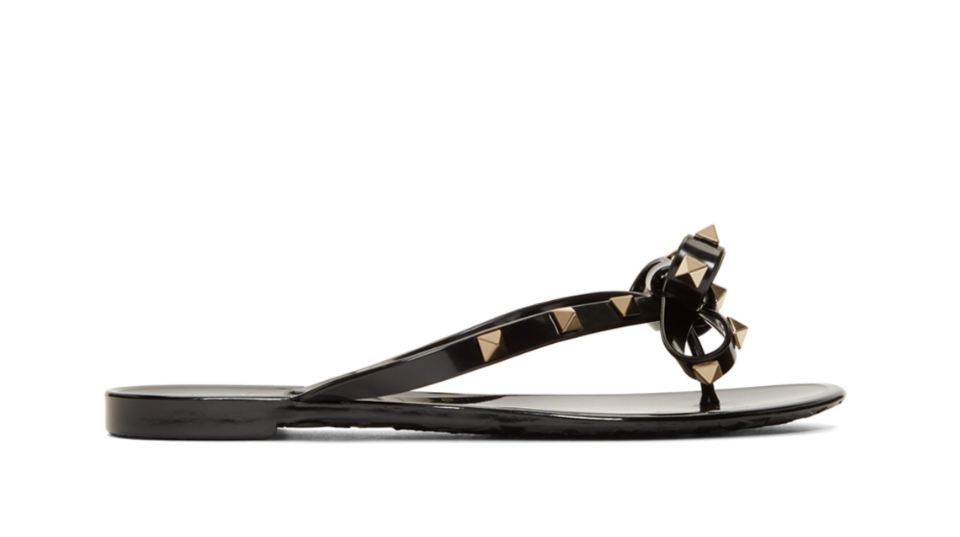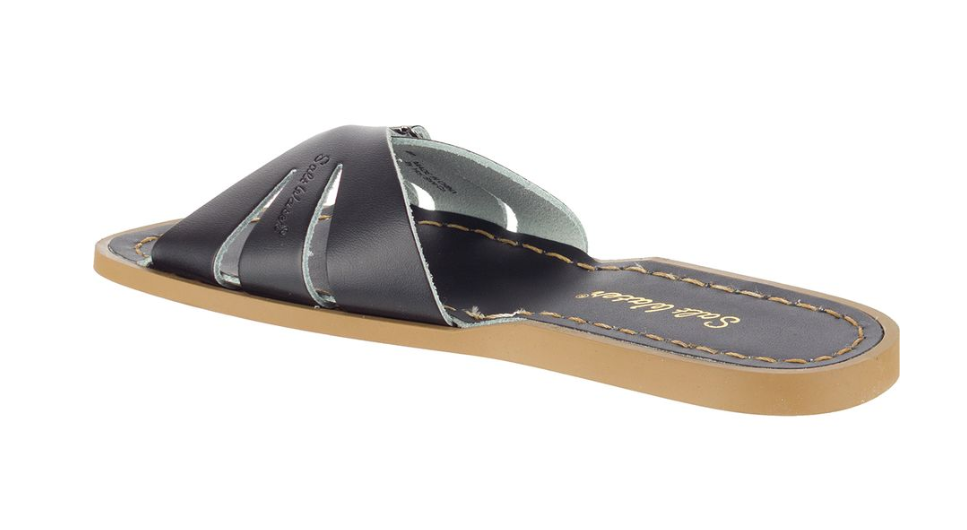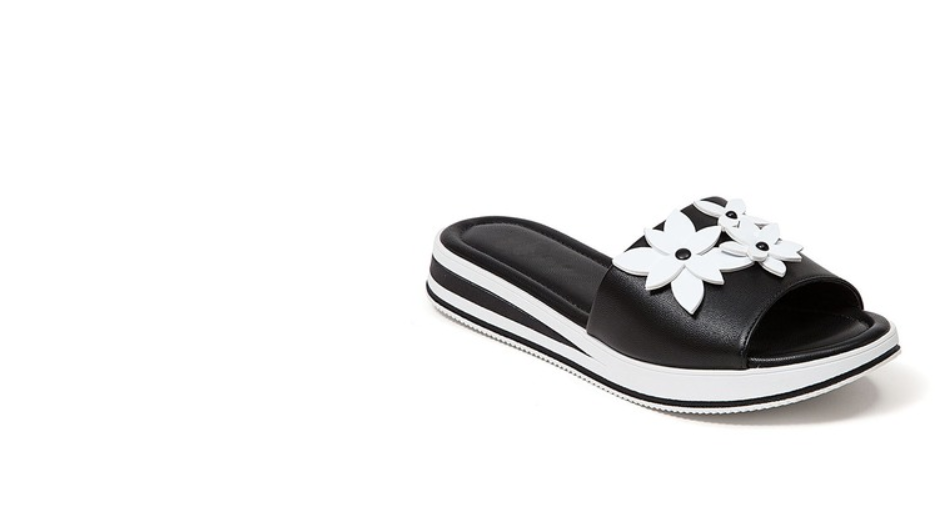 Beach Shoes | Lady Luxe life
Beach Shoes are it's own genre of wardrobe.  I wrote a blog about flip flops which are my favorite shoe necessity in the summer, but many of them I talked about would not be a good fit for the sandy beaches.  I found a great article by Just Beach Things, and they have suggestions on some good brands and also practical ideas for what to wear! Read this article here for a great variety of opinions, and here are a few of their tips:
"These are the most common type of beach shoe that is available today. They are constructed from materials that dry quickly, but still provide you with the comfort and traction of regular shoes. They tend to be the most versatile option in this category."
"These are the shoes for those who love water sports. They're great for paddleboards, skimboards, and boating options. They are not very sand friendly."
"If traction isn't something that you're worried about and you like wearing footwear that is more open in design, then this is the beach apparel for you. Beach sandals tend to be more reinforced than regular sandals and have some level of water resistance built into them."
"These shoes are more for being at the beach and looking good than having a specific function. They don't generally go into the water. They don't generally work well in sand. They do work great if you're spending time on a yacht."
I like to be able to wear the same shoes into a beach cafe, so I'm a big fan of the Water Sandals.  Plus, I'm a big fan of showing off a pedicure, aren't you?
Check out some of the cute ones I found on ShopStyle!!
I'd love to know your favorite beach shoes!  Shoot me an email.  I'd love to hear from you!
I Love my Shoes!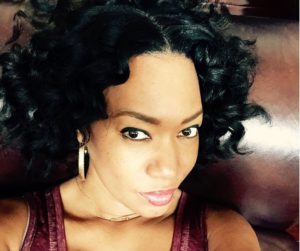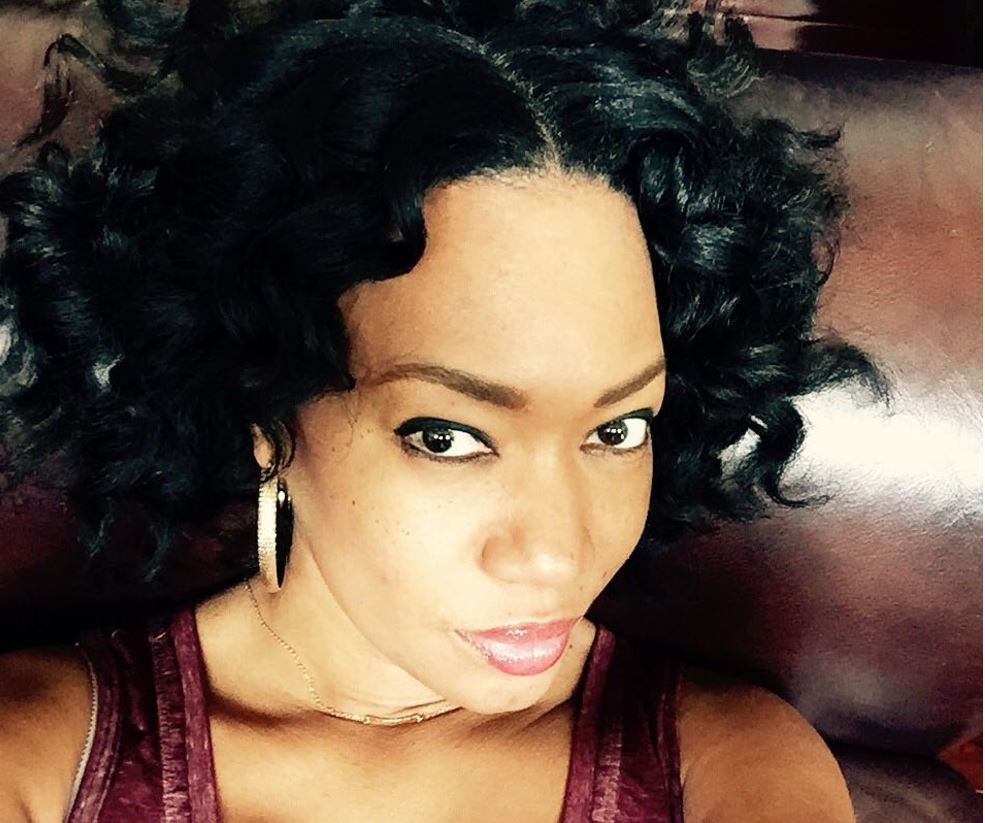 My favorite thing about writing this blog,
is to share my passion
for Fashion, Beauty and Style.
I hope you enjoy!!