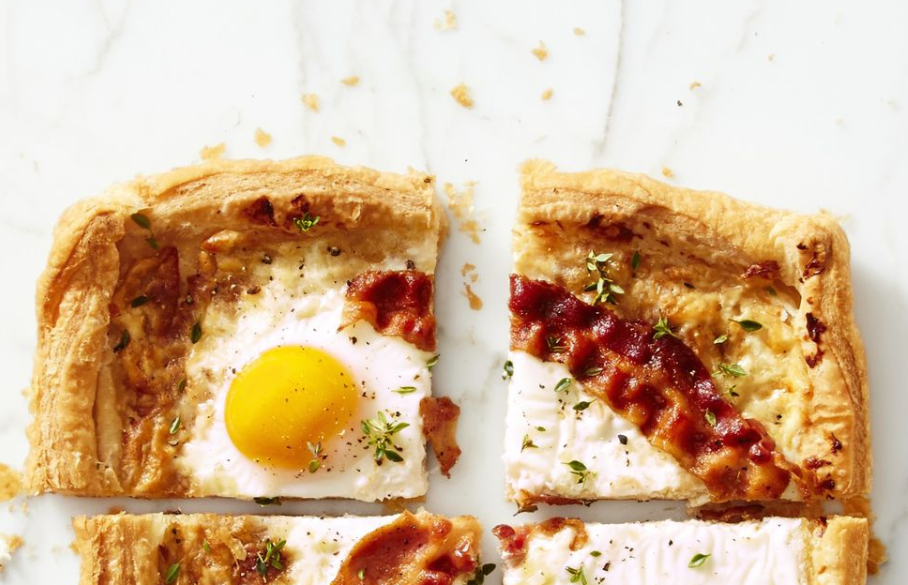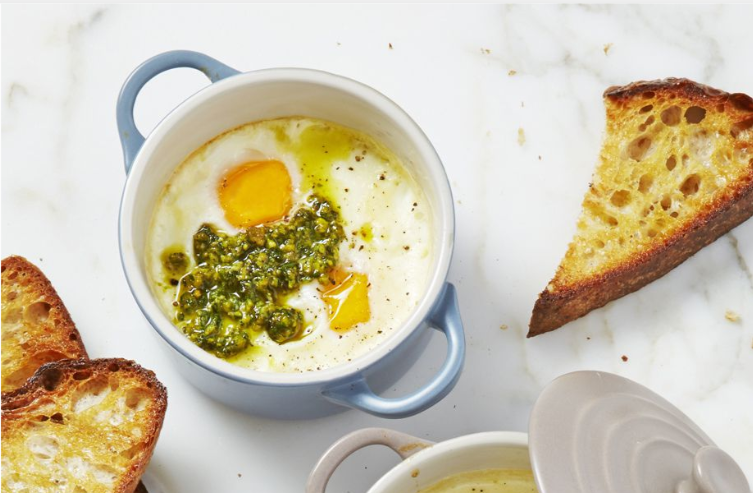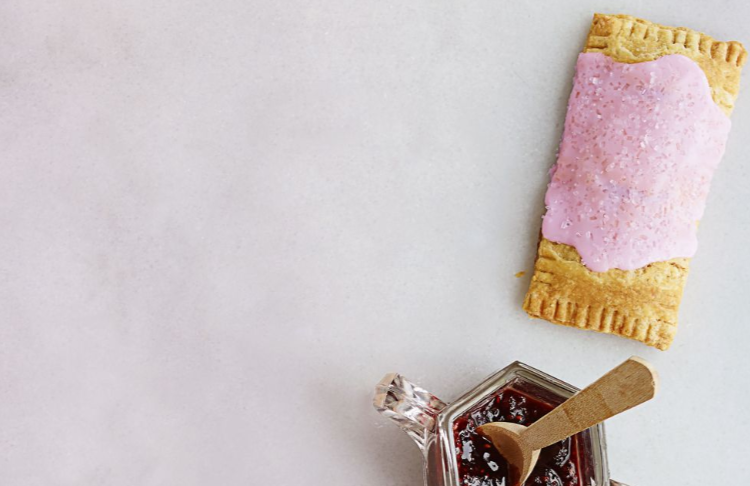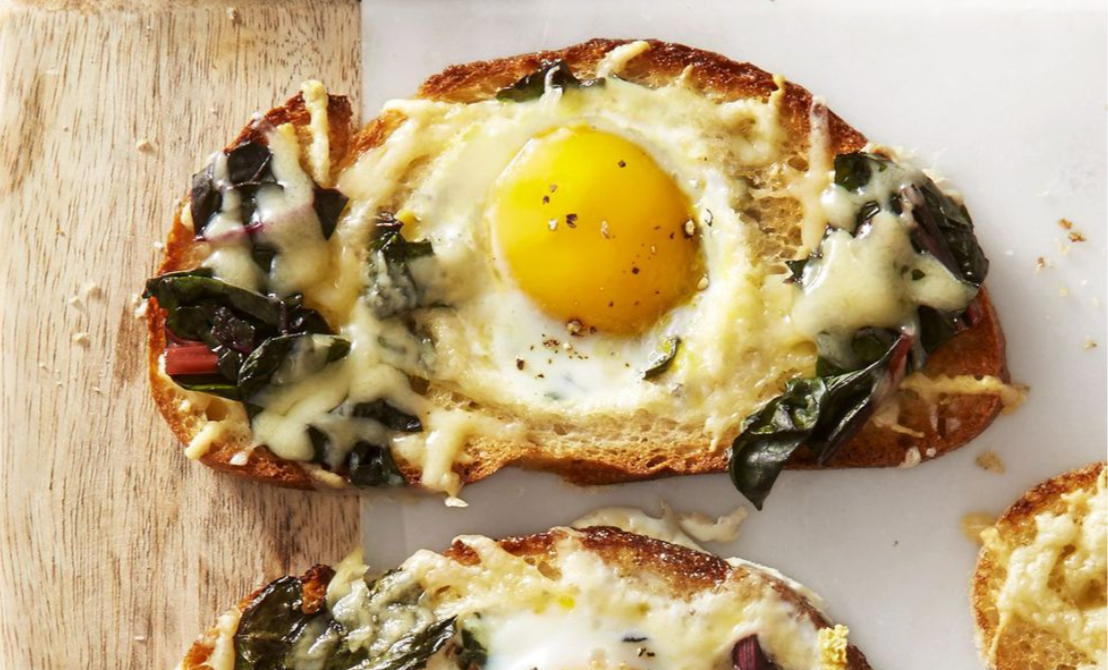 Easy Brunch Recipes | Lady Luxe Life
Since it's Mother's Day tomorrow, easy brunch recipes may come in handy for those last minute ideas.  I mean, you can't go wrong with Breakfast in Bed!
I found a Good Housekeeping article with 55 Brunch Recipes! I thought I'd share a few good ones below along with images to tempt you from their site too!:
This recipe is so easy!  And most everyone has eggs, cheese and bread in their fridge.  If you are able to get the Gruyere Cheese, it definitely gives it a nice balanced taste, and melts easy, but any cheese will do!
This is another recipe where you should have most of these items in your fridge. There is cilantro, mint, pesto, pistachios and eggs!  Presenting in a ramaken or bake dish just makes it look pretty..and voile!  you have brunch.
I like to splurge when it's Mother's Day! Eating pancakes or waffles is a treat.  But how about a homemade Pop Tart?  This sounds so good!
They had me at Bacon!  But I don't think it gets any better than this…bacon, cheese, pie.  Yes please!
I Love my Family!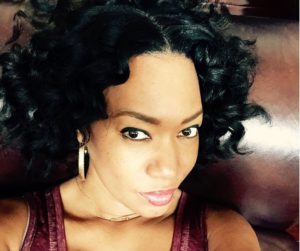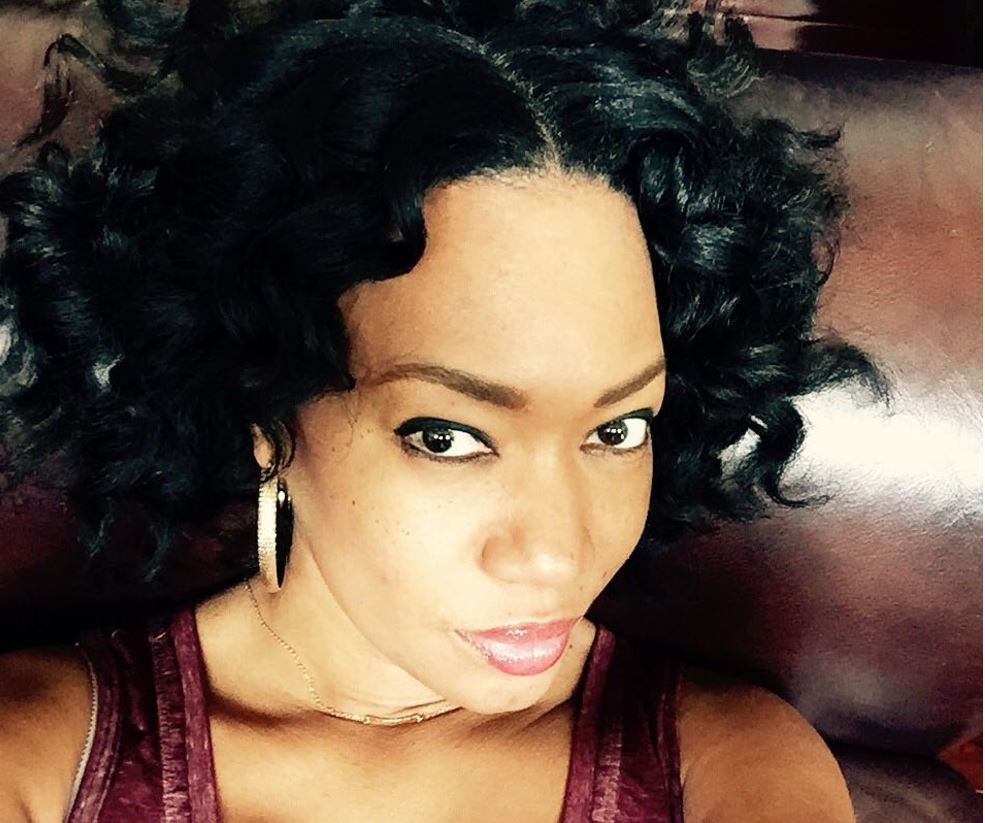 My favorite thing about writing this blog, is to share my passion
for Fashion, Beauty and Style.
I hope you enjoy!!