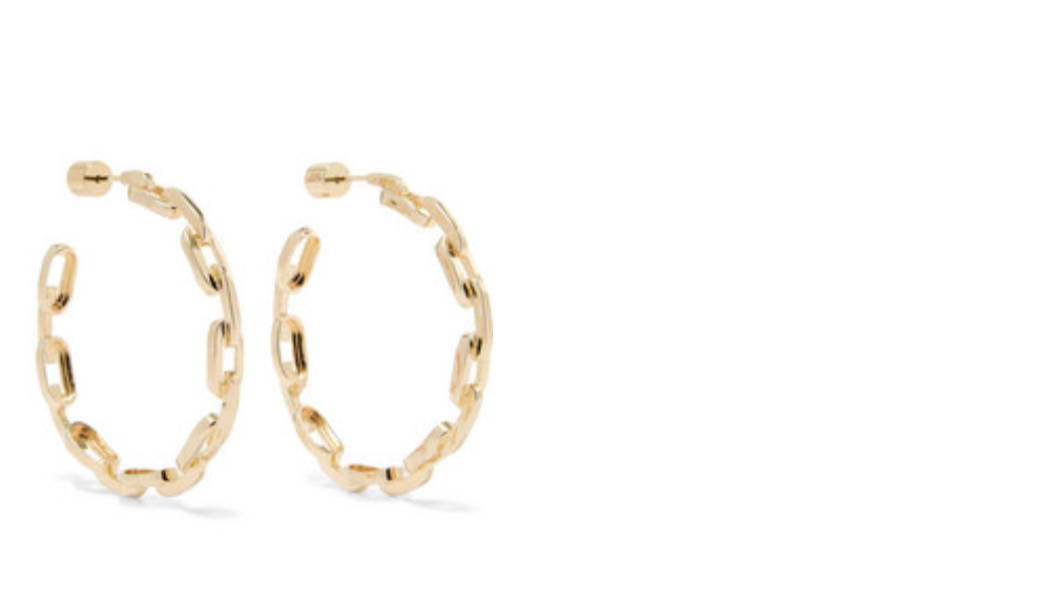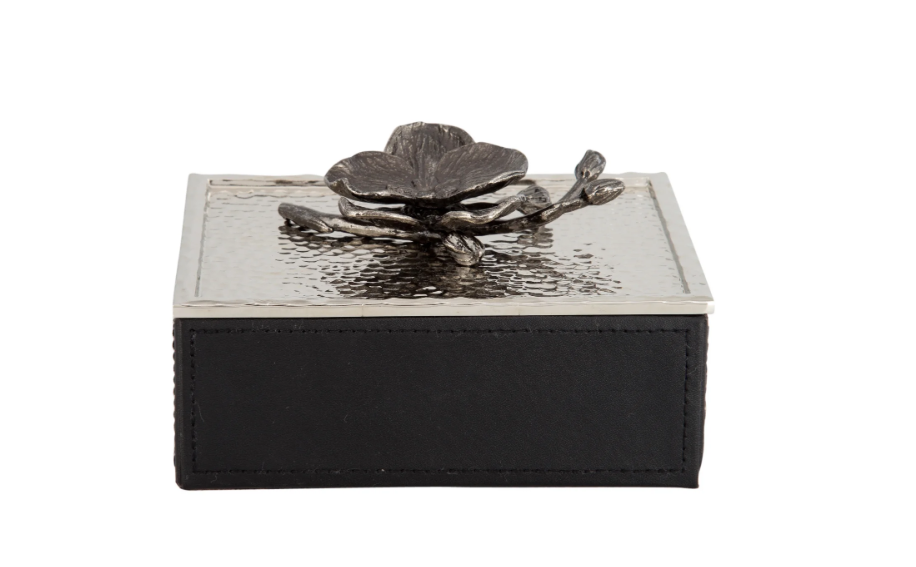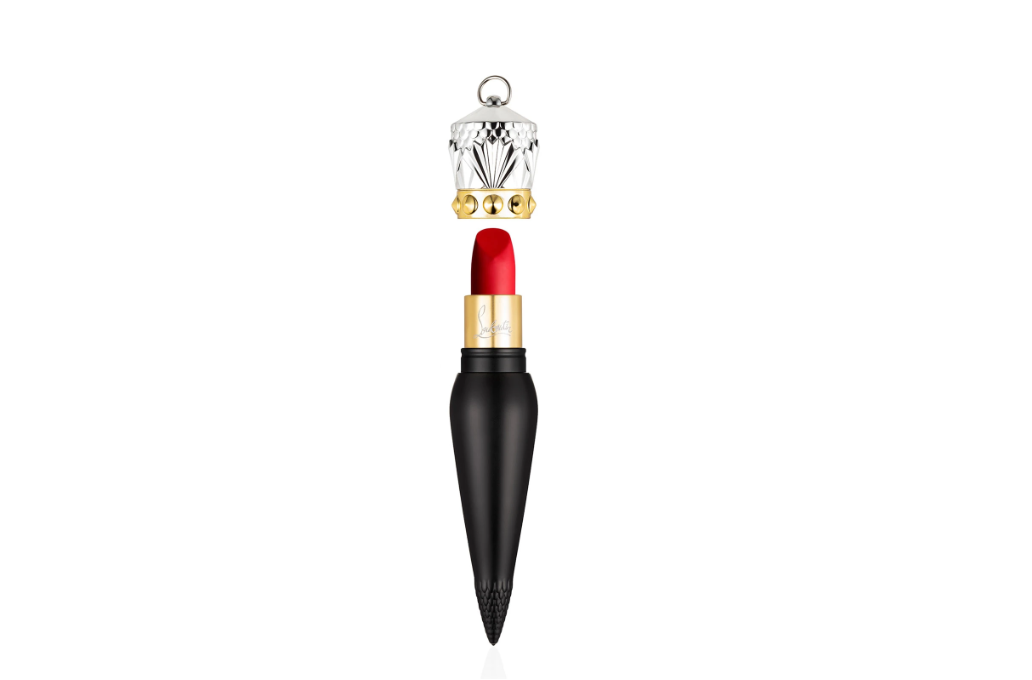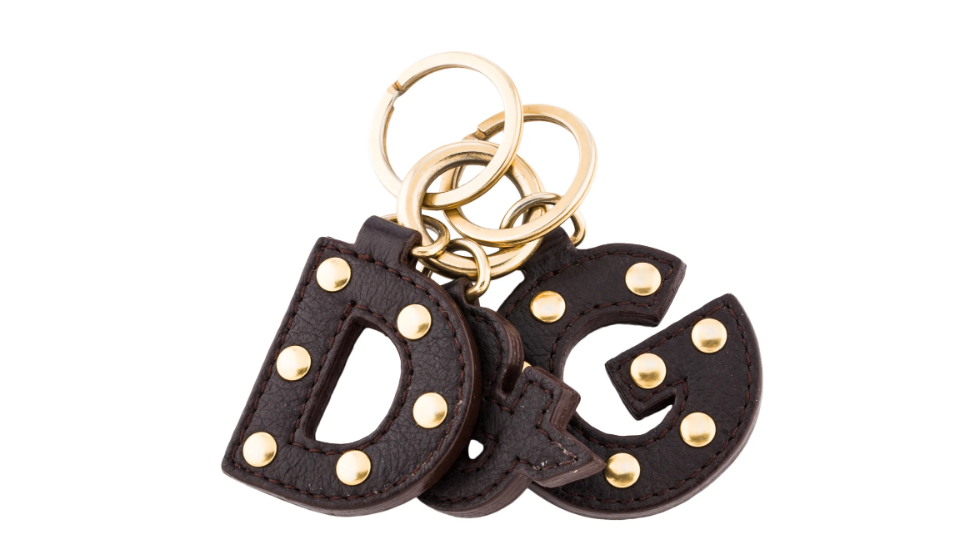 Mothers Day Gift Ideas | Lady Luxe Life
Mothers Day Gift Ideas are something I am constantly searching for annually!  It gets harder as each year goes by, but there are classic gifts which work time and time again.  These are my ideas of classic gifts, which can't go wrong!  What are your favorites?
Anything Monogrammed is a great idea!!  Whether it's a cup, keychain to a beach bag.  I think it makes it special, when you have things personalized.
I don't know of a single mom, who doesn't love shoes!  Whether it's a gift certificate to her favorite store, or even a purchase of fun shoes…I think that wins over any ladies heart.  Am I right?
Lipstick and more lipstick!  But I'm talking about the fancy kinds.  It's no longer just the tins full of gloss like we had as a kid, but now fancy lipsticks are an accessory, like Christian Louboutin (hint, hint!) I'm obsessed with this lipstick, and it's hard for me to justify buying for myself (at least today!) but if someone else buys it for me.  That's a different story!
I think a bath, and chillaxing is almost every mom's dream.  Especially if they are in the thick of raising little ones.  So, body scrub is a motivating way to indulge.  When I get a new scrub, it inspires me to relax.  Am I alone?
I don't think I'm alone in this one…but I burn candles all the time.  Honestly, it's an expensive habit!  So, I enjoy receiving a really good one for a gift.

What do you think of this classic gift list? Do you want to Do-It-Yourself this year?  I found a Good Housekeeping Magazine article about some DIY projects, which include some of these same classic gifts! Did you get a fancy red lipstick as a gift?  I wrote a blog about the best way to wear red lipstick.  Read it here!
Lastly…I've made your life easy, and made up a curated list of fancyHere are a few ideas for Christmas wrap and organizing on ShopStyle, check it out below!

I Love Gifts!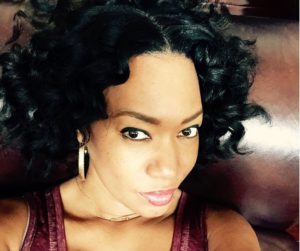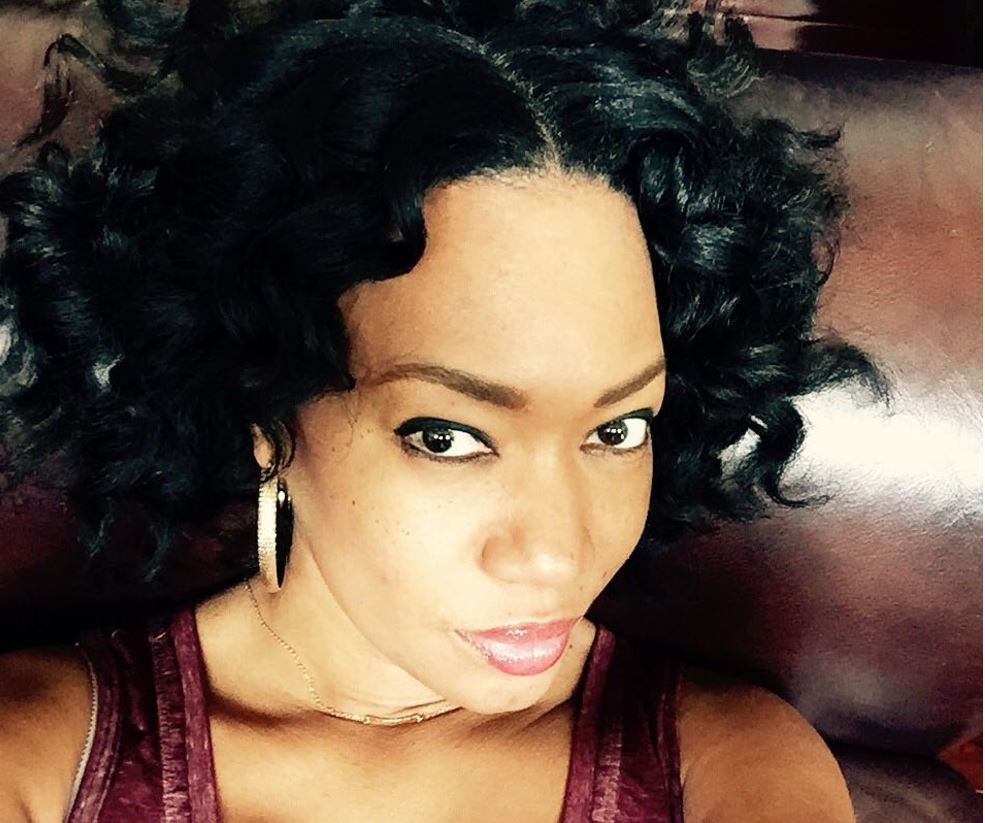 My favorite thing about writing this blog, is to share my passion
for Fashion, Beauty and Style.
I hope you enjoy!!