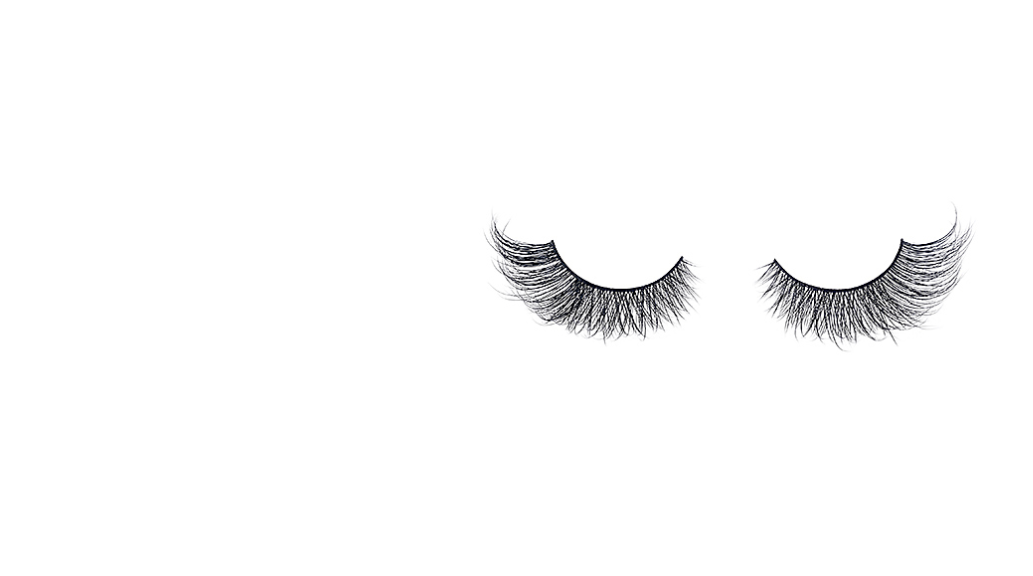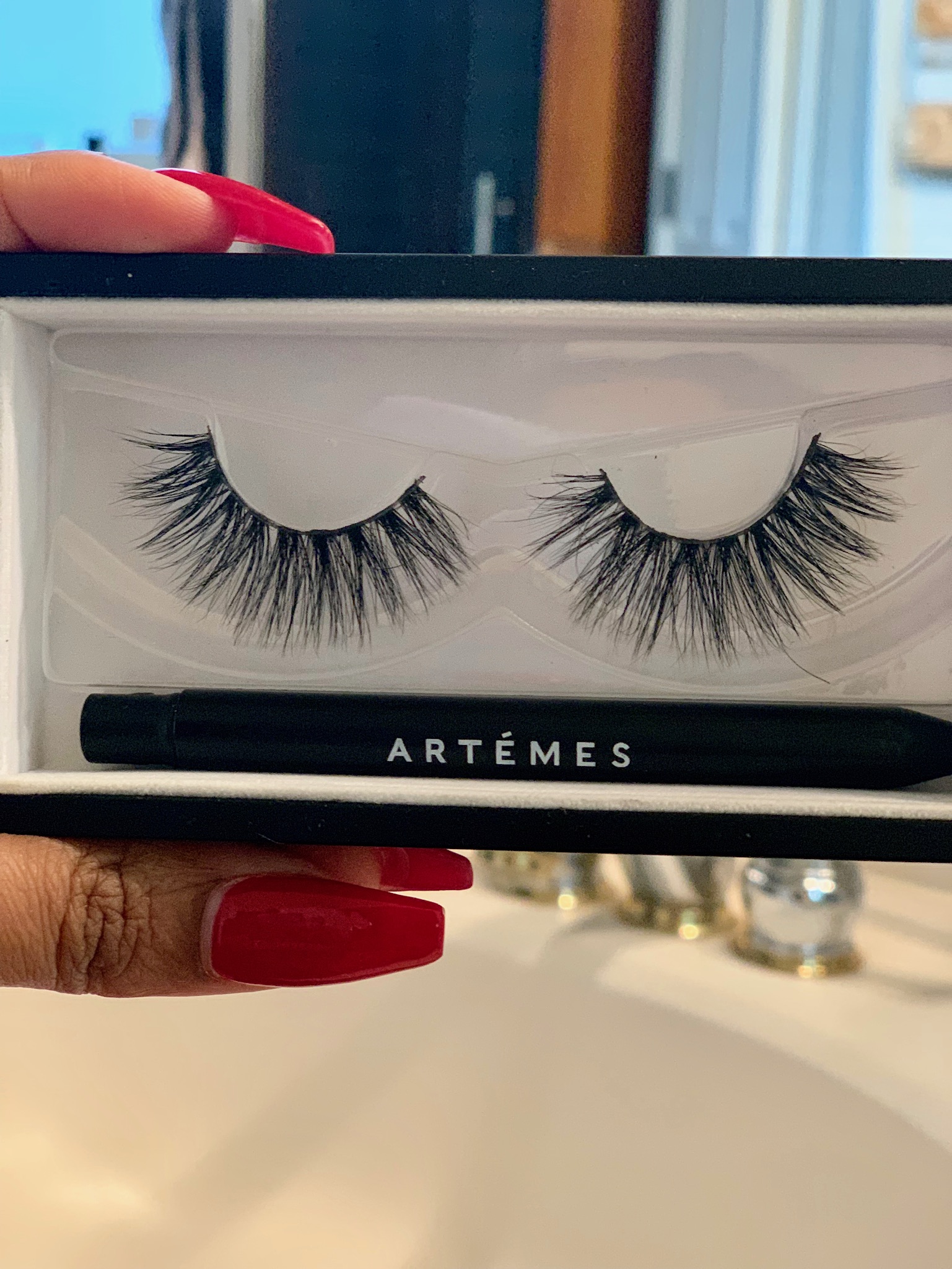 The Secret of Applying Fake Eyelashes | Kayla Banks with Lady Luxe Life
Fake Eyelashes are one of the greatest accessories for a woman! I launched a blog about the dos and don'ts of Eyelash Extensions, but I thought I'd share on the DIY way!
I found a great article by Cosmopolitan out of the UK, and have listed the steps below:
The type of strip and how you place it will depend on your eye shape.  Do you know your eye shape?
Always remove the lashes from the from the outer lash, not the inner lash and gently pick it up off the box.
Gently rest the lashes against your own to measure how much you need to trim.  Start the lashes where your natural ones begin, otherwise you can irritate your eye.  Once you have trimmed, wrap them around your finger.  This simple act will prevent them from popping up once you have applied them.
I think this might be the most important step.  Apply the glue directly onto the eye brow stem, and wait a few seconds before applying.  You can even apply more glue onto your natural eyelashes for a double amount of adhesive.
It's good to apply mascara before applying your lashes, as this creates a bond.  Once you attach the lashes, you can squeeze with a tweezers, then gently push against the lashes upward at the edge of the inner lash line.  You are done!
One of my favorite brands is Artemes, and I found a few different styles and glue on Shop Style!
Are you too scared to do it yourself?  One of my favorite blogs is about Eyelash Extensions.  Read it here!
I Love my Fake Eyelashes!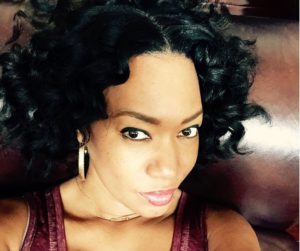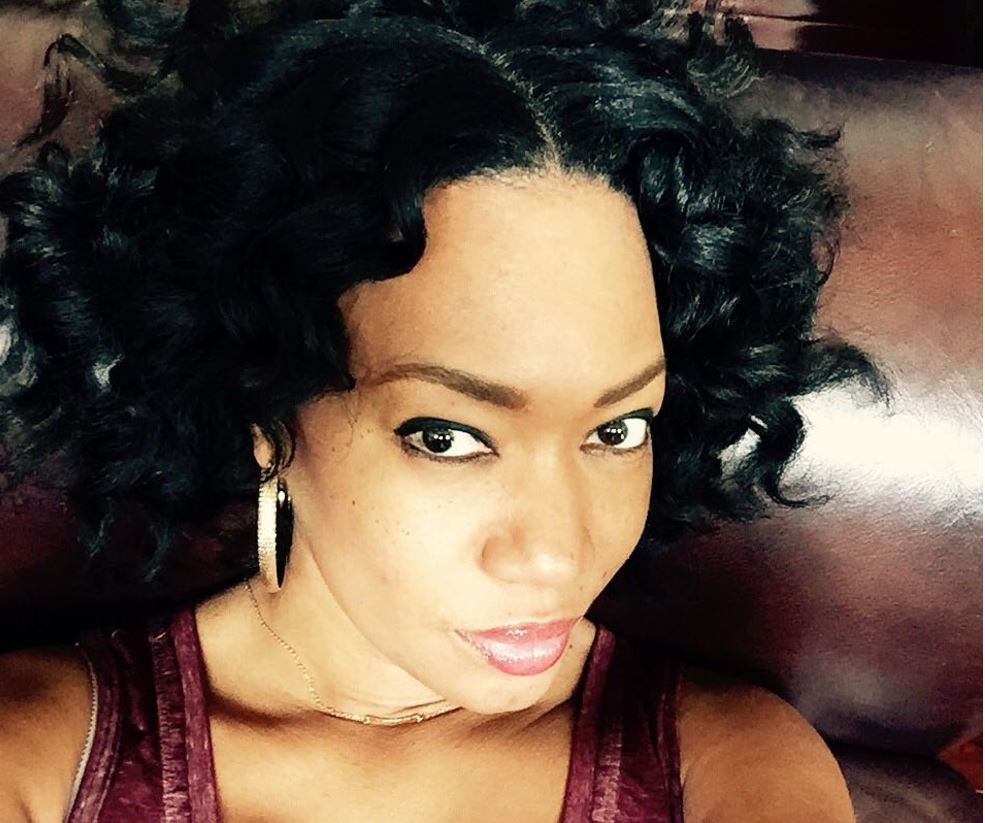 My favorite thing about writing this blog,
is to share my passion
for Fashion, Beauty and Style.
I hope you enjoy!!