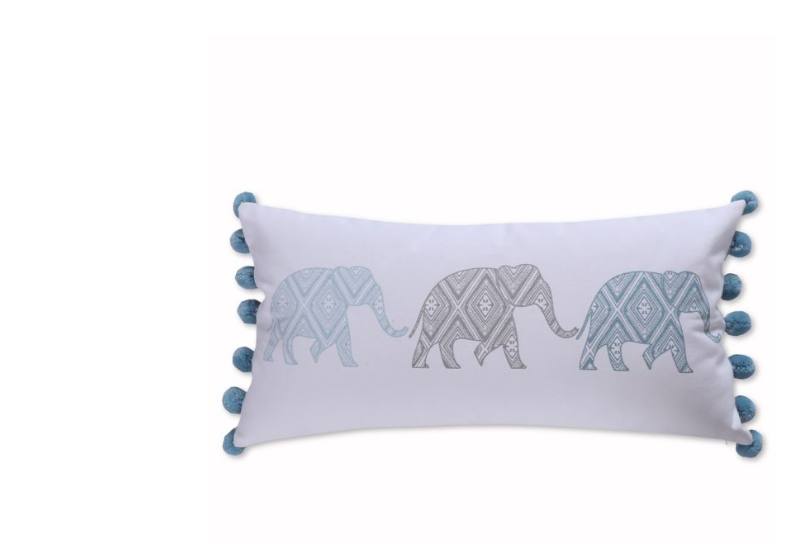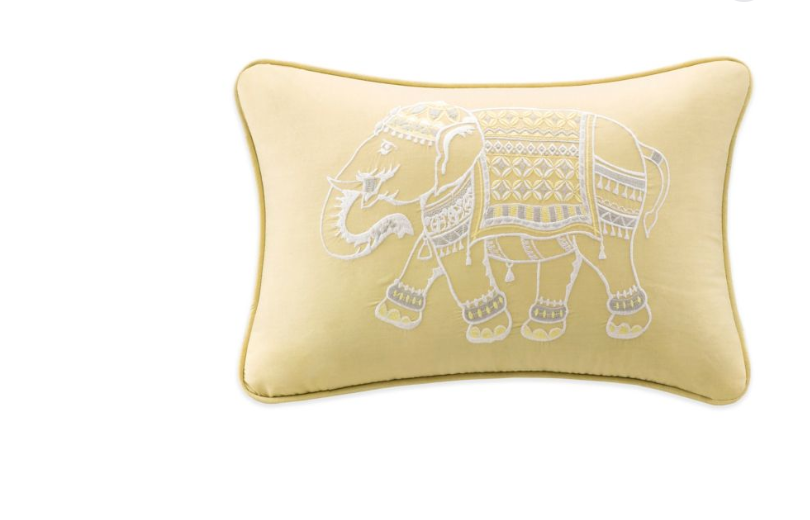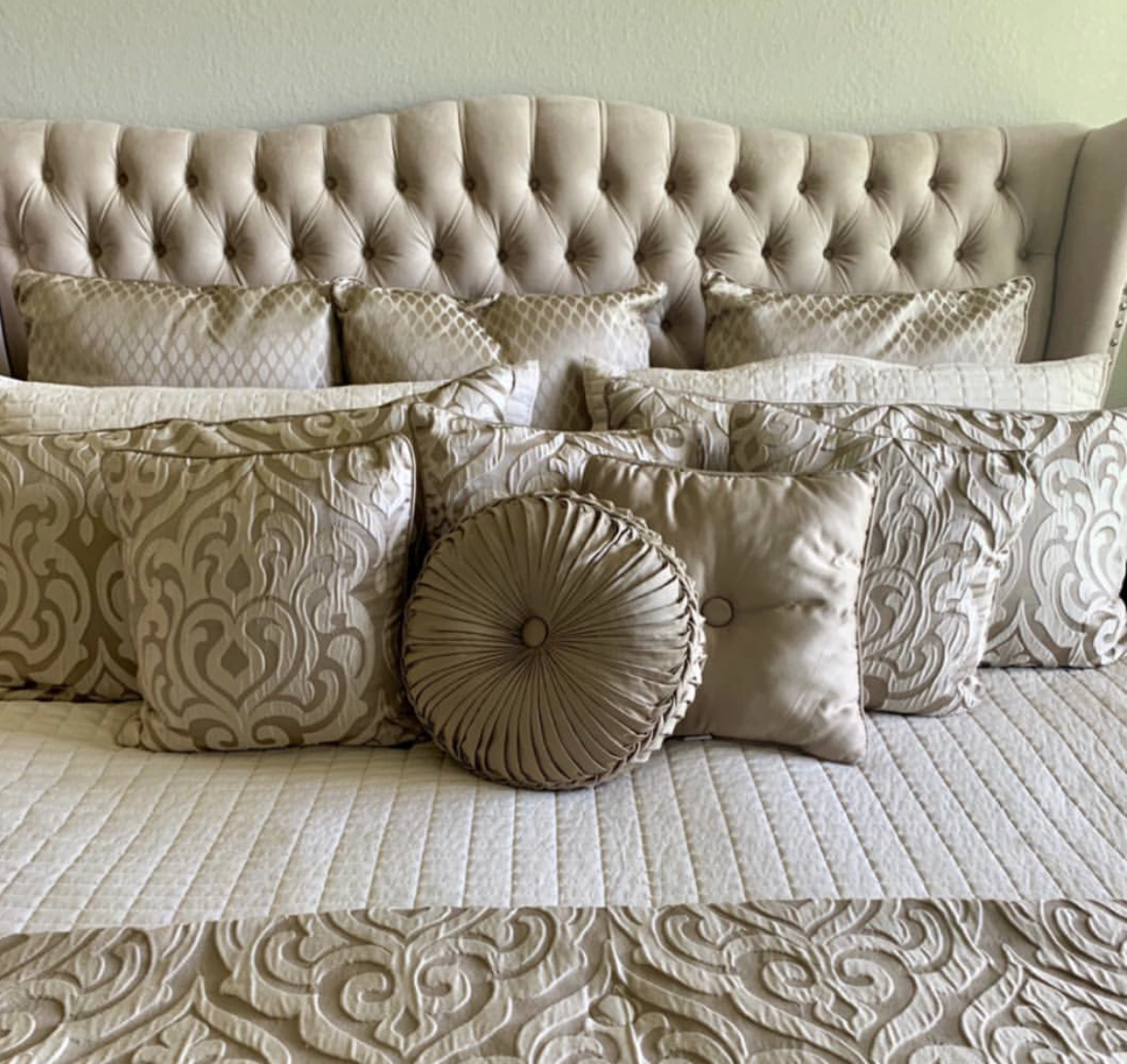 Importance of Making Your Bed | Lady Luxe Life
Making your Bed on a daily basis is one of the first chores we received when we were kids.  Can you hear your own mom now? After reading many reading many articles, I grow up and realize that making your bed is one of the best things we can do in our lives!  I actually timed myself the other day, and it takes me 2 minutes and 45 seconds. No time at all to start the day great.
So why does it start the day, and  your life out better? I found articles by Huffington Post, NBC and many more and I loved the one I found on The Spruce website.
They list the Top 5 reasons why you should make your bed.  Check it out!
The articled stated Admiral McRaven's speech:
"If you make your bed every morning you will have accomplished the first task of the day. It will give you a small sense of pride and it will encourage you to do another task and another and another.
"By the end of the day, that one task completed will have turned into many tasks completed. Making your bed will also reinforce the fact that little things in life matter."
Just like the previous statement…the little things matter.  Once you start with your bed, it is a domino effect to clean the rest of your room.  I don't know about you…but it's nice to start and end the day on a positive note.  I love to come into a clean bedroom!
It's amazing the power of a habit.  I think we all love the feeling of being in control and empowered.  I heard someone say…just do 1 productive thing all day.  You make the bed and voile! There have been studies done, and so after all these years, it must be true.  So…I'll keep making the bed.
I'll do anything to lower my stress and improve my mood! They stated in the article that you spend a third of your life in the bedroom, so the appearance can make a difference on your mood.  I believe it.
Have you ever not made the bed?  It feels so unsettling.
I love the word picture they mentioned in the article about walking into a hotel room.  With a neat, tidy bed…it's inviting.  If you walked into a room with a rumpled up comforter and sheets, there is no way you would want to sleep in it! So, go ahead and make that bed! I hope it starts off your day great.
I found a couple great items for a bedroom on Shop style! Click below to shop:
Do you have a lot of guests?  I have a great blog about how to make a guest feel welcome here!
I Love my office!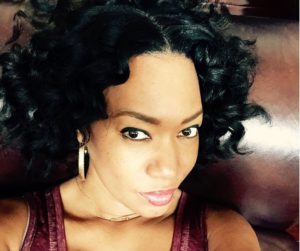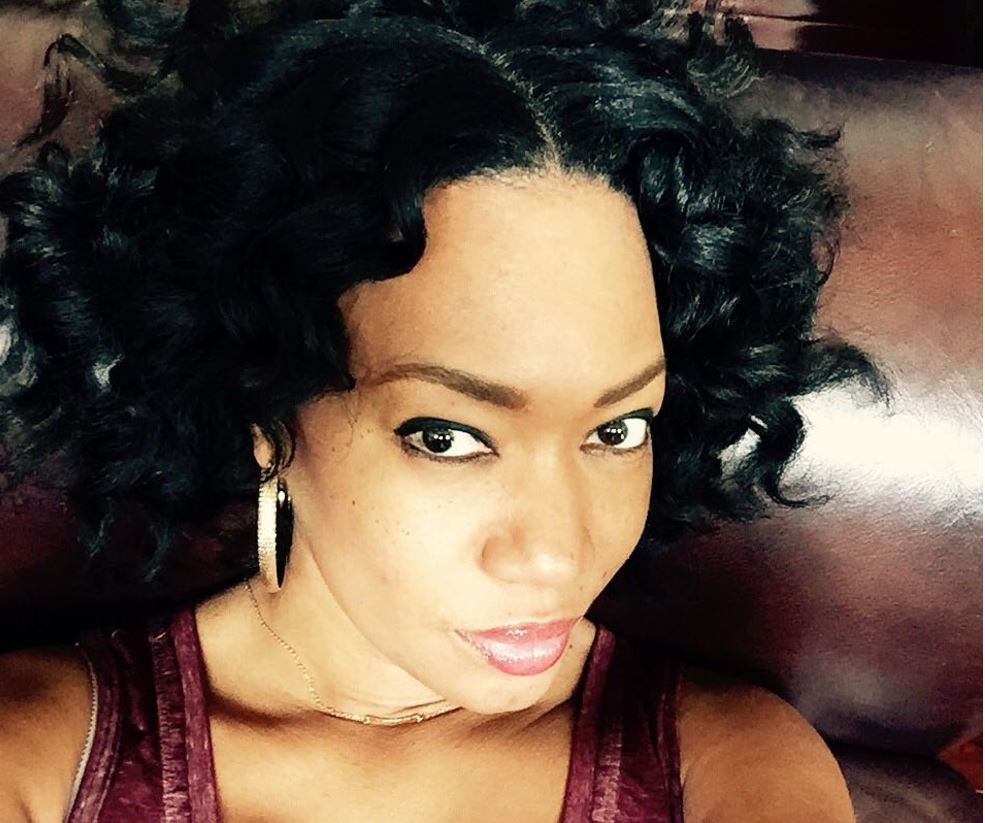 My favorite thing about writing this blog,
is to share my passion
for Fashion, Beauty and Style.
I hope you enjoy!!