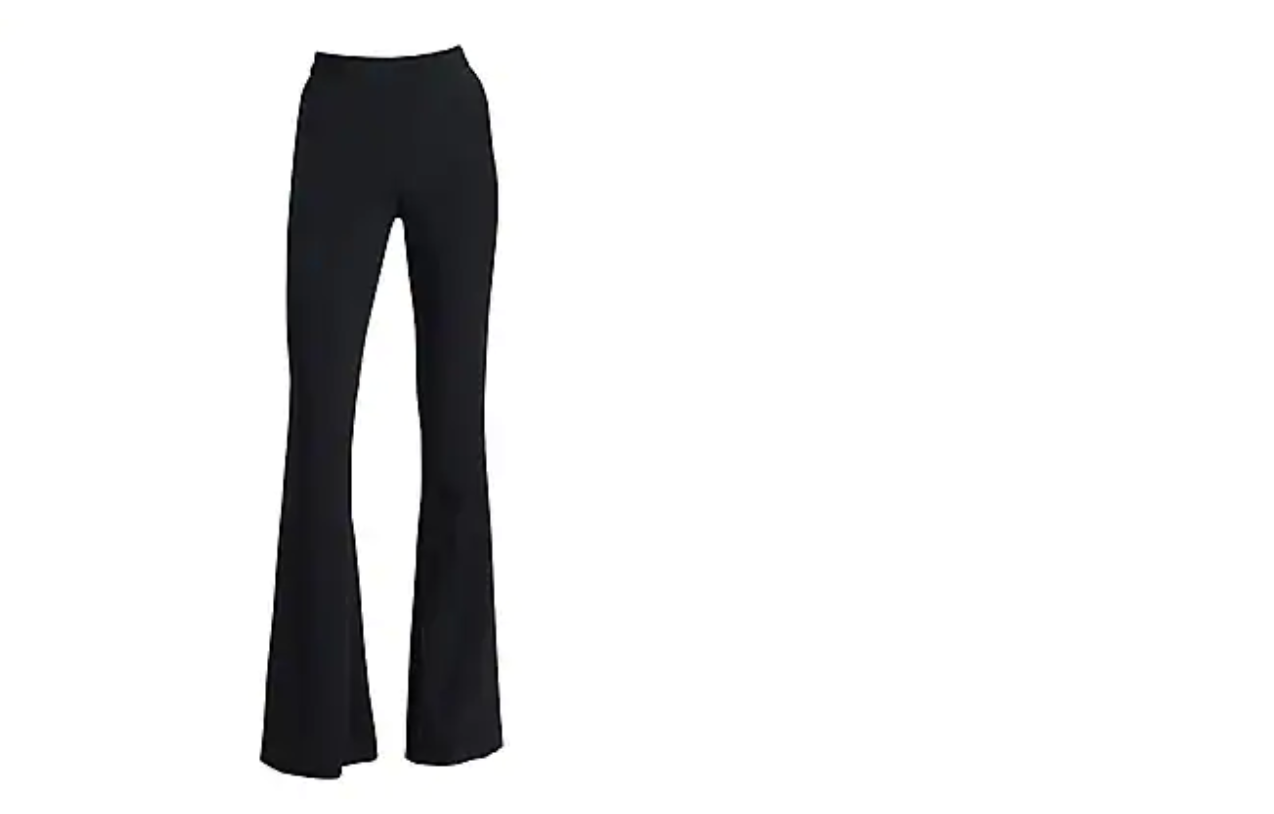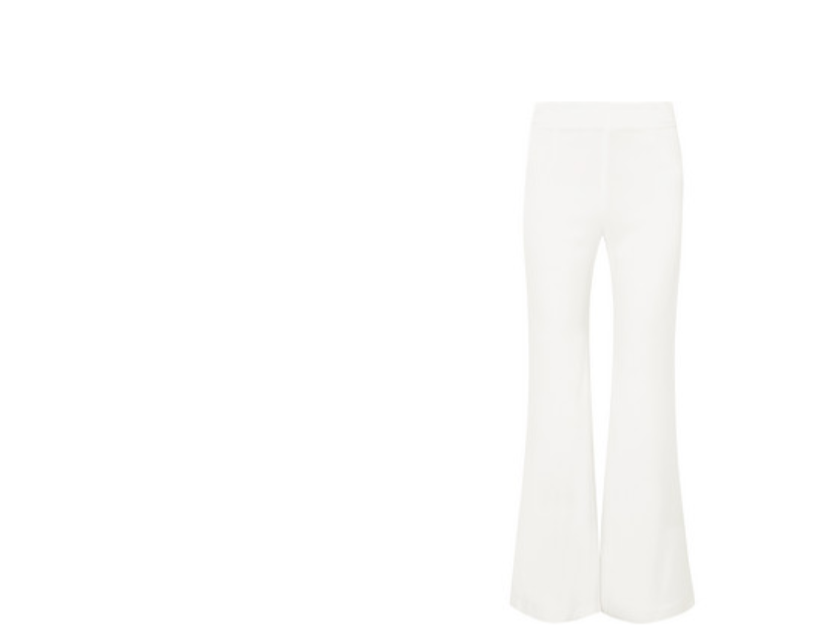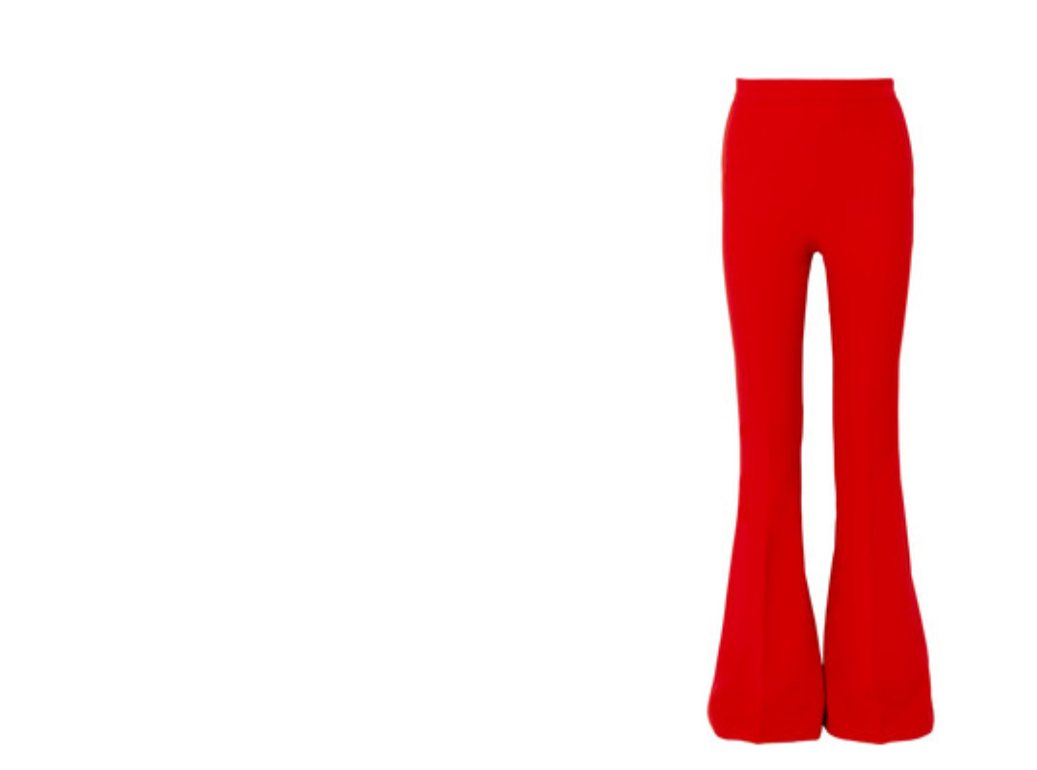 Wide Leg Pants | Lady Luxe life
Wide Leg Pants are a fabulous Spring Trend, and I would love to share some ways on how to master them! The article I found is on this new blog I found called Fashiontasty, and she listed 25!  These are just 4 of my favorite.  Let me know your favorite ways!
I actually like this look whether it's Wide Leg Pants, cropped pants or skirt!  But this really does make it flow!
A blazer is a great way to transition into Spring with the cooler weather.
I think this might be one of my favorites.  Just a simple white blouse tucked in…is classic and perfect. She actually showed a deep neckline in her article which was really cute…and a tad bit sassy.
Pussy Bow Blouses are really in this Spring…and I love the idea of combining these 2 looks!
I found a few favorite wide leg pants, check them out below!

Do you love to be trendy and would like to be in the Pantone Color of the Year with your Wide Leg Pants… check out my blog here.
.
I Love Wide Leg Pants!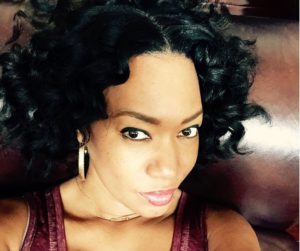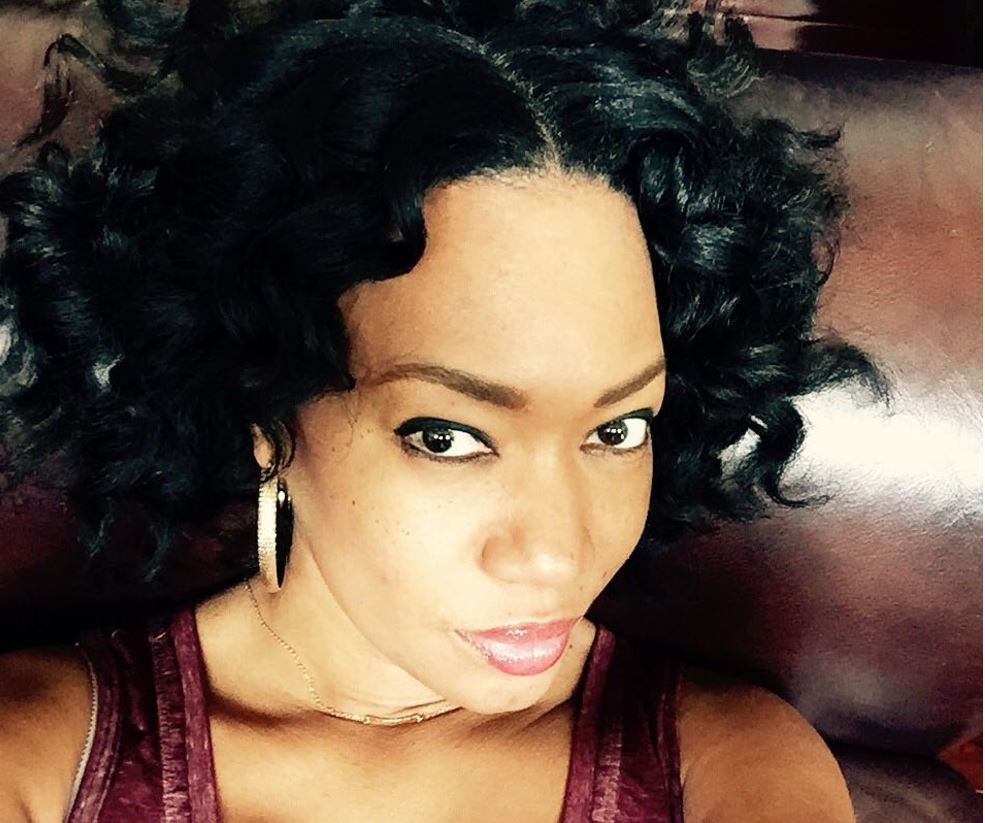 My favorite thing about writing this blog,
is to share my passion
for Fashion, Beauty and Style.
I hope you enjoy!!