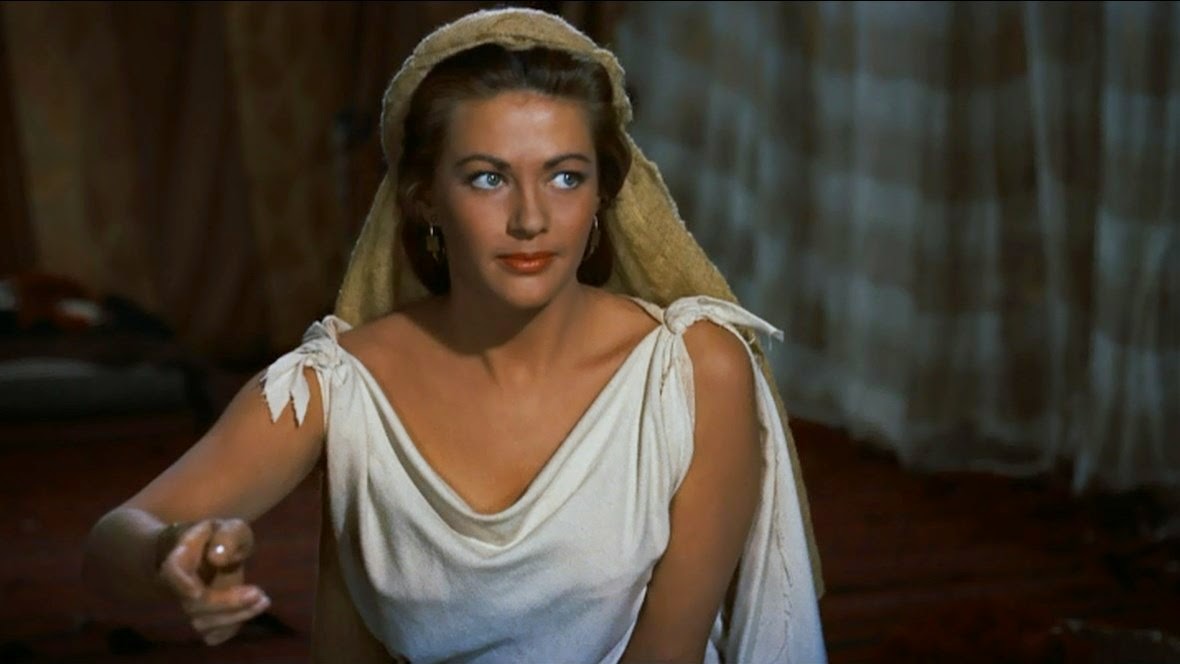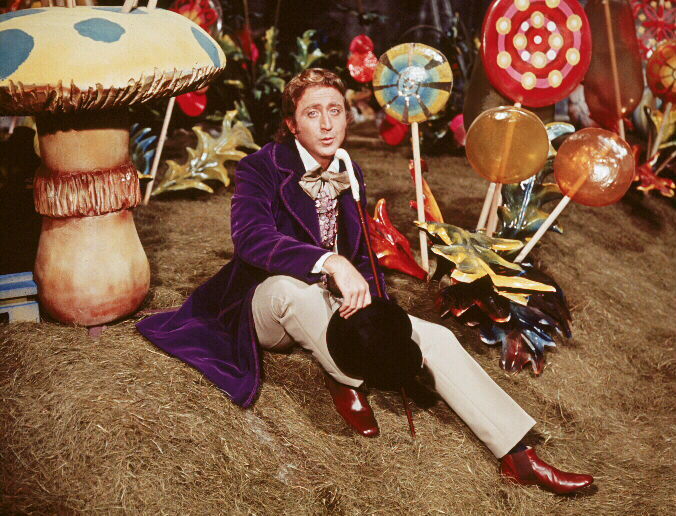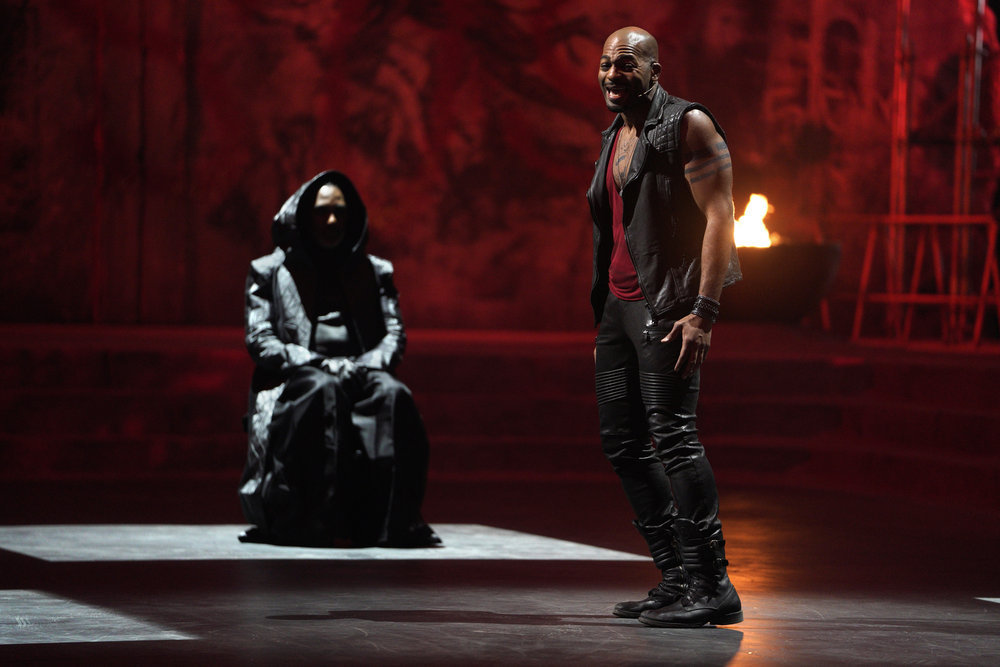 Best Easter Movies | Lady Luxe life
Easter is this weekend, so I'm looking up the Best Easter Movies.  I thought I'd share a few with you!  What are your favorites?  I'd love to know! I found a great article in Southern Living with a lot of different choices, but here are a few of my favorite:
When I think of Easter movies…it doesn't get more classic than this one. Here's what the article had to say:
This epic comes straight out of the Good Book with Charlton Heston playing Moses who goes up against Yul Brynner's Prince Ramses in the Biblical drama. While the action is based on the Old Testament, before Jesus was born, watching Moses bring the Ten Commandments down from the mountain is a good reminder of the reason for the season.
I actually like the Johnny Depp version too, don't you?  This one is a great one! Southern Living said:
Admittedly this is not technically an Easter movie, but there's just so much chocolate and candy that it will fit right in with your Easter Sunday movie marathon. The classic version stars Gene Wilder as the mysterious chocolate maker who throws open the doors of his factory to a handful of lucky golden ticket holders. Inside is a magical, mysterious, chocolate-filled world that will change at least one little boy's life forever.
Andrew Lloyd Webber and Tim Rice injected a little rock n' roll into the Easter story in their hit Broadway musical. The 1973 film adaptation was directed by Norman Jewison and starred Ted Neeley as Jesus himself. It's a musical romp through the world of Jesus as told from the perspective of Judas Iscariot (Carl Anderson). A word of caution, though: the show tunes are so darn catchy that you may find yourself humming them in the Winn-Dixie weeks after watching the film.
I actually really like the newest version they did on a live version for TV last year.  It might be what we watch this year!
Well…okay…I don't think I could get my husband to watch this one.  But it is a good one!  Here's what Southern Living said:
There's never a bad time to catch up with the regulars of Truvy's beauty spot. This Southern classic makes for perfect Easter Sunday viewing, though, because it's not only a family favorite, but ends with a memorable Easter egg hunt—and an even more memorable image of an Easter bunny hitching a ride on a motorcycle. Grab the tissues and a box of marshmallow peeps before you watch.
I truly love watching movies, and I wrote a blog about my favorite, Lady Sings the Blues.  Check it out here.
*all images are from IMdb.
.
I Love watching Movies!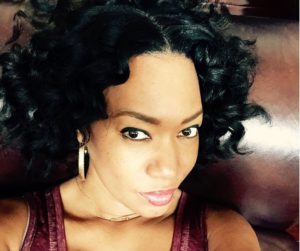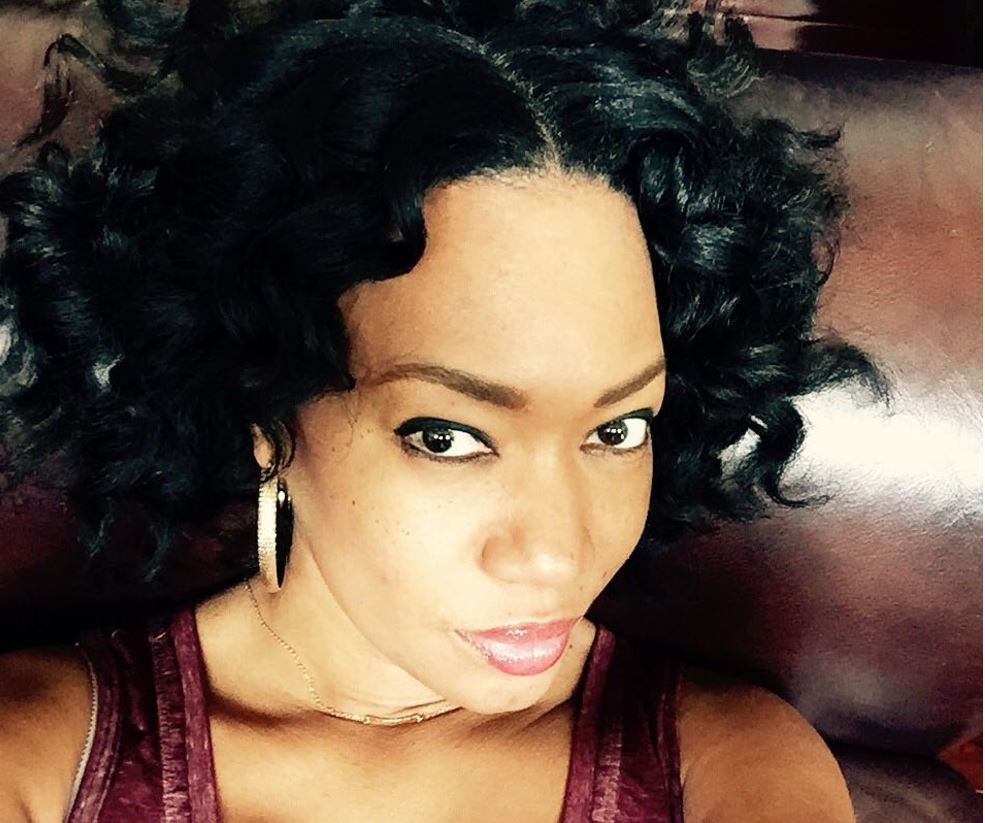 My favorite thing about writing this blog,
is to share my passion
for Fashion, Beauty and Style.
I hope you enjoy!!