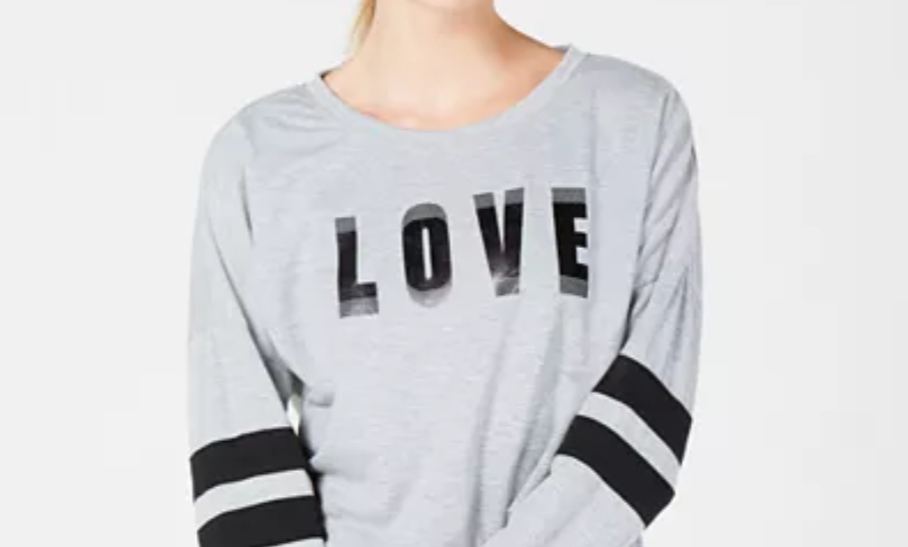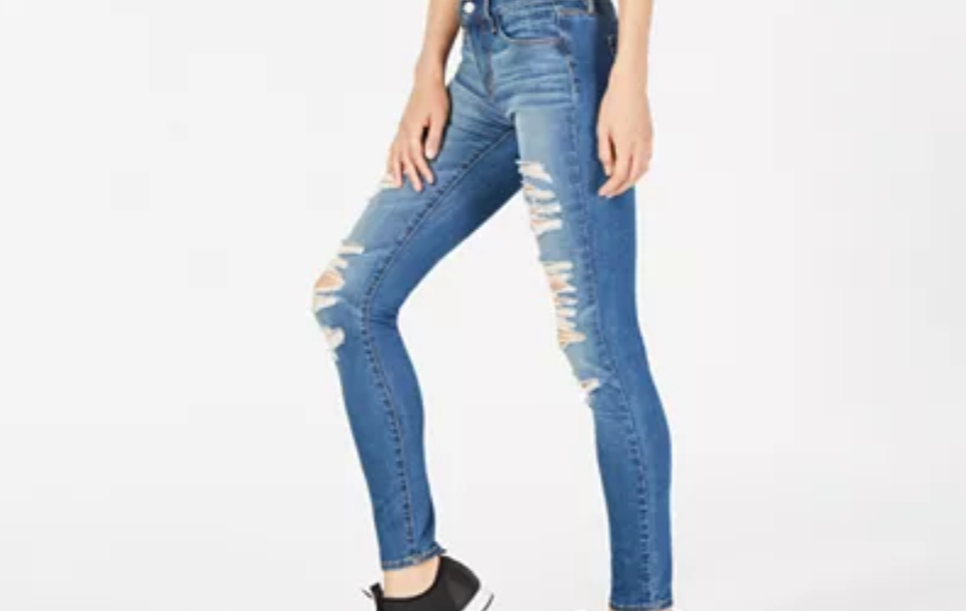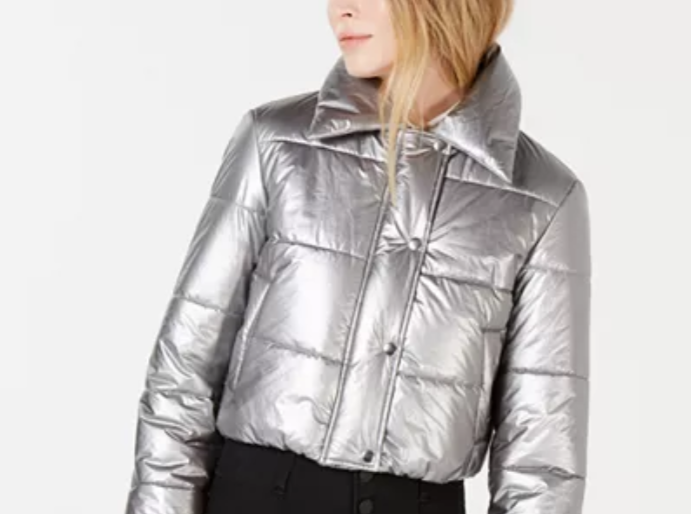 End of Winter Sales | by Kayla Banks | Lady Luxe life
It's that time of year for End of Winter Sales!!  It's been a long winter, and I'm ready to wear my spring wardrobe, but I love to bargain hunt!
I found a great article by Business Insider about the Top 28 End of the Season Winter Sales going on right now, so I thought I'd share a few!
The North Face:
Patagonia:
Ralph Lauren:
Shopbop:
Target:
Tommy Hilfiger:
My other favorite is Macy's!  They are actually my favorite all year round, and have daily "online only" specials.  I wrote a whole blog about their iphone app…check it out here! And if you love to online shop, I also have a few other blogs about the best things about online shopping and also about my other favorite Haute iphone app!
I also found a few great clearance items on Shop Style Collective. Check it out!!

I Love to online shop!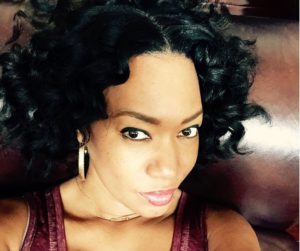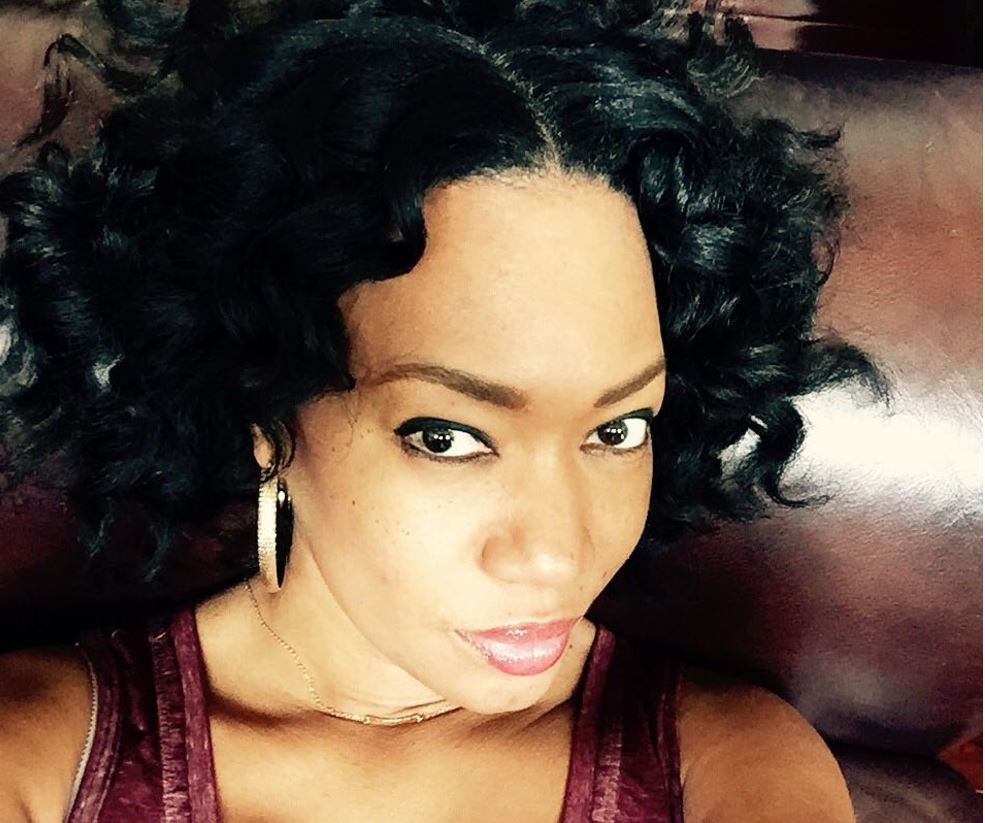 My favorite thing about writing this blog,
is to share my passion
for Fashion, Beauty and Style.
I hope you enjoy!!