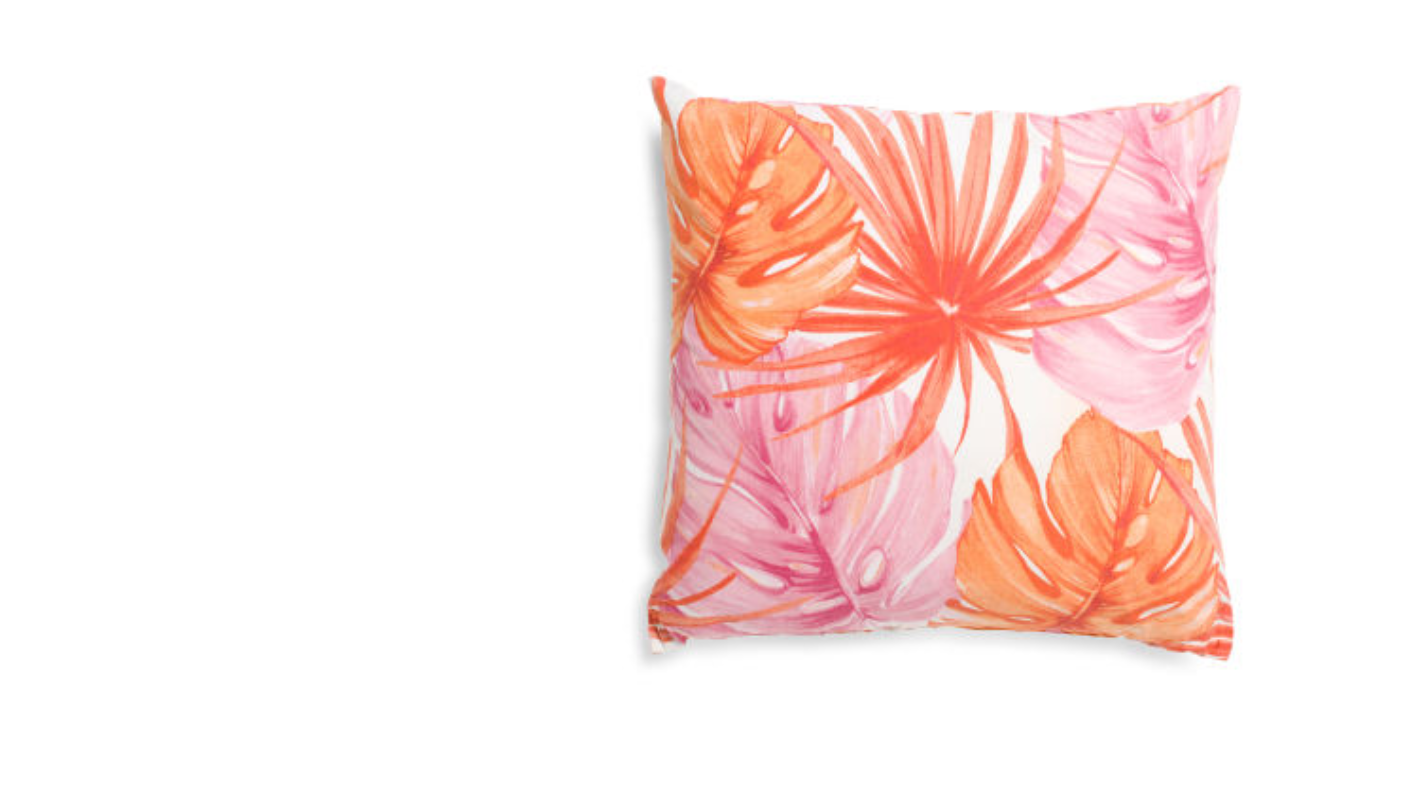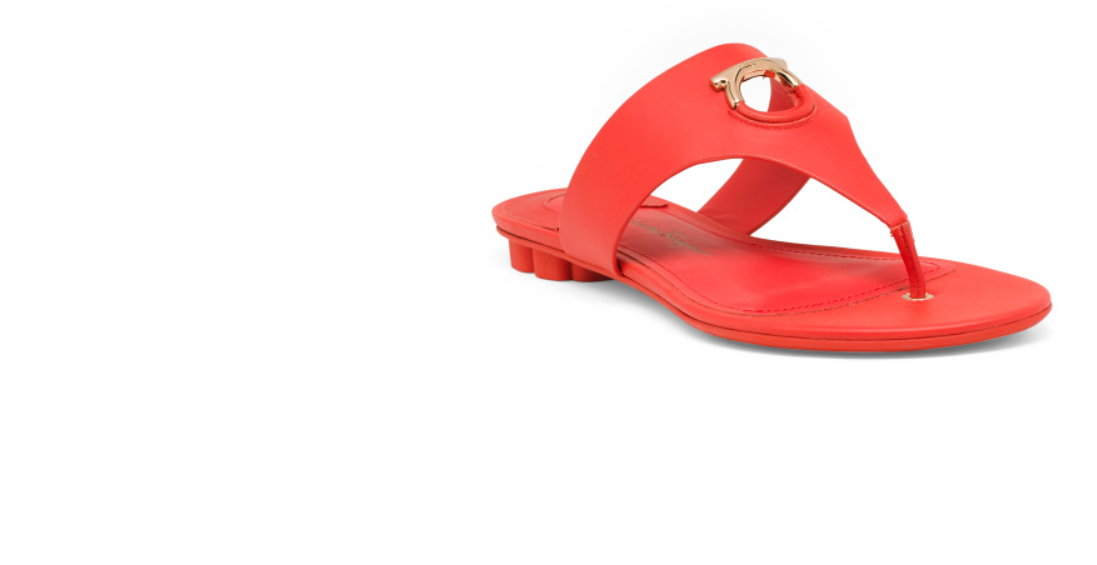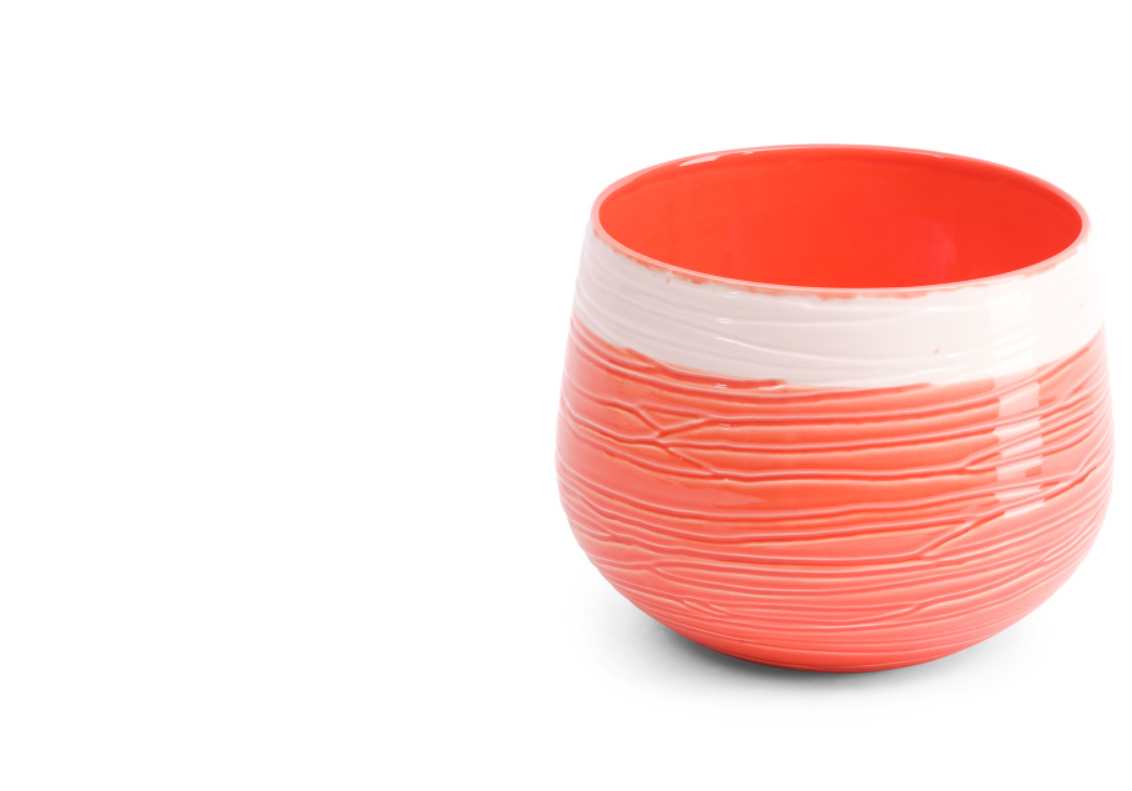 Pantone Color of the Year | Lady Luxe life
The Pantone Color of the Year for 2019 is the vibrant, yet mellow PANTONE 16-1546 Living Coral.
According to the company, "Living Color embraces us with warmth and nourishment to provide comfort and buoyancy in our continually shifting environment." Here are additional adjectives used by the company on why they chose this color!
We are living in a digital world. Pantone wanted to bring "authentic and immersive experiences that enable connection and intimacy"
Sociable and spirited are the 2 words used to express this color of the year, which "welcomes and encourages lighthearted activity."
"Symbolizing our innate need for optimism and joyful pursuits, PANTONE 16-1546 Living Coral embodies our desire for playful expression."
Red is my favorite color in flowers, fashion, lipstick, nails…you name it.  So I think this Living Coral is a perfect color to add with a little pop of color.  Don't you?
Here are some great finds in this Living Coral color I found on ShopStyle!


I wrote a blog about the Pantone Color of the Year last year too. Check it out.
I Love Living Coral!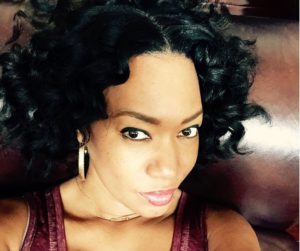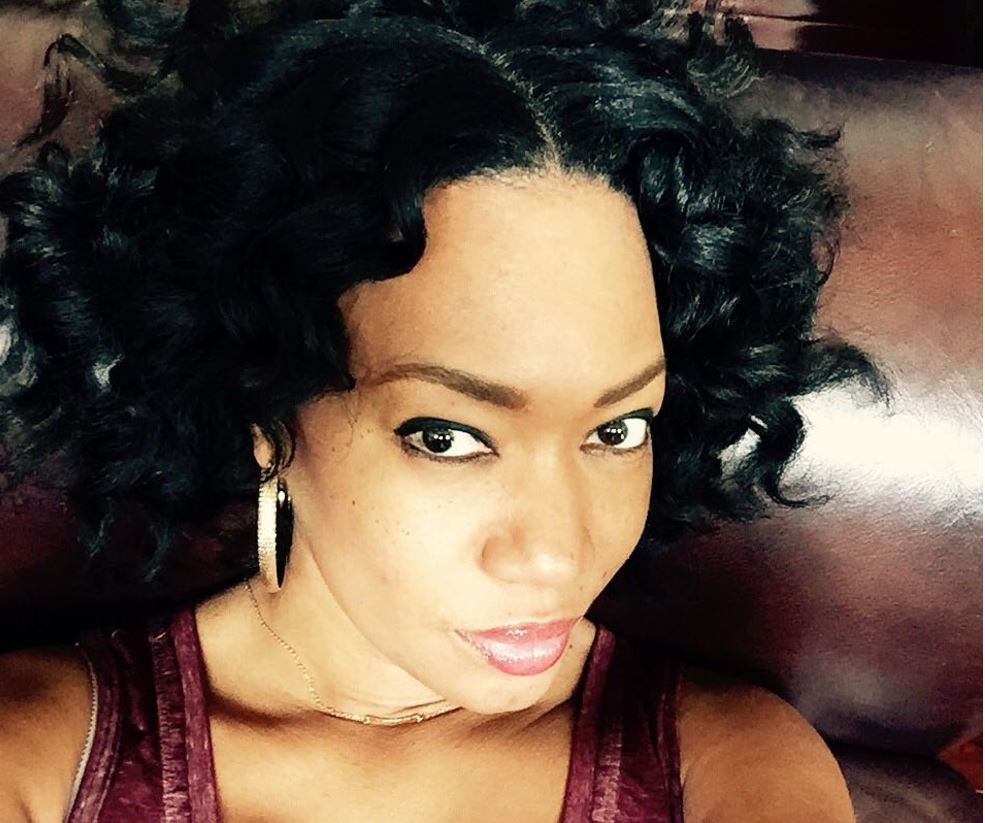 My favorite thing about writing this blog,
is to share my passion
for Fashion, Beauty and Style.
I hope you enjoy!!