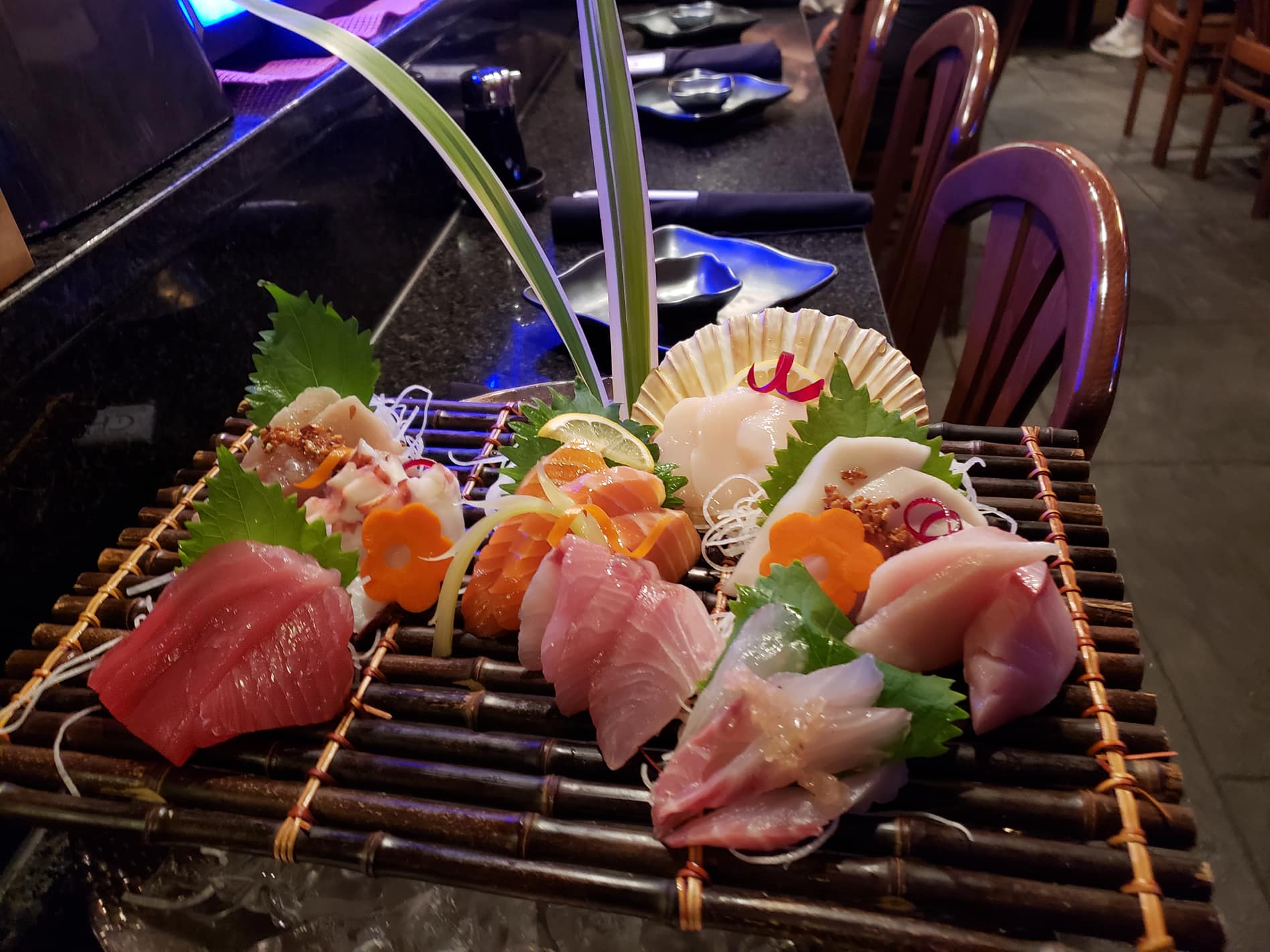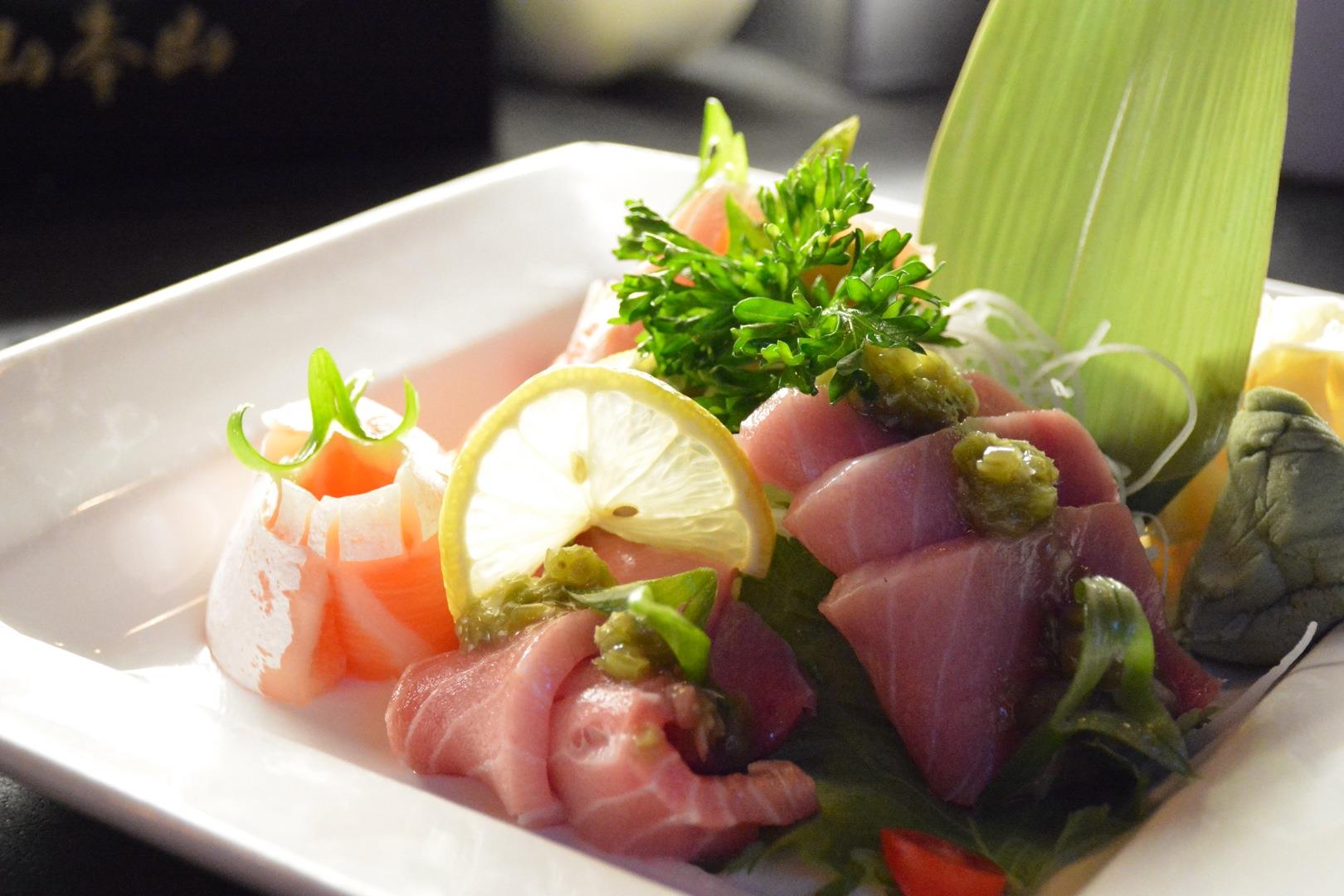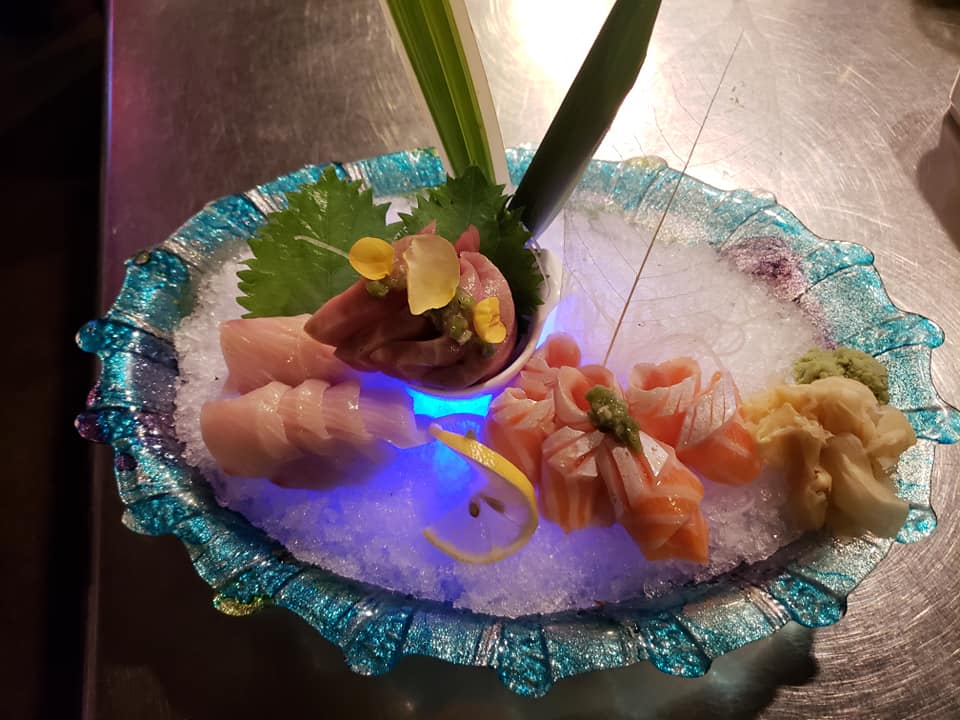 Cho Sushi Fusion | Lady Luxe Life:
Cho Sushi Fusion is one of my favorite date night spots in Austin! We just talked about Valentine's last week, and how every day is Valentines in our household, and it's true!  I'm constantly being spoiled with flowers, and fun surprises, and my favorite…date nights.
Trying a new place can be daunting, so I thought I'd share a few of my favorites:
Shishito Peppers
Spicy Tuna Tacos
Gyoza Soup w/ extra dumplings
House fried rice w/ chicken
Lakeway roll
Green Horner roll
Mount Figi roll
You can check out their full menu  on their website!
Do you feel like trying your own sushi at home? Here are a few great things on ShopStyle to get you going!

I love talking about restaurants here in Austin, and I have a whole blog about my favorite spots in Austin here. I also have a few fun ideas for cooking Pizza on date night!
Please note: All Images are from Cho Sushi Facebook Page.
I Love Cho Sushi!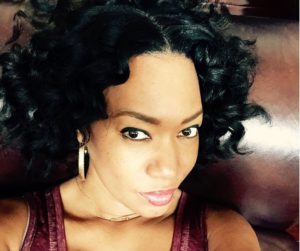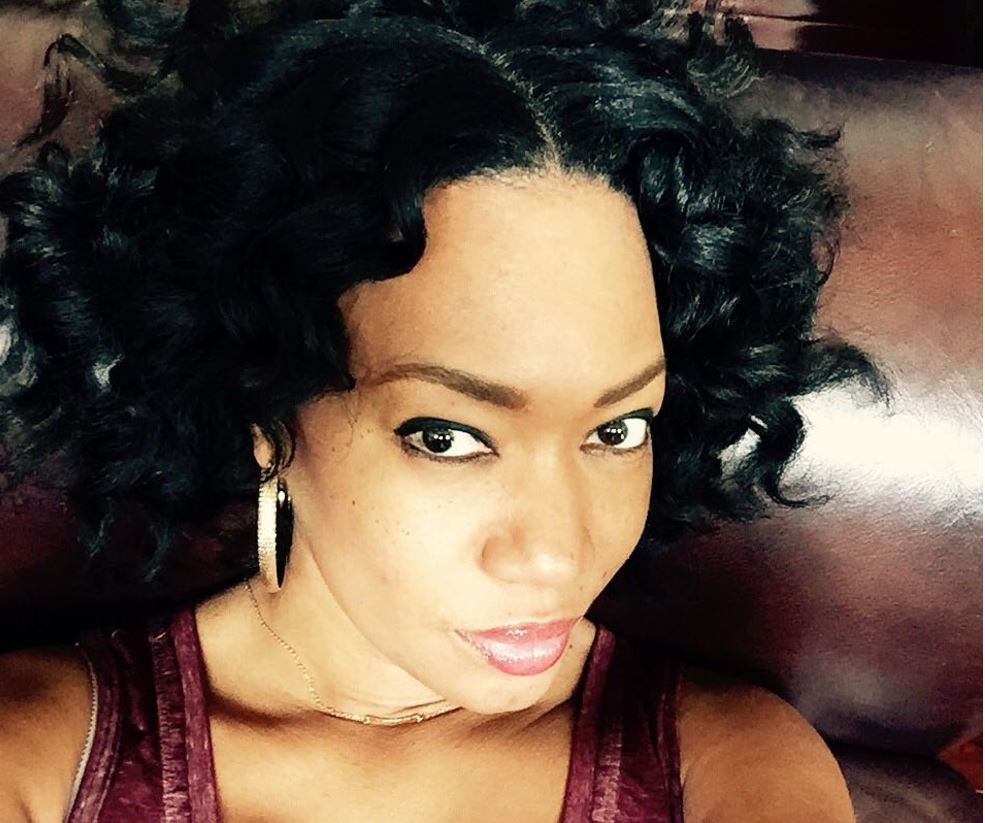 My favorite thing about writing this blog, is to share my passion
for Fashion, Beauty and Style.
I hope you enjoy!!