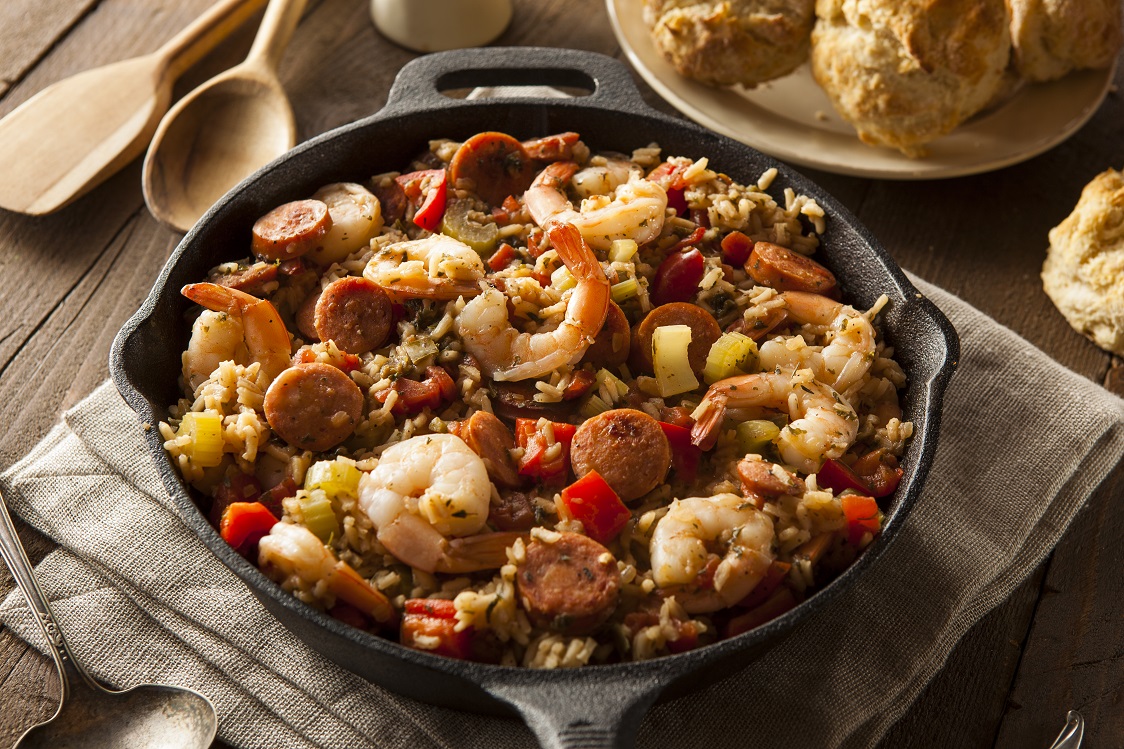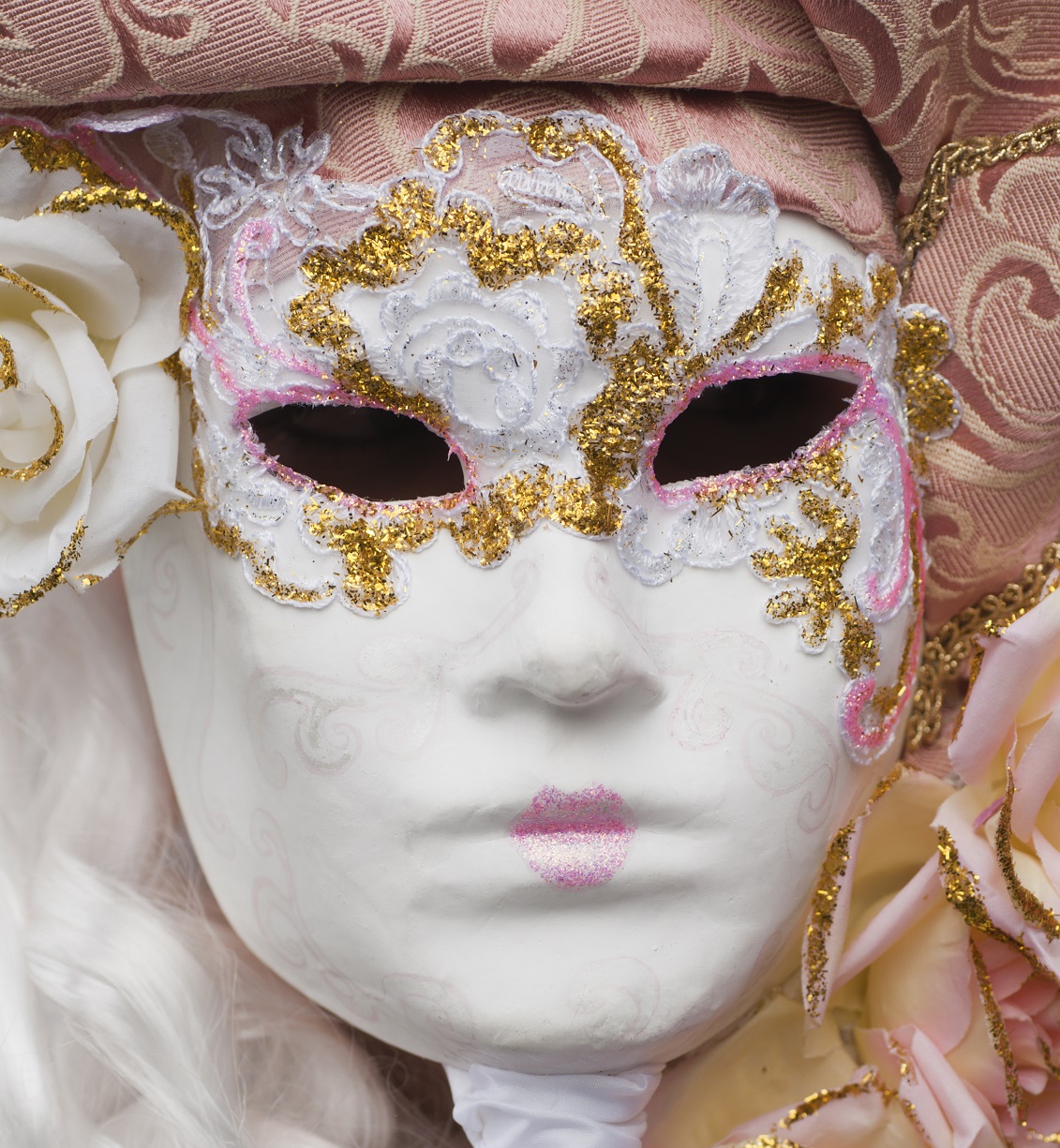 Jambalaya Recipe | Lady Luxe Life
Jambalaya means New Orleans to me, and it's almost Mardi Gras…which reminds me 100% of Louisiana.  I'm a big fan of making Jambalaya this time of year, and thought I'd share a good recipe!
I really like mixing Chicken and Sausage, and found this one on the Southern Living site.  They definitely have some of the best recipes!
First, the ingredients!!
1 tablespoon canola oil
2 pounds boneless, skinless chicken thighs, cut into 1 1/2-inch cubes
pound smoked sausage (such as Conecuh sausage), cut into 1-inch pieces
large white onion, chopped (about 2 cups)
green bell pepper, chopped (about 1 1/2 cups)
1 cup chopped celery (about 1 stalk)
3 garlic cloves, minced
1 tsp dried oregano
2 bay leaves
1 tablespoon Creole seasoning
1 tsp dried thyme
2 cups uncooked converted rice
3 cups chicken broth
2 (14.5 oz.) cans diced fire-roasted tomatoes
Sliced scallions (optional)
And then, the recipe is quite simple!
Heat oil in a Dutch oven over medium-high. Add chicken and sausage, and cook, stirring constantly, until browned on all sides, 8 to 10 minutes. Remove with a slotted spoon to paper towels; blot with paper towels.
Add onion, bell pepper, celery, garlic, bay leaves, Creole seasoning, thyme, and oregano to hot drippings; cook over medium-high until vegetables are tender, 5 to 7 minutes. Stir in rice, and cook until fragrant, about 3 minutes. Stir in chicken broth, tomatoes, chicken, and sausage. Bring to a boil over high. Cover, reduce heat to medium, and simmer, stirring occasionally, until rice is tender, about 20 minutes. Garnish with sliced scallions, if desired.
I Love Jambalaya!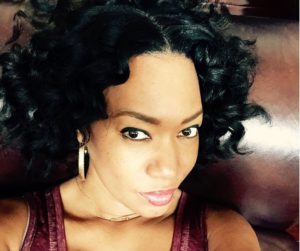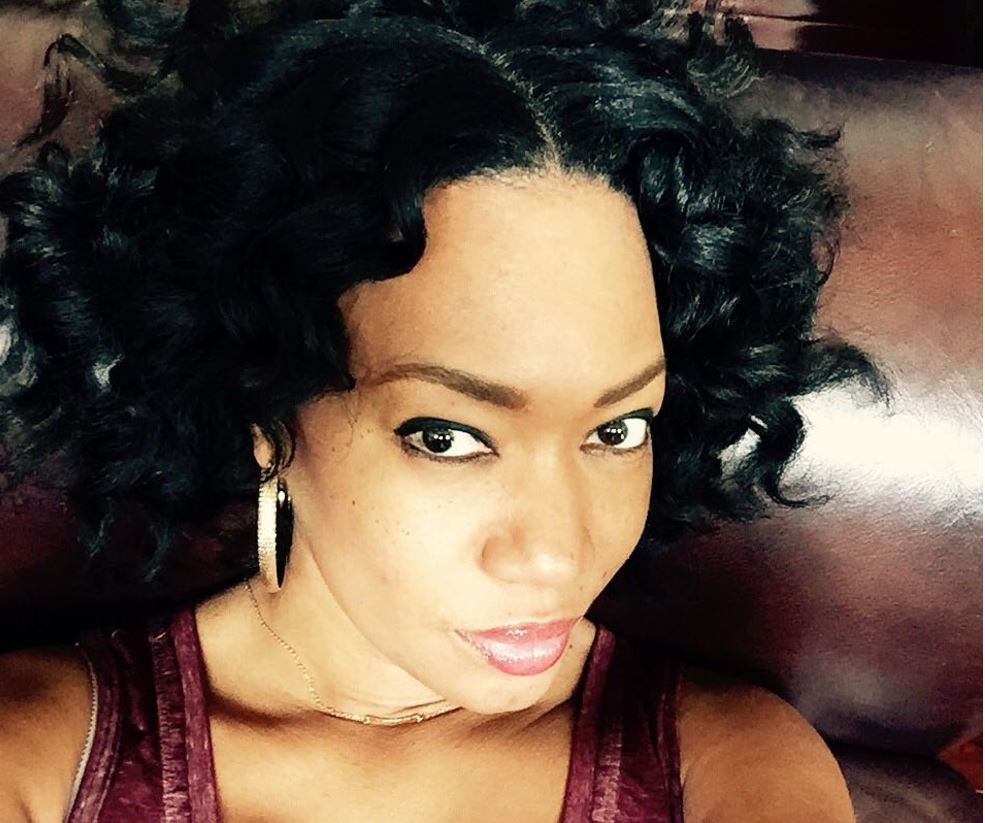 My favorite thing about writing this blog, is to share my passion
for Fashion, Beauty and Style.
I hope you enjoy!!