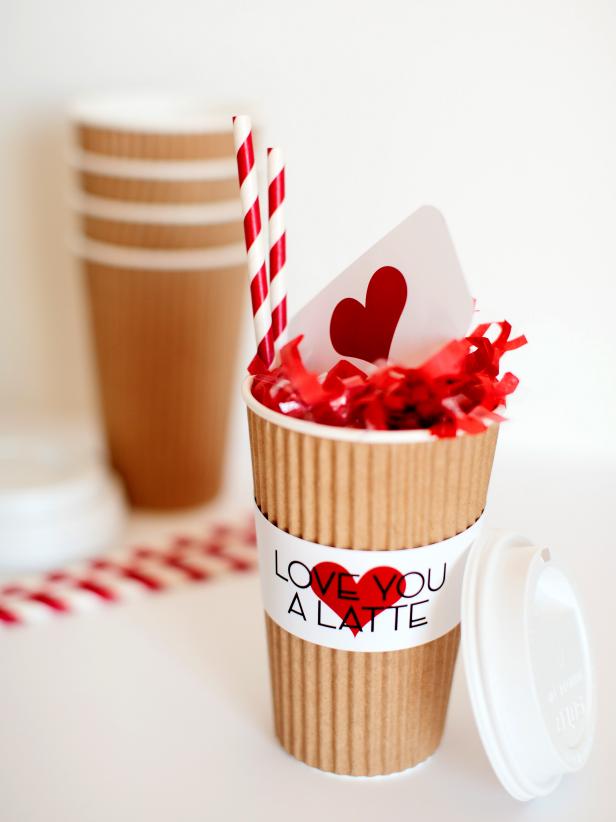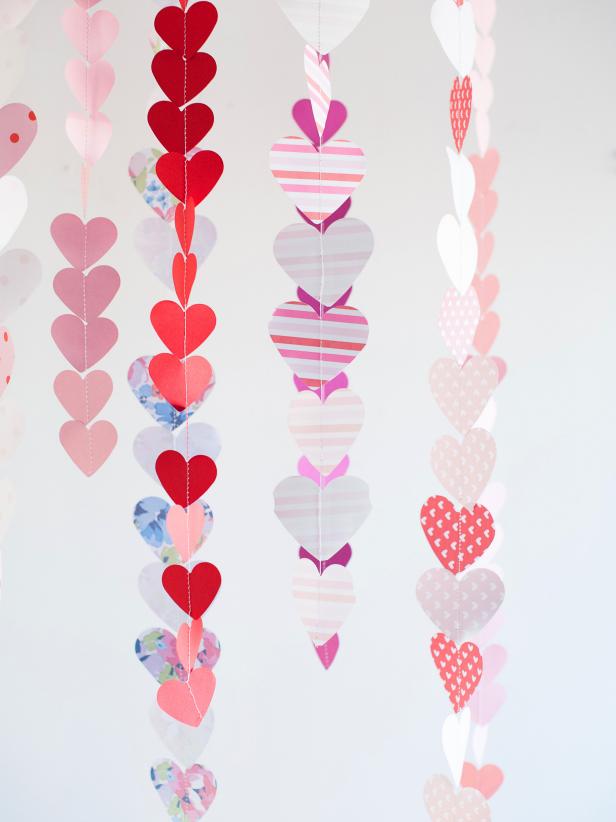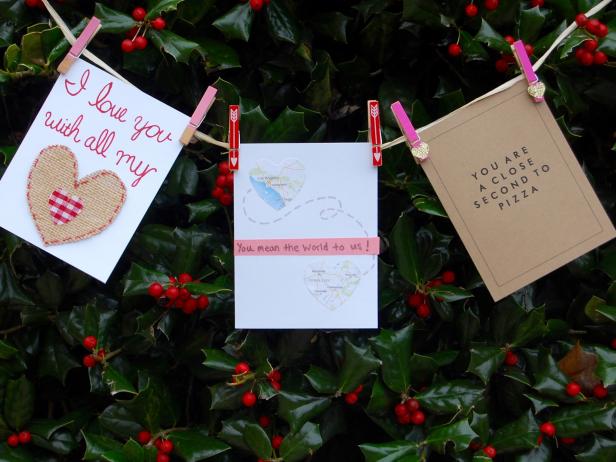 DIY Valentines  | Lady Luxe Life
DIY Valentines seemed like a perfect blog for the day before Valentines. Valentine's is every day in our household, but I do like to celebrate and be romantic.  Sometimes, we are so busy and I just find the time to shop for anything, but I love these DIY Valentines Ideas I found!  I thought I'd make it easy on you, and list a few easy, fun ones:
A handwritten, homemade card is a great way to show your loved one how much you care. Start by writing down all of the reasons you love them. A handmade card can be for both your significant other, and kids! A little note in the children's lunch box is perfect.
The coffee lover in your life will adore this clever gift idea using a paper coffee cup and a printable sleeve. Stuff the cup with craft paper shreds and add a gift card to their favorite coffee shop.
Heart garlands, which are inexpensive and cute,  can be displayed on the mantel, hung from the ceiling or used to decorate your office cube. Shades of red, pink and white paper in different styles can be strung together to create a one-of-a-kind garland. I have images above from the article to see the ideas!
Don't want a DIY project.  Here's a few Valentine's Cards from ShopStyle!
I Love my husband!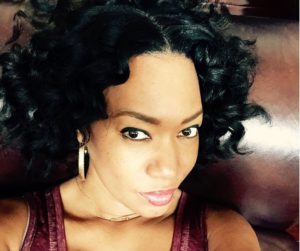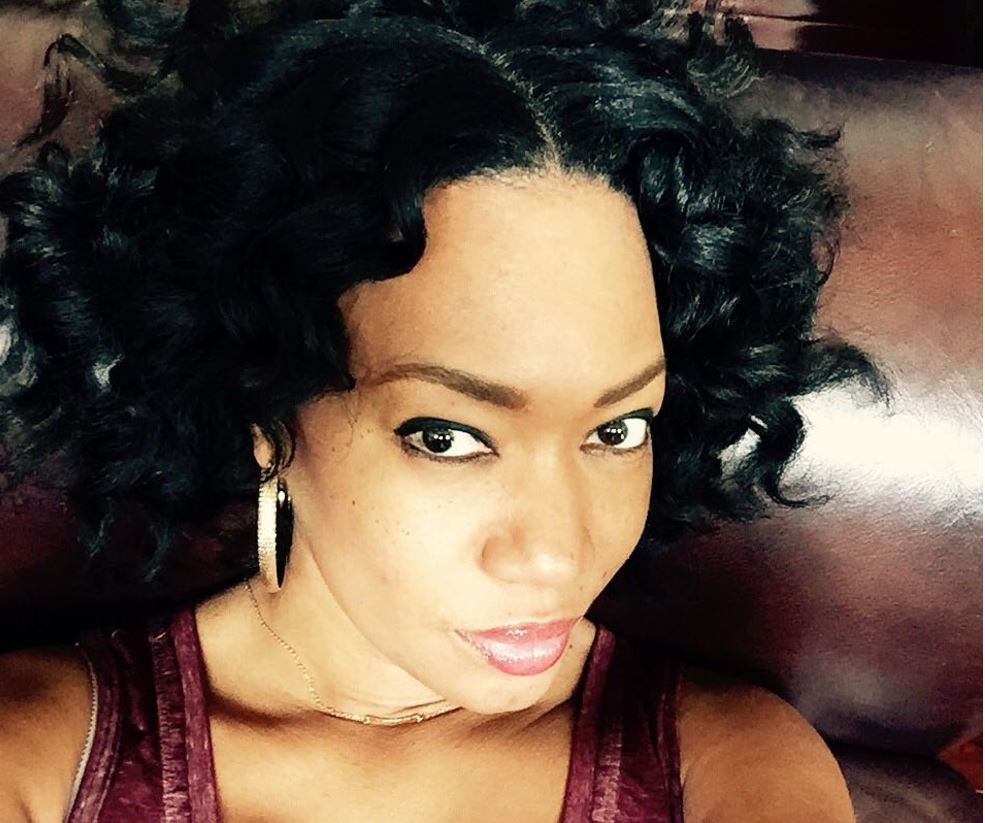 My favorite thing about writing this blog, is to share my passion
for Fashion, Beauty and Style.
I hope you enjoy!!