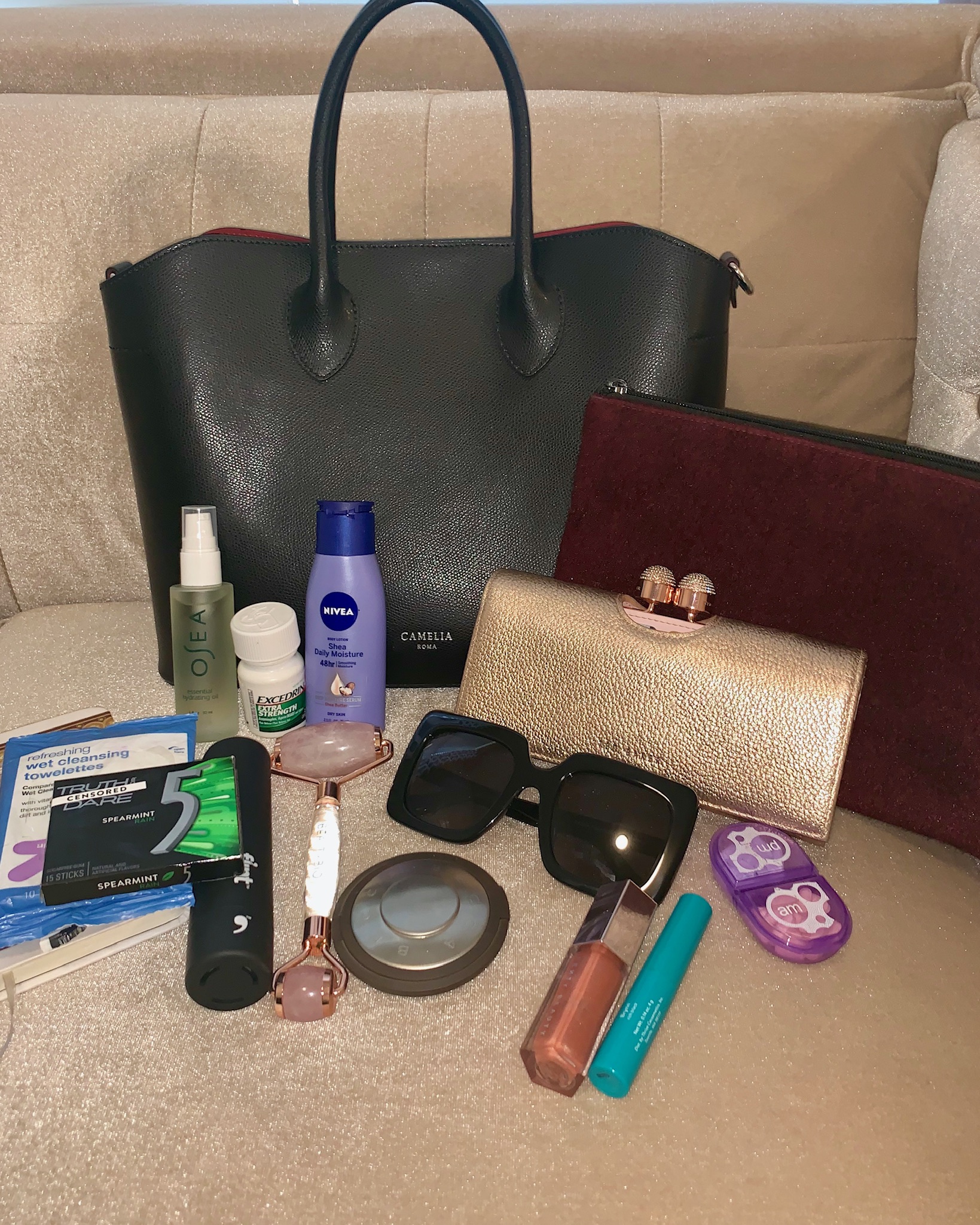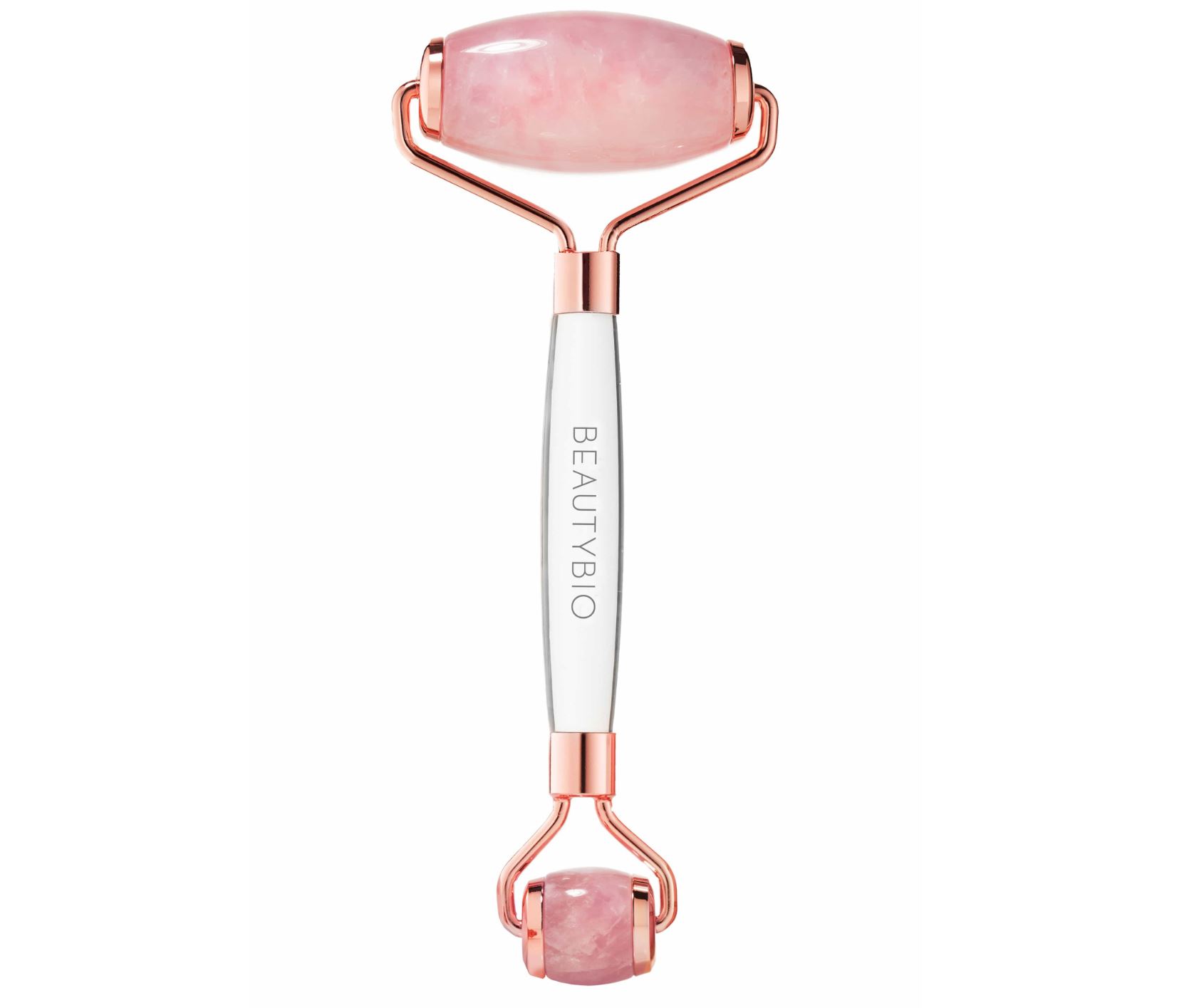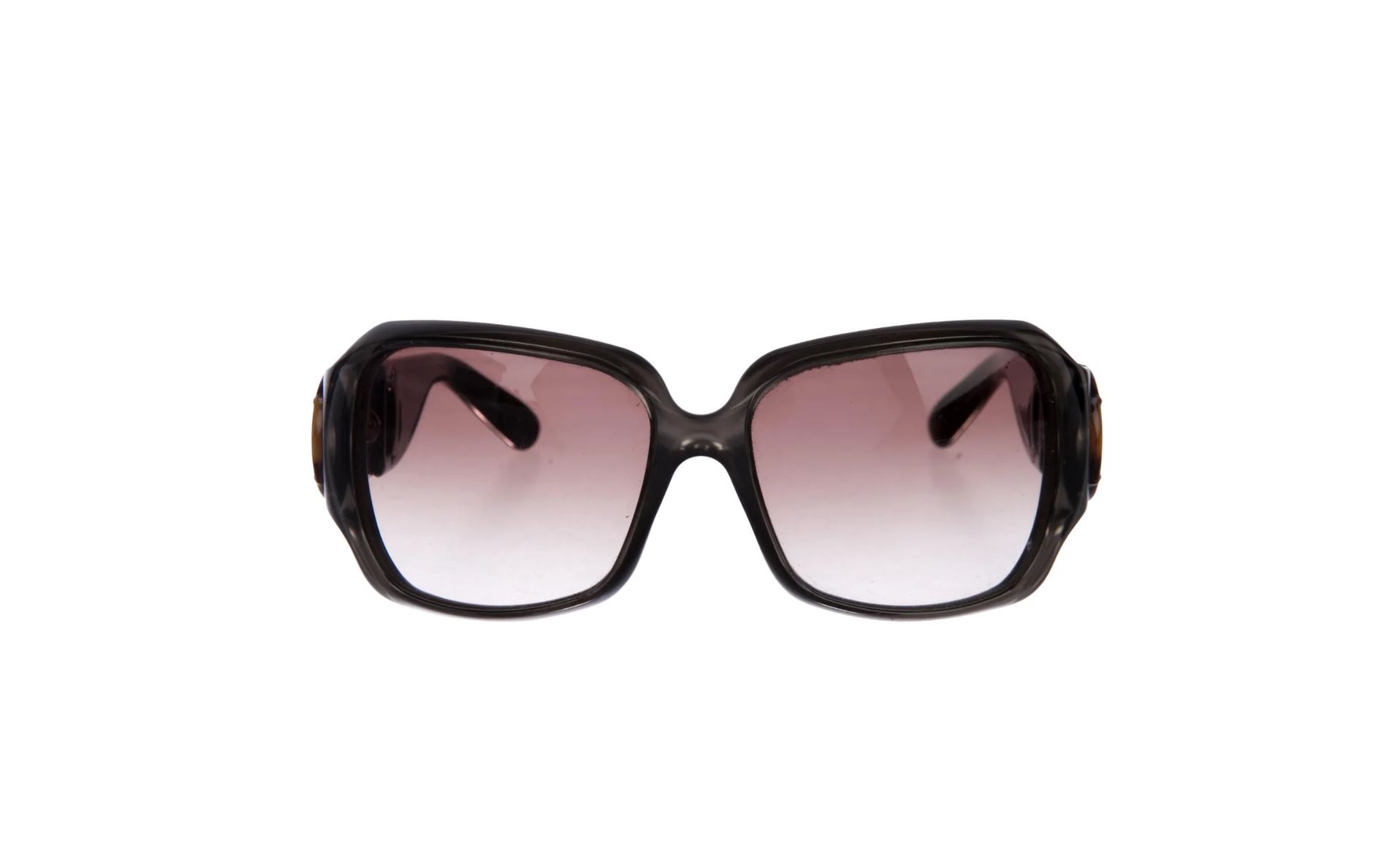 What's in your Handbag | Lady Luxe life
What's in your Handbag almost sounds like the "What's in your Wallet" Capital One commercial with Jennifer Garner.  Doesn't it?  I believe what you carry in your handbag says so much about a person.  I consider myself a diva, and take special care on being prepared at a moment's notice for anything, so I thought I'd share!
Of course, my Ted Baker Wallet is a necessity to carry my license, credit card and money! Then a few other goodies:
Gucci shades
I keep a Makeup bag which I can easily grab with my items, including:
Fenty Lip gloss
Thrive mascara
Osea hydrating oil
Rose quartz roller.
Becca press powder
It's always good to carry a pill case and 1 of my necessities is Excedrin in case I get a bad headache or backache.
I also carry Nivea lotion
If you're a mom, you know what I'm talking about.  These are the items which you've learned the hard way, is important to have at all times.  I no longer have a little one, so the list has pared down, but it's still good to keep on hand.
Wet cleansing towelettes
A girl on the go always needs to be prepared!
Mini note book
Gum
Do you love your handbags as much as I do? Read my blog about how to polish your purses here.
.
I Love my Handbags!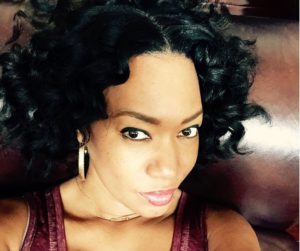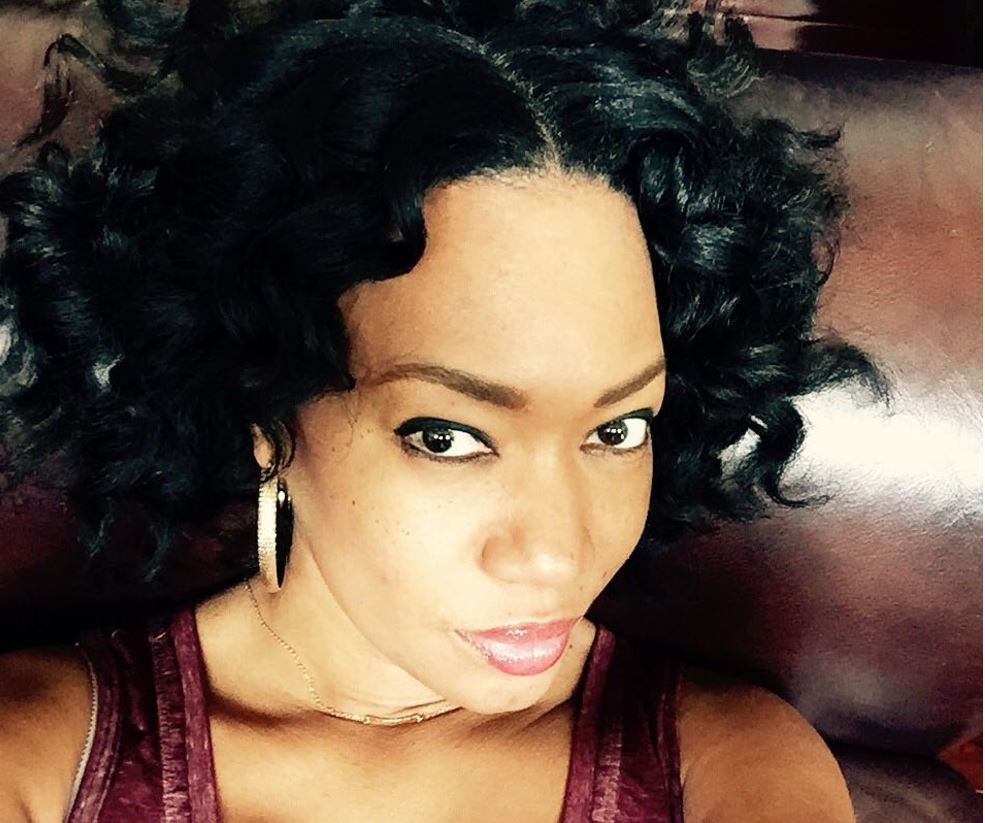 My favorite thing about writing this blog,
is to share my passion
for Fashion, Beauty and Style.
I hope you enjoy!!