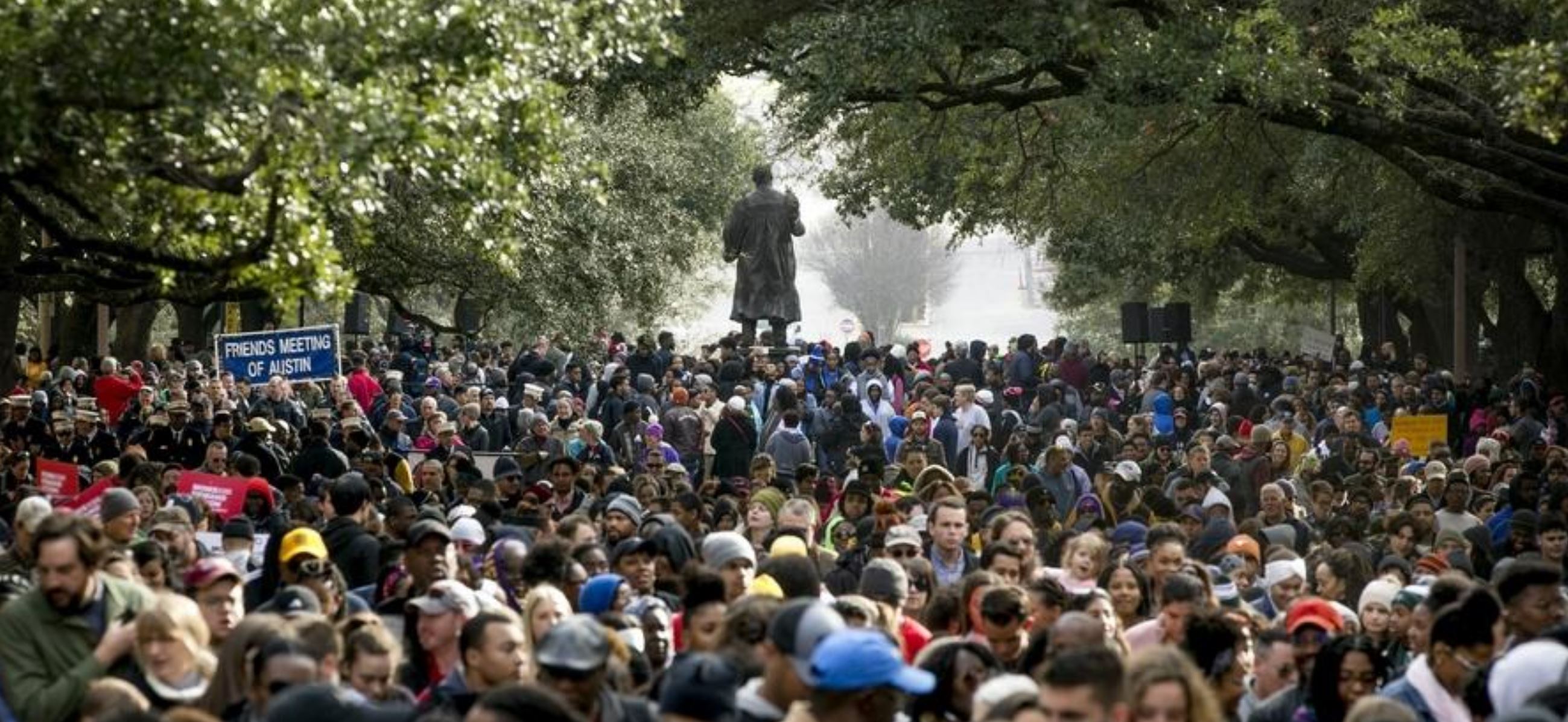 Martin Luther King | Lady Luxe life
Today is Martin Luther King Jr. Day! I loved doing research on the day, and it all started with the Wikipedia.org definition:
(officially Birthday of Martin Luther King, Jr.,[1] and sometimes referred to as MLK Day) is an American federal holiday marking the birthday of Martin Luther King Jr. It is observed on the third Monday of January each year, which is around King's birthday, January 15. The holiday is similar to holidays set under the Uniform Monday Holiday Act. The earliest Monday for this holiday is January 15 and the latest is January 21.

King was the chief spokesperson for nonviolent activism in the Civil Rights Movement, which successfully protested racial discrimination in federal and state law. The campaign for a federal holiday in King's honor began soon after his assassination in 1968. President Ronald Reagan signed the holiday into law in 1983, and it was first observed three years later. At first, some states resisted observing the holiday as such, giving it alternative names or combining it with other holidays. It was officially observed in all 50 states for the first time in 2000.
I'm so thankful for the impact he has made on so many lives, including my own.  I'm also thankful to live in a country where we continue to celebrate men and women like him who continue to make change in our country, and in our world.
I was so proud to see pictures of 1000s in Austin who gathered today in front of the MLK statue and marched to the festival.  We live in the greatest city, in the best nation in the world!
**** Please note: The pics you see on the slider are from the article by Austin Statemen.  See the article here!
.
I Love MLK day!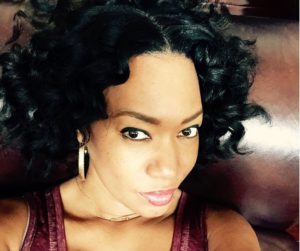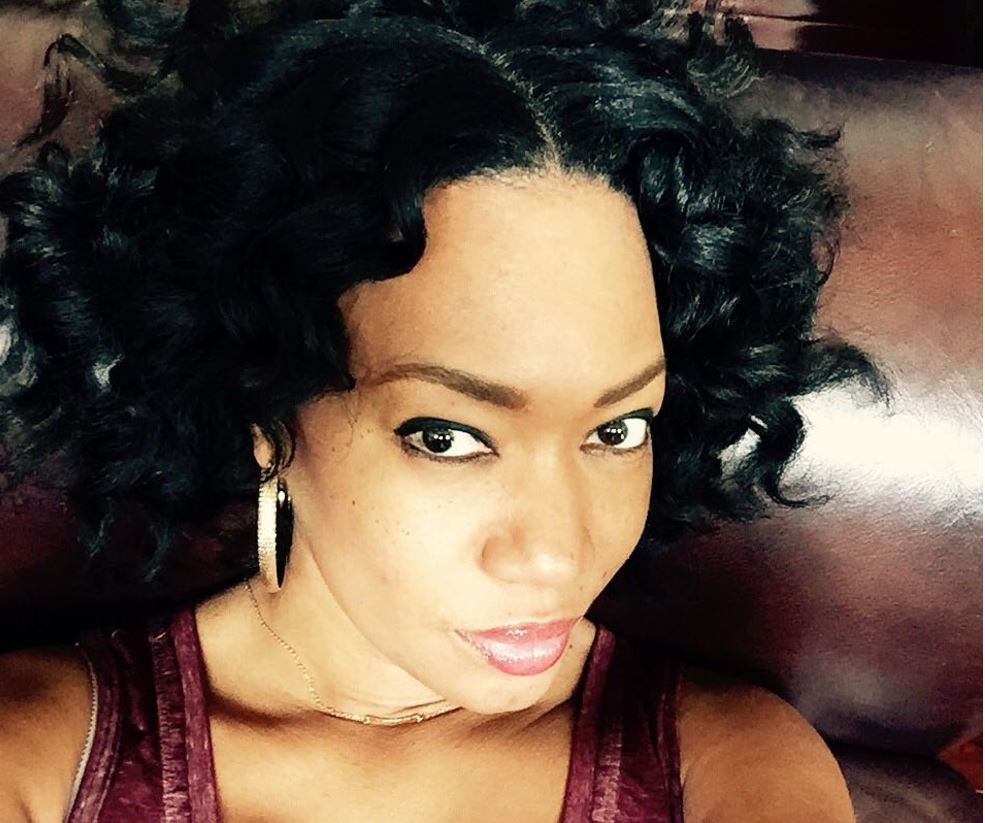 My favorite thing about writing this blog,
is to share my passion
for Fashion, Beauty and Style.
I hope you enjoy!!