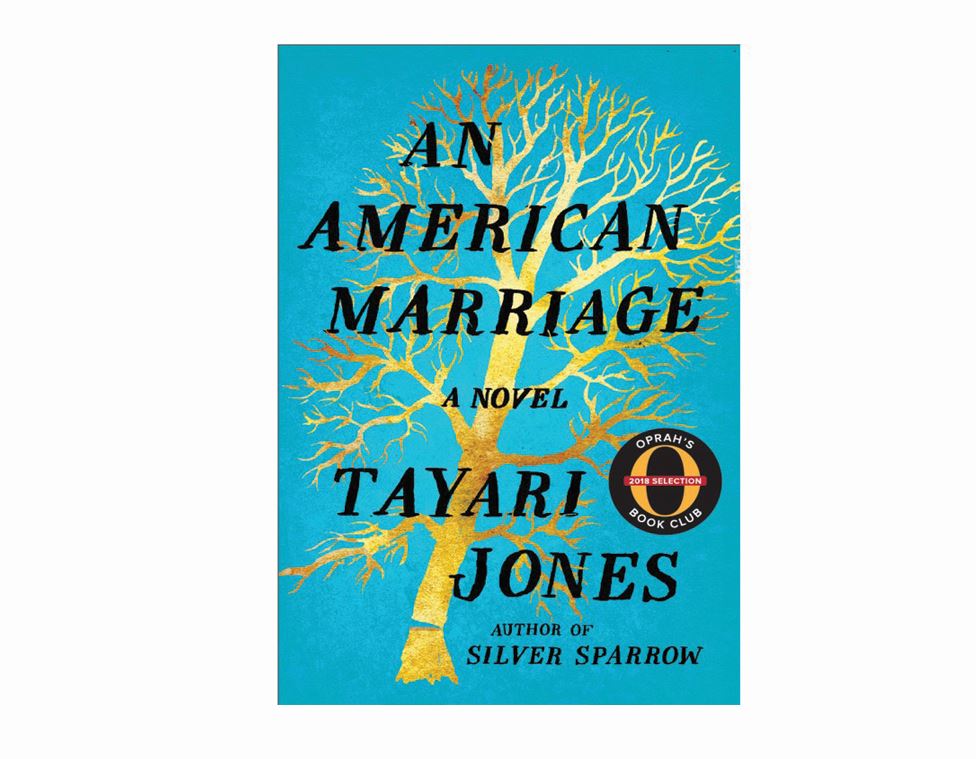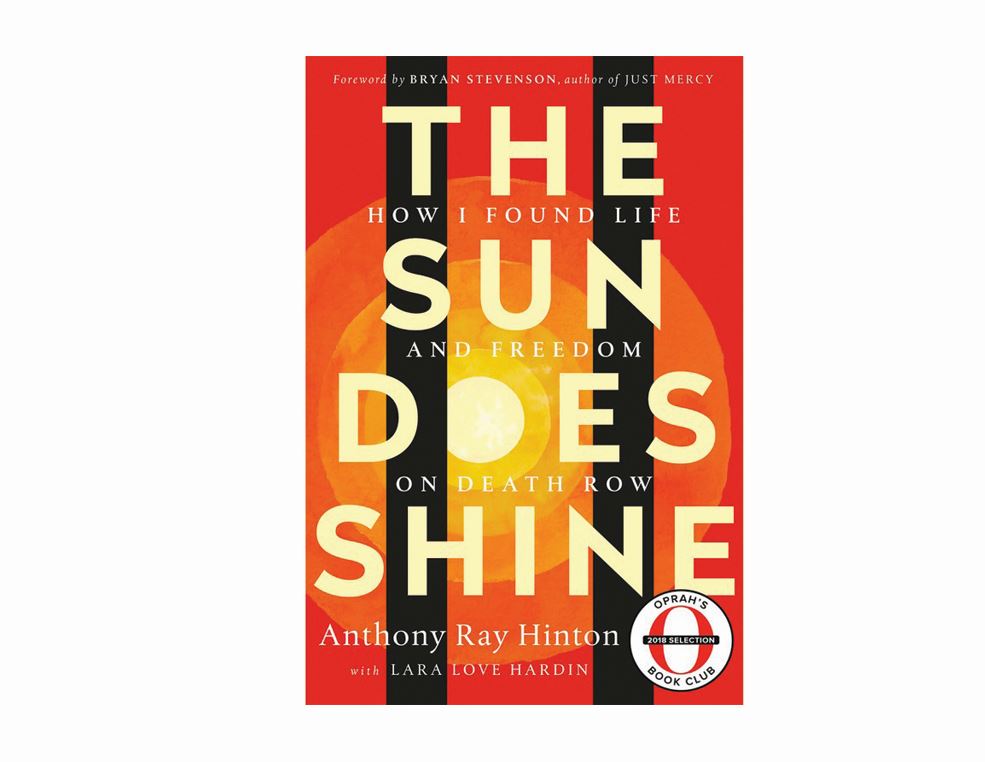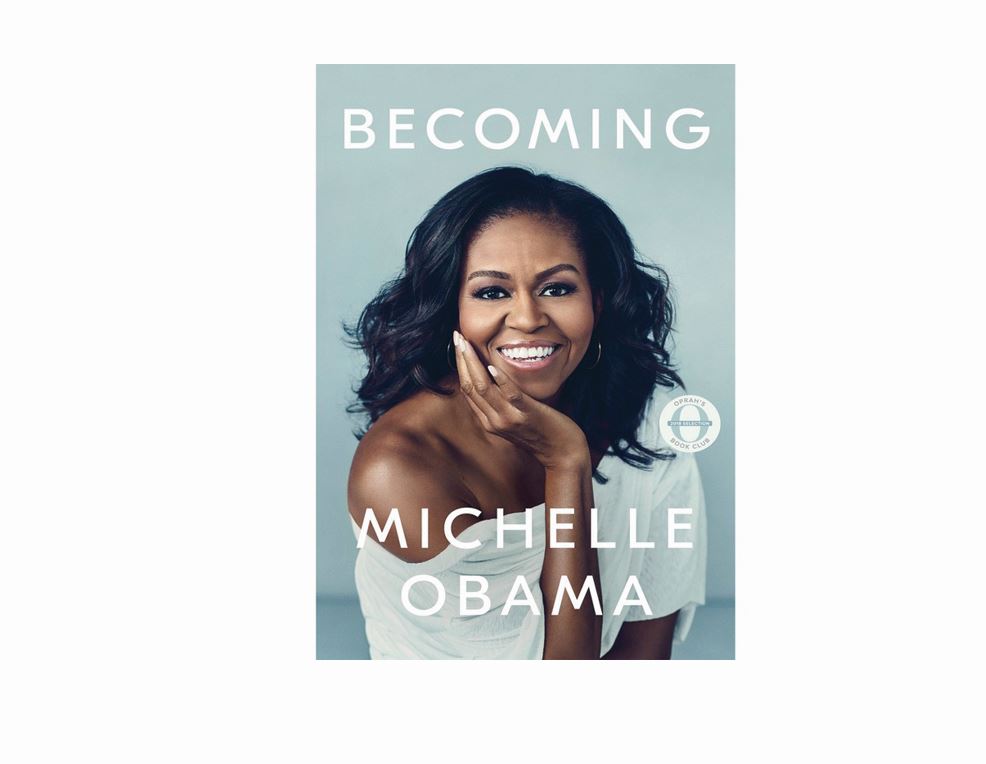 Good Books | Lady Luxe Life
Good Books to Read is one of my first research projects in 2019.  I received the book written by Michelle Obama, and I love it!  So, I went to Oprah's Book Club, and picked out a few that look good.  I would love to know your favorite!  Send me a message.
"She just opens up herself; it's so vulnerable. … It is Michelle Obama's personal story, of course, but I believe it's going to spark within you the desire to think about your own becoming." — Oprah
Read more: http://www.oprah.com/book/oprahs-book-club-becoming#ixzz5c7Ihg56Z
"When you read it, you'll be swept away into this unbelievable, dramatic true story. And I'm sure you'll think a lot, like I did, about: How is it possible to find life and freedom on death row?" — Oprah
Read more: http://www.oprah.com/book/oprahs-book-club-the-sun-does-shine#ixzz5c7JTQjFW
"You'll come away with greater empathy and understanding but even if you don't, it's just a really great read. It's the perfect book to read along with a friend or family member. You're going to want to have someone else reading it because it's so juicy." — Oprah
Even more here:  http://www.oprah.com/book/oprahs-book-club-an-american-marriage#ixzz5c7JbkpAo
"I read it as a testament to the power of vulnerability. Through it, Glennon shows us the clearest meaning of 'To thine own self be true.' It's as if she reached into her heart, captured the raw emotions there, and translated them into words that anyone who's ever known pain or shame—in other words, every human on the planet—can relate to. She's bravely put everything on the table for the whole world to see. That's why I had to share her book with you."
— Oprah Winfrey
Futhermore, read here: http://www.oprah.com/book/oprahs-book-club-love-warrior#ixzz5c7JmrcB4
Certainly, a great idea for a hostess gift, don't you agree?  Likewise, I have other ideas for hostess gifts can be found on a blog I wrote earlier.  Check it out here! I found other good books on ShopStyle, check it out below!

Are you throwing your own dinner party and would like tips?  I was a planner for over 12 years, and wrote a blog here.
I Love Reading!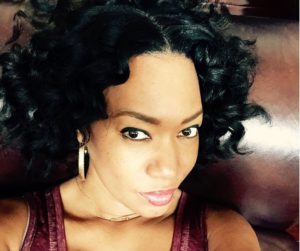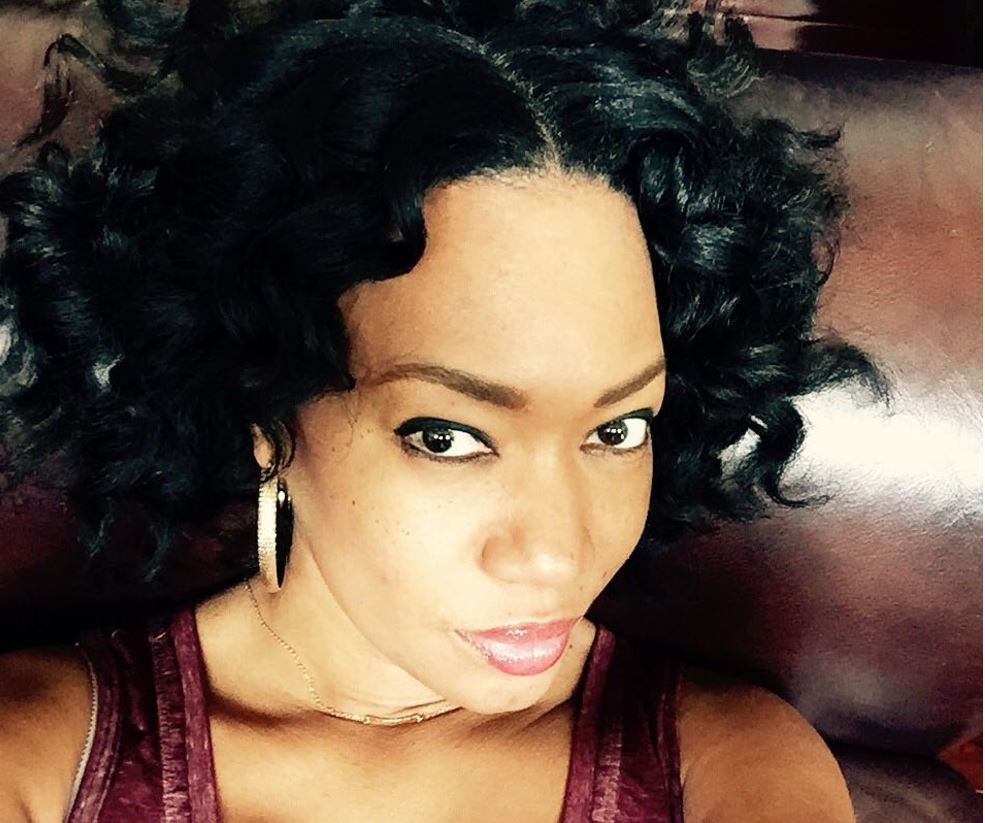 My favorite thing about writing this blog, is to share my passion
for Fashion, Beauty and Style.
I hope you enjoy!!