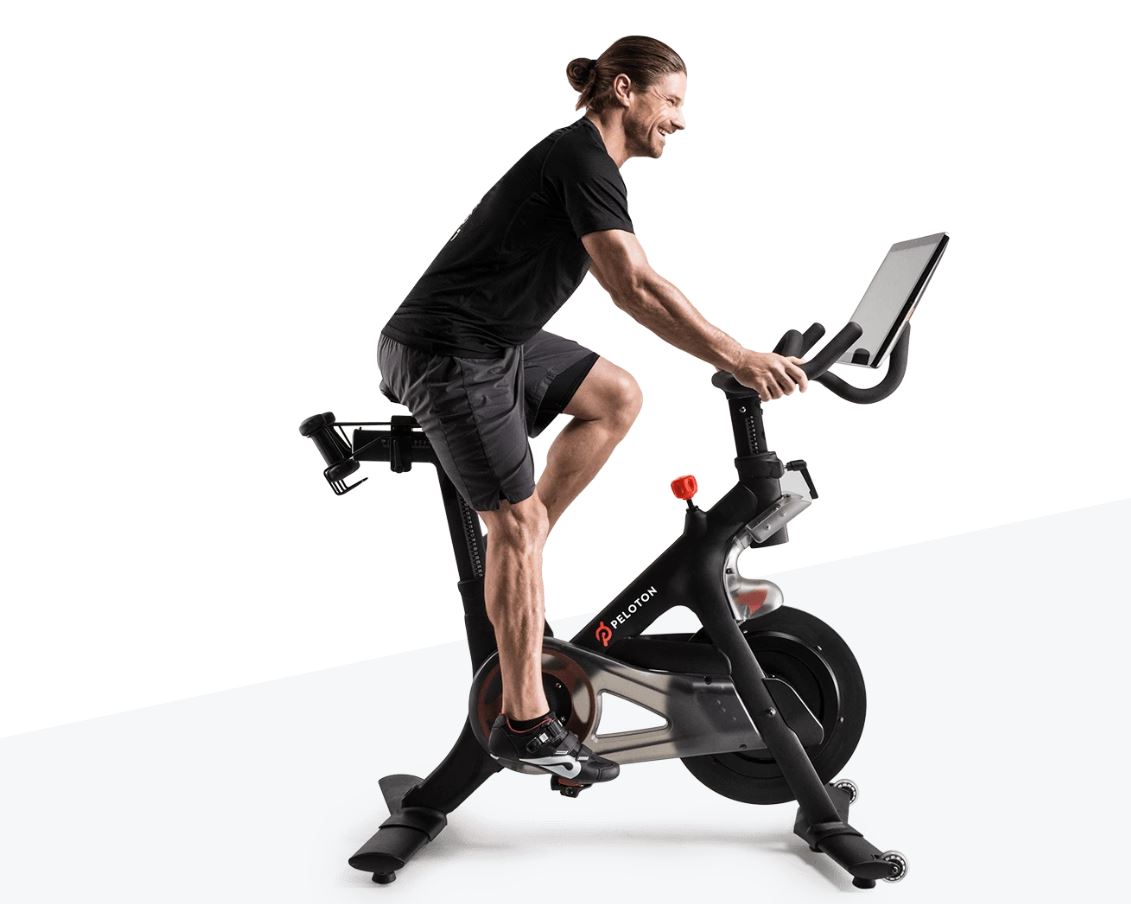 Peloton Bike |  Lady Luxe Life:
The Peloton Bike is my biggest motivation for getting back into shape in January.  Do you have one?  I love it!
The classes they provide are so motivating, and I can choose from a variety of live or taped classes with a bunch of instructors.  I have a few favorites, but love to be adventurous and check out all the different classes.  It's pretty neat to be in the comforts of my home, and know that I'm connecting with all of these people worldwide in the same workout class.
Just like a class where you'd go and sign up, and join in the class…I feel motivated when I hear an instructor..and hear their music.  I just jump on the bike and go!
Since it's January, and many of you are like me…where we just ate a bunch of food over the holidays, and it's cold and I'm not super motivated.  Peloton website recently had a great blog about how to stay motivated and thought I'd share some tips with all of you!
One tip they had which makes so much sense is to "frontload" the day during the winter with exercise knowing the night will be dark and most likely have less energy. One of the main reasons why I bought my Peloton Bike is for those days where getting out the house is harder.  Whether I have more work than usual, or it's bad weather, or I just don't feel like getting dressed and out the door.  I can just jump on my bike and have a good work out and I feel so much better.
One pose loved by the author is the Supported Fish Pose. "It's a restorative yoga posture, which means we relinquish any physical effort by using props to support the body," explains Aditi. "Fish pose is a front body and chest opener which helps to counter our modern day posturing and the muscle fatigue we feel from hunching our shoulders from the cold." She says that all you need is 5-10 minutes to feel like a million bucks.
One thing is true…it takes energy to make energy.  Meaning, once I start to activate my muscles and exercise, I feel better.  Even though I may not feel like getting on my bike, I know I'll feel 100% better when I'm done.  Runners tell me that no matter how many miles they run, or how good of shape they're in…it's the first few miles before they start to feel energized.  Then, they feel like a superstar.
I want to feel like a super star.  In fact, I think I am going to jump on my Peloton bike right now!
This blog had such good ideas on how to get motivated.  I think I'm going to print out this blog to remember them!
Showering!  "I like to take a hot shower and end with a burst of cold (yes, cold) water." I also have an Infrared Sauna which is a great way to feel refreshed.
They also talked about just resting.  Meditation.  I like to read some good Bible verses or a good book.
Want to look cute while you work out, even if you're in your home?  Check out what I found on ShopStyle!
Even if you don't have a Peloton bike, I have a great app which I found for Pilates.  Check out my blog here.
I've also written a blog about the benefits of Pilates, which you can read here!
I Love Pilates!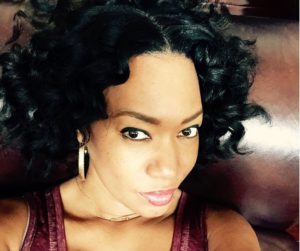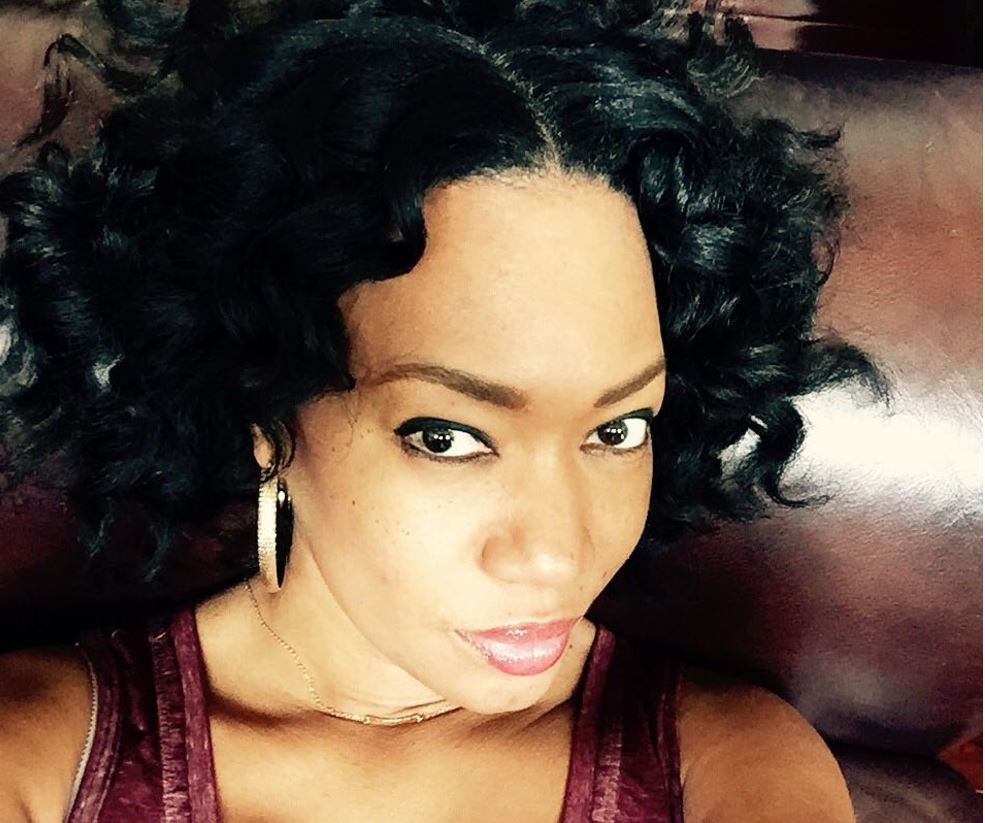 My favorite thing about writing this blog, is to share my passion
for Fashion, Beauty and Style.
I hope you enjoy!!