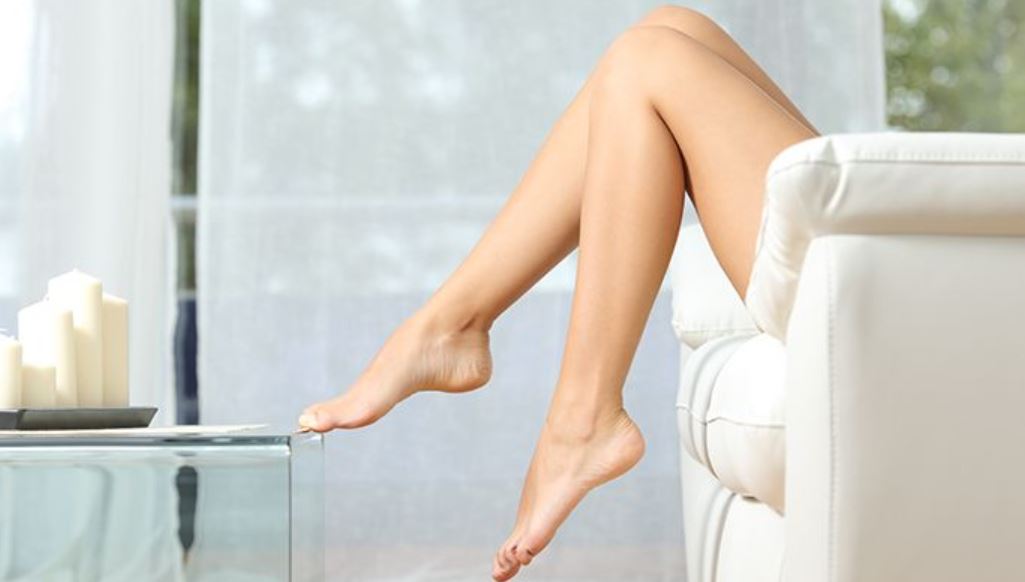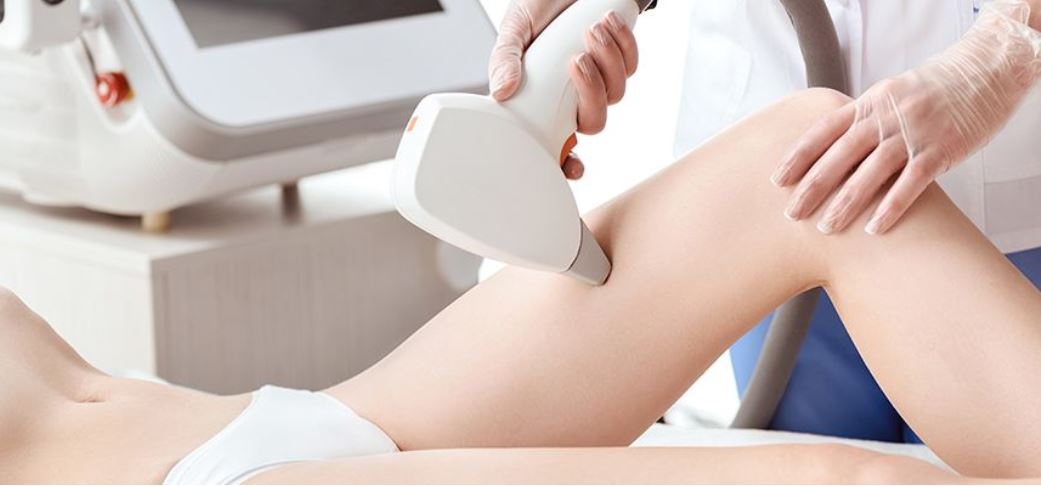 Laser Hair Removal | Lady Luxe Life:
The benefits of laser hair removal and definitely worth the time and money.  I've listed below the reasons found on one of my favorite websites.
There are only a few minor side effects of laser hair removal, and those which do occur tend not to last more than a few days.
Once you begin your journey with laser hair removal, you will no longer need to spend your money on regular expensive wax treatments, depilatory creams, razors or other methods of hair removal. It may be more cost up front, but over your life, you will save a huge amount by no longer having to spend on these procedures. You will also save yourself a great deal of time that would otherwise be spent shaving or waxing.
Unlike waxing, threading and epilating, you will not have to put up with painful and unsightly ingrown hairs. Neither will you have to tolerate razor burns or irritation. Laser hair removal can even improve ingrown hairs.
You don't need surface hair for a laser hair removal treatment. In fact, you are encouraged to shave soon before your session to prevent you scorching any of the surface hair. This means that while you are waiting for the laser hair removal to work, you can remain fuzz-free, unlike with waxing and other hair removal methods where you must have long enough surface hair before a session.
Laser hair removal specifically targets hairs right down at the follicle. This is a particular benefit over intense pulsed light (IPL) hair removal as the use of the laser makes it more suited to treating people with dark skin tones. The precision also means you should get results sooner.
Treatment times are fast, although speed will depend on the size of the area being treated, and you are likely to see results within the first few weeks. You can also think of the time you will save by not having to shave or have regular waxing.
Most patients can achieve permanent hair loss within 3 and 7 sessions, so laser hair removal is very successful.
Too scared to do laser?  Check out these options from ShopStyle!


Want to show off your bare legs?  Check out my blog about Winter Shorts  here.
.
I Love my Makeup!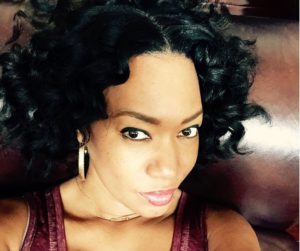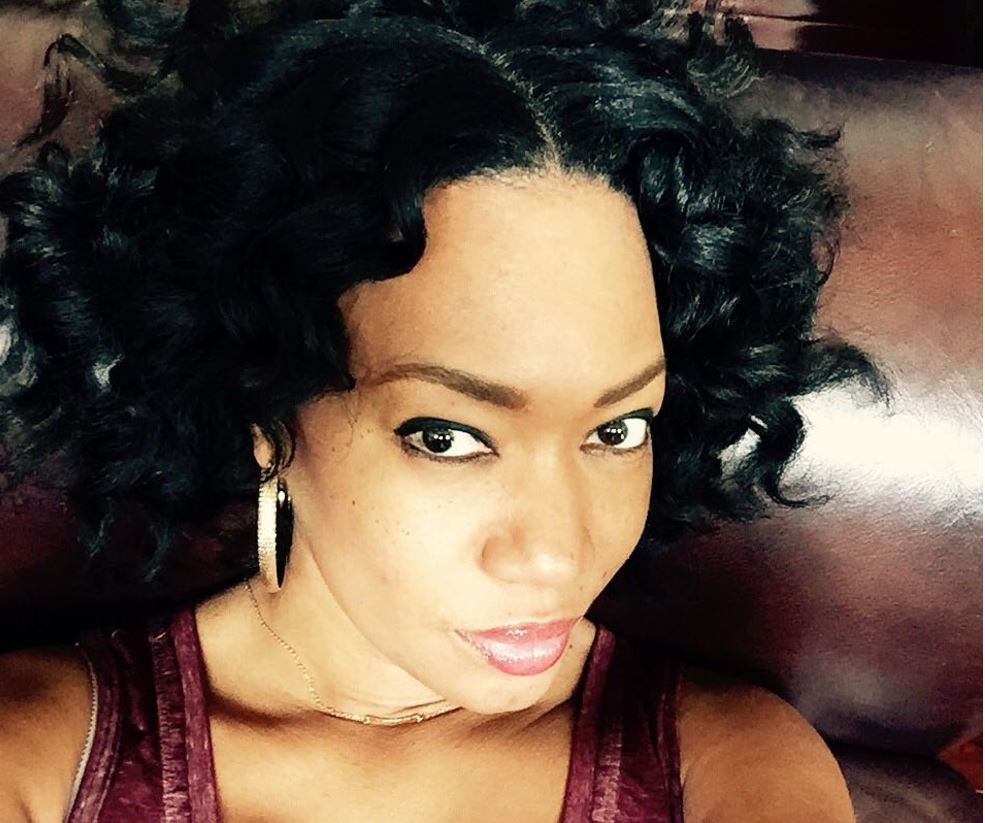 My favorite thing about writing this blog,
is to share my passion
for Fashion, Beauty and Style.
I hope you enjoy!!