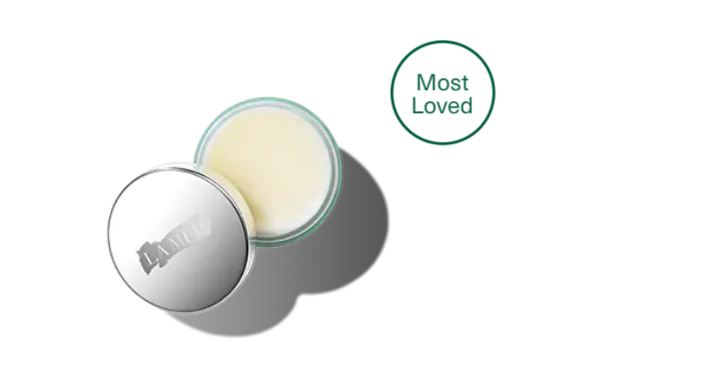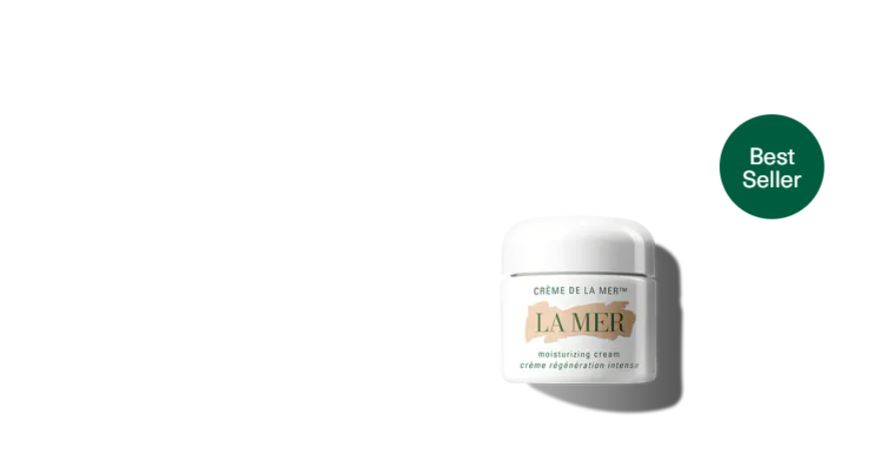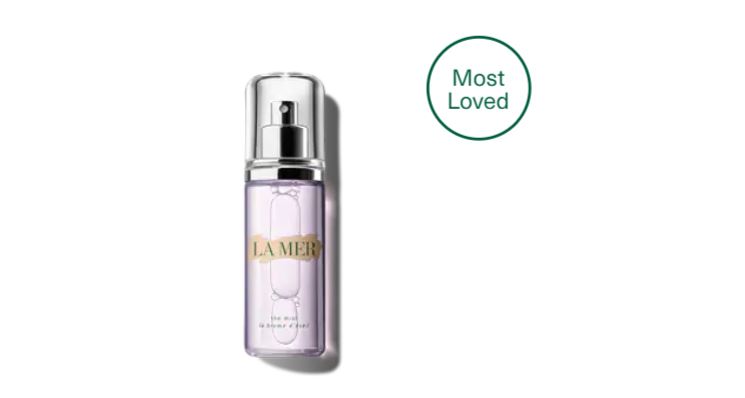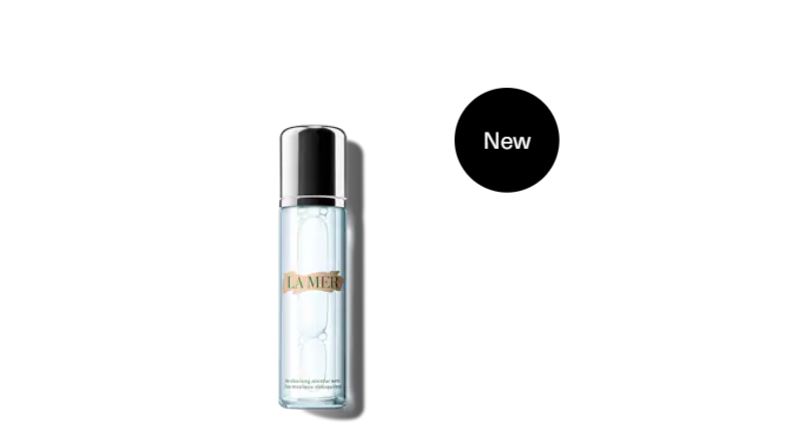 Skin by La Mer | Lady Luxe Life:
I get asked by so many people what my favorite products are for my skin, and one of my favorites is La Mer and I love their different routines they recommend on their website.
For example, they give the travel essentials!
Rinseless cleanse, which removes waterproof makeup.
Refreshing mist leaves skin feeling hydrated and revitalized.
Helps heal dryness with deep moisture.
Smooths and softens dry lips.
Isn't this genius?  I love how simple and straightforward they are in shopping.  Just tell me what I need!
This particular travel set, I found for you on ShopStyle! Check it out!

Find out more of my favorite makeup tips here.
.
I Love my Makeup!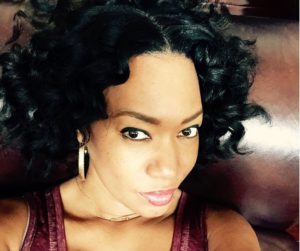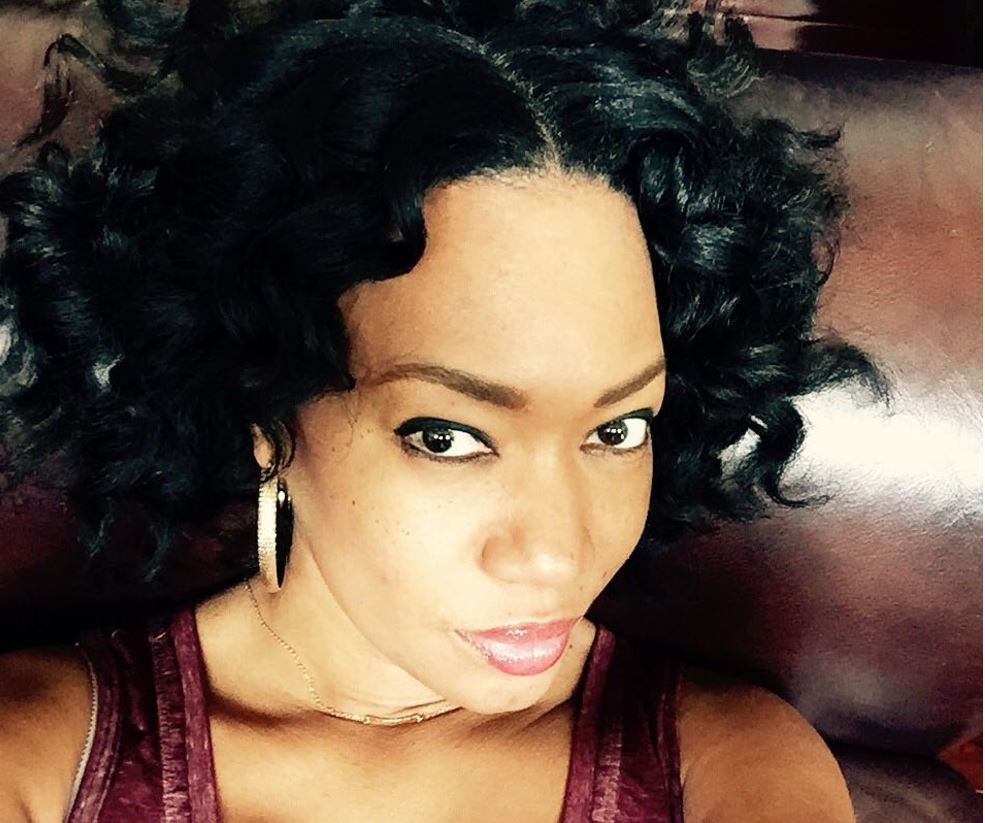 My favorite thing about writing this blog,
is to share my passion
for Fashion, Beauty and Style.
I hope you enjoy!!