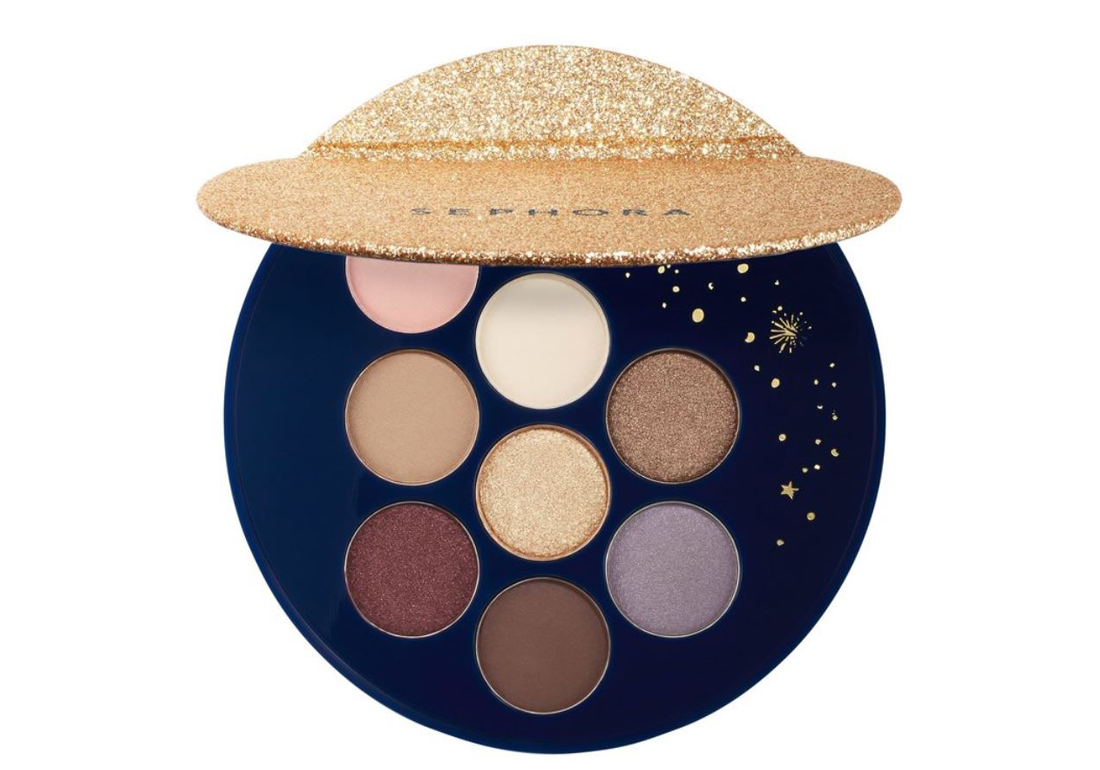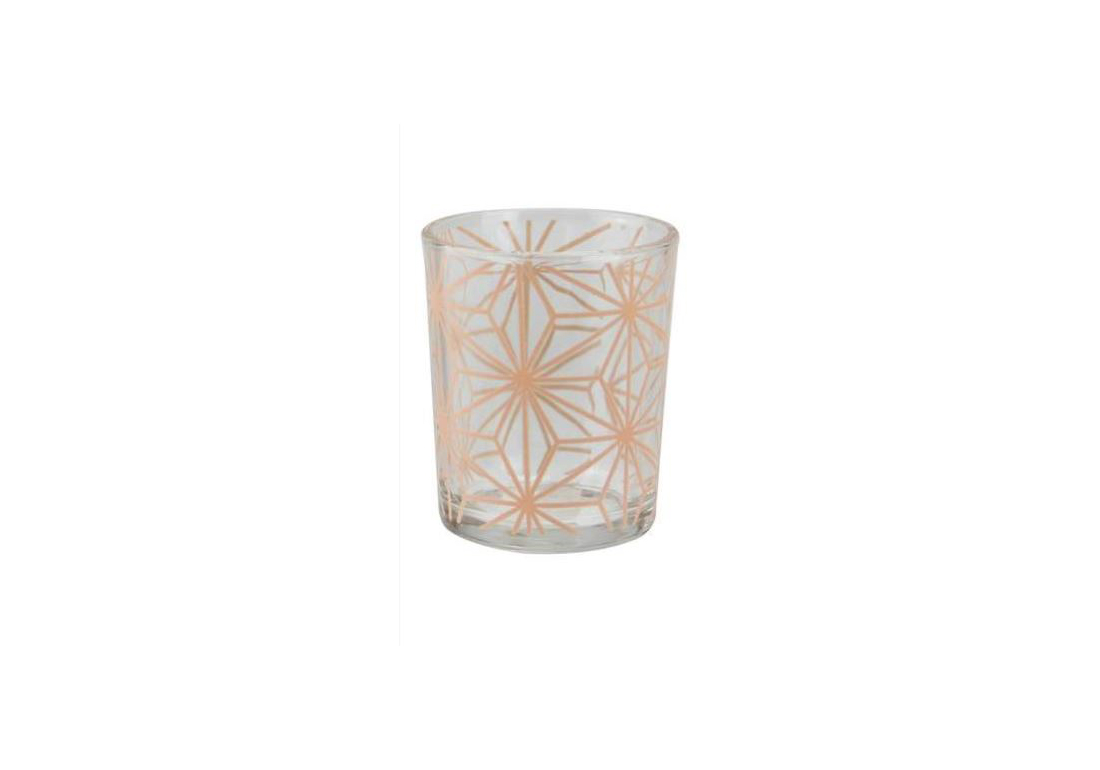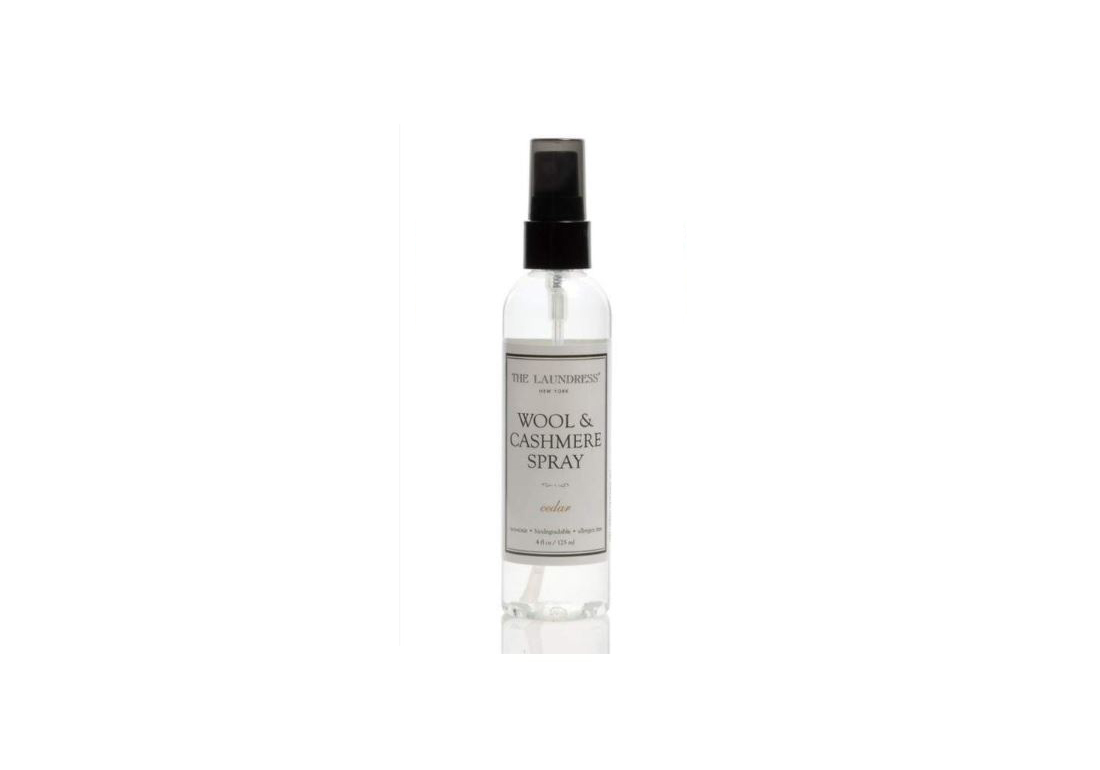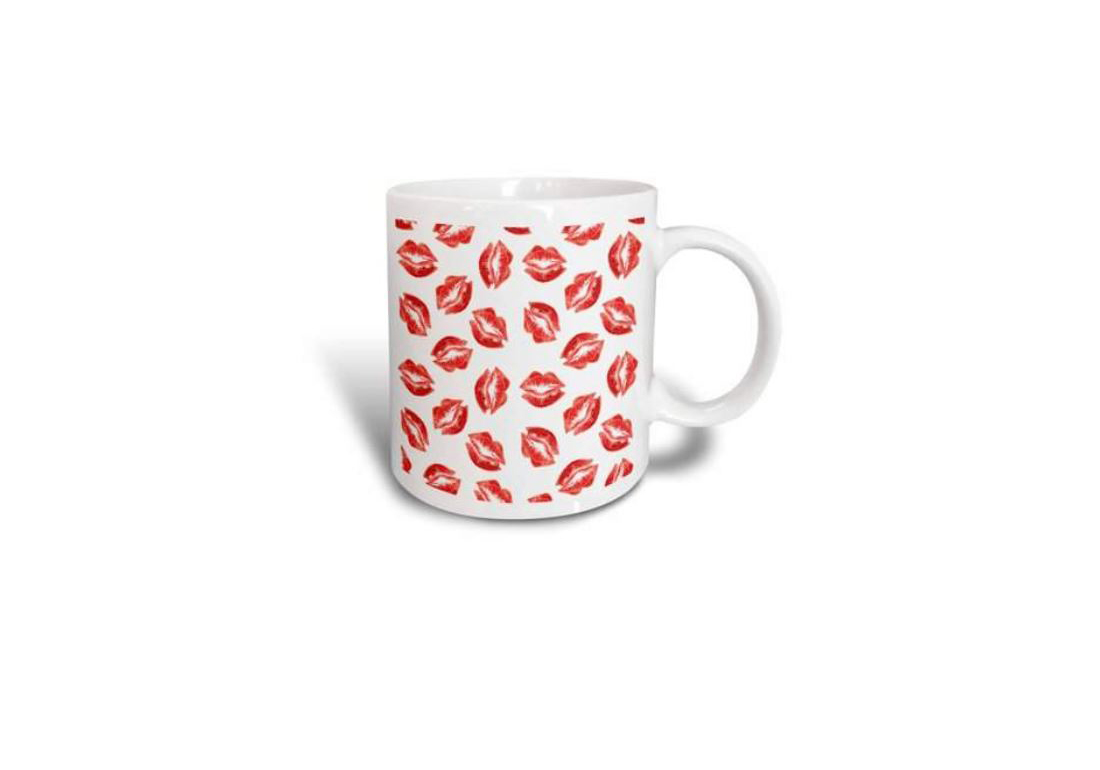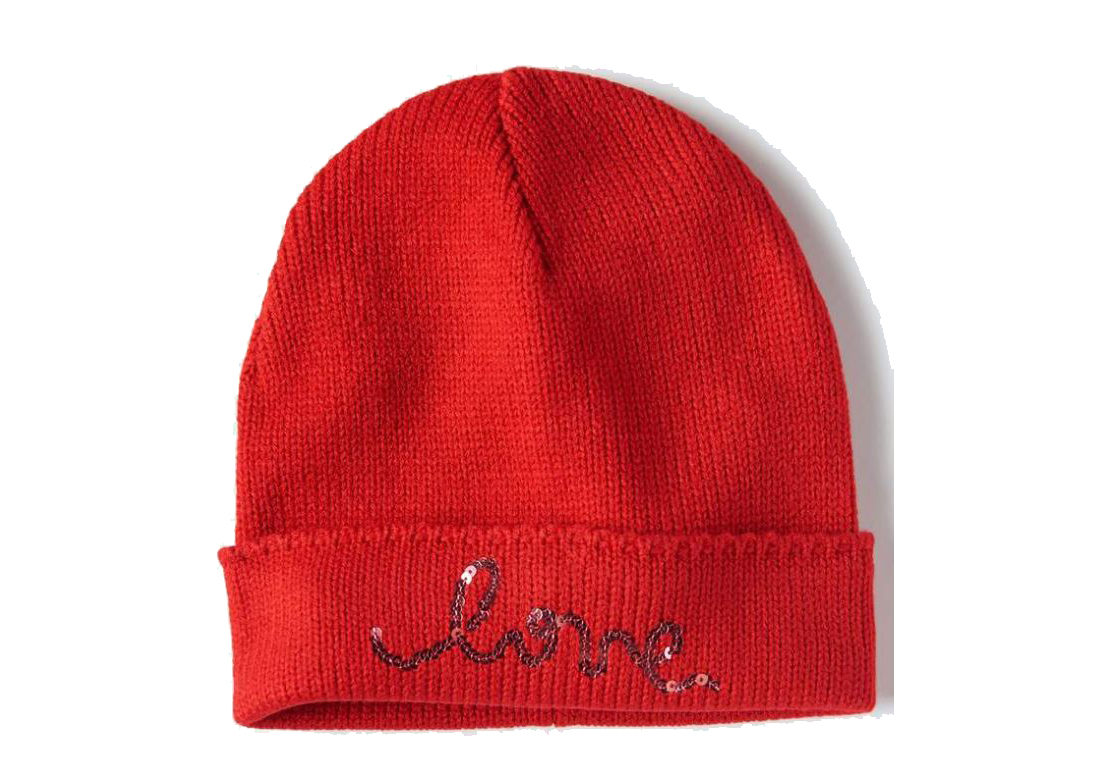 Stocking Stuffers | Lady Luxe Life
Stocking Stuffers are some of the funnest gifts to shop for during Christmas, and to find them under $10 is a score!  Instyle Magazine has a great article, and I thought I'd share a few of their ideas!
Who doesn't like a little makeup compact?  Whether it's in our bag for travel, or slipped in our clutch during the holiday parties, it's a perfect gift for your diva!
Austin has already been pretty chilly, and I've realized the power of a knit beanie for an accessory!  And there are plenty under $10!
I found this lips mug, and don't be surprised if you find one of these in your stocking from me.  I love this #ladyluxe mug!
I have given and received a lot of candles throughout my life, but I consistently use them, and need them!  I found so many under $5!
I love Laundress products, and Cashmere Spray is something many of us don't have…but need!

The holidays can bring a lot of parties, which means hostess gifts.  I wrote a whole blog on hostess gifts here! Plus a blog on how to organize all your gift shopping.
Here are a few ideas for your inexpensive stocking stuffers on ShopStyle!

I Love Christmas!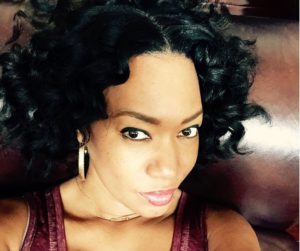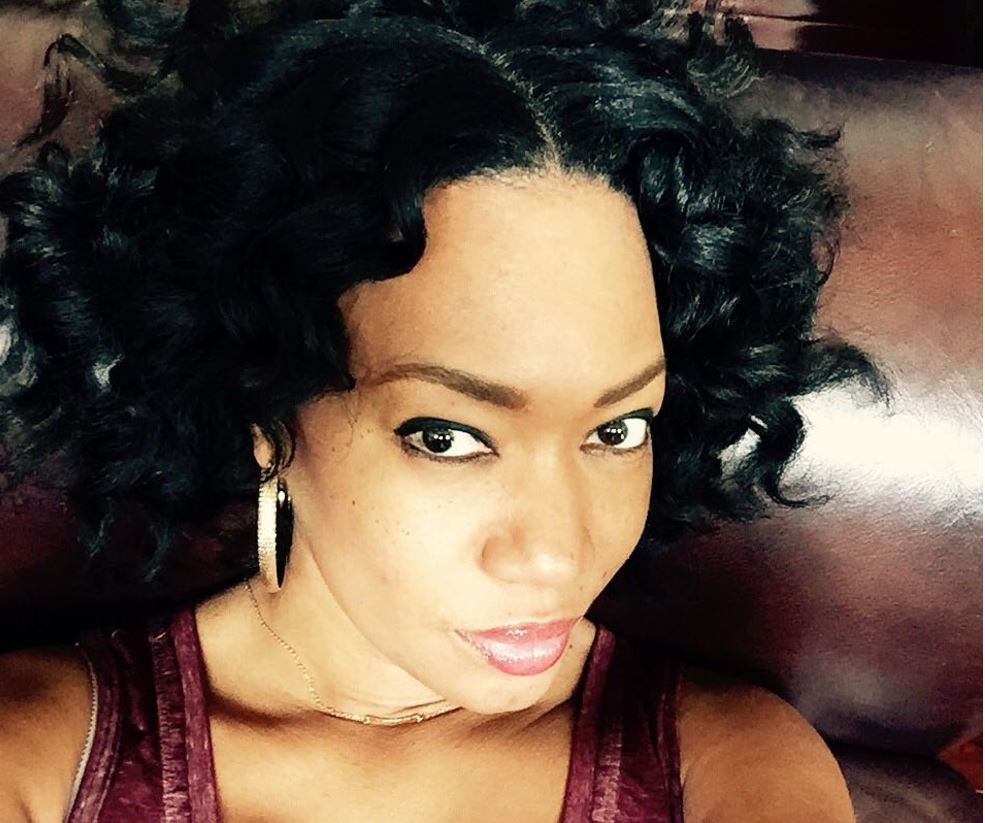 My favorite thing about writing this blog, is to share my passion
for Fashion, Beauty and Style.
I hope you enjoy!!