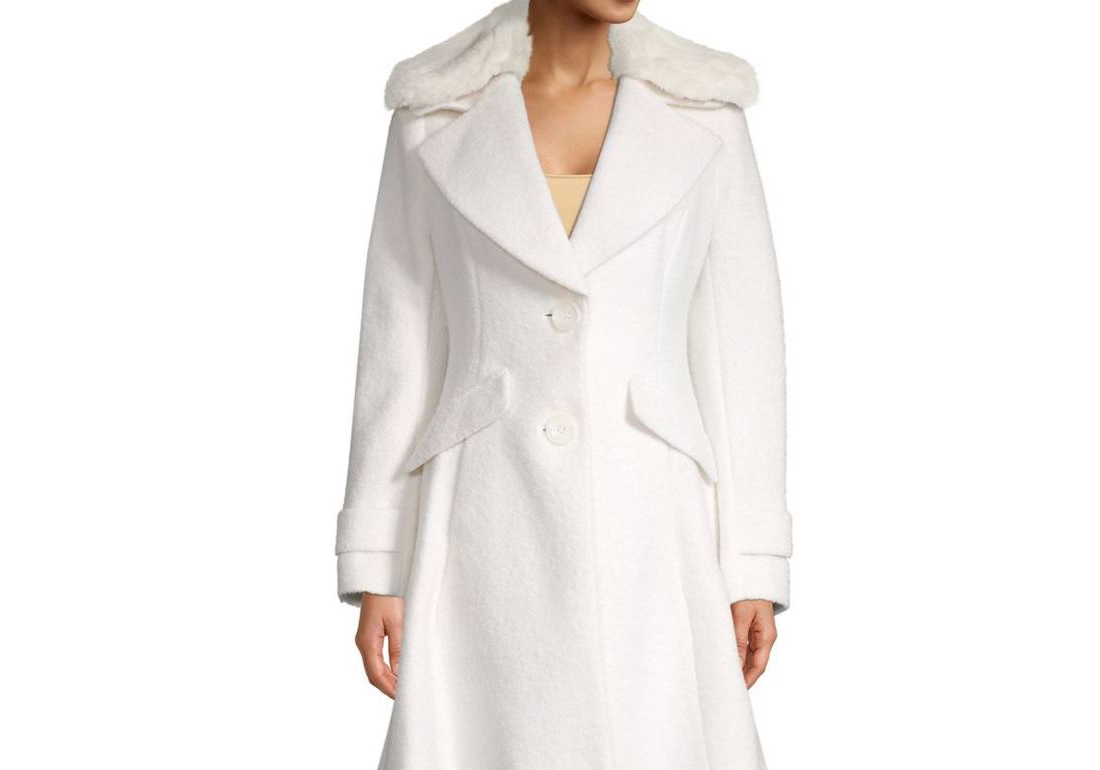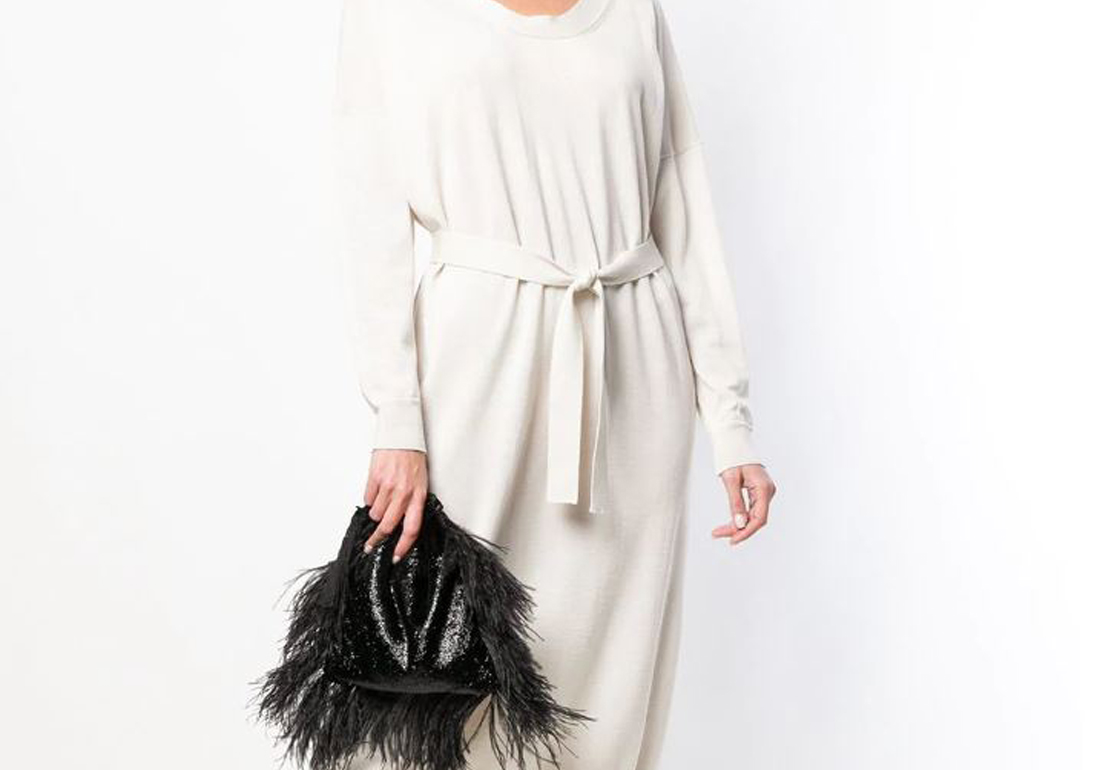 Mastering White in the Winter | Lady Luxe life
Mastering White in the Winter is one of my favorite topics.  I like to wear black, red and white all year round, and it wasn't until recently that I felt confident enough to wear white in the winter!
I found a great article in WhoWhatWear, and included a few points below:
Add a white skirt with a white sweater, and even some white boots for a polished look!
Statement Coats are on trend for the winter, so a white coat would take it to the next level!
You know I love my Over the Knee Boots, and when you pair it with anything white, like an assymetrical skirt…it's perfect.
Turtlenecks are for winter only…so if you choose a white…it adds a little fresh pop to the look!
I found a few favorite white looks, check them out below!

Do you need the perfect winter coat, check out my blog here. Wraps are the funnest trend this winter, which is flattering for any figure.  Check out my blog post here.
.
I Love Winter Coats!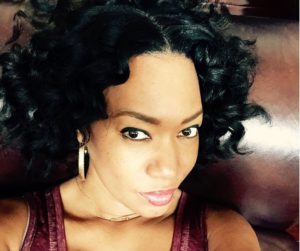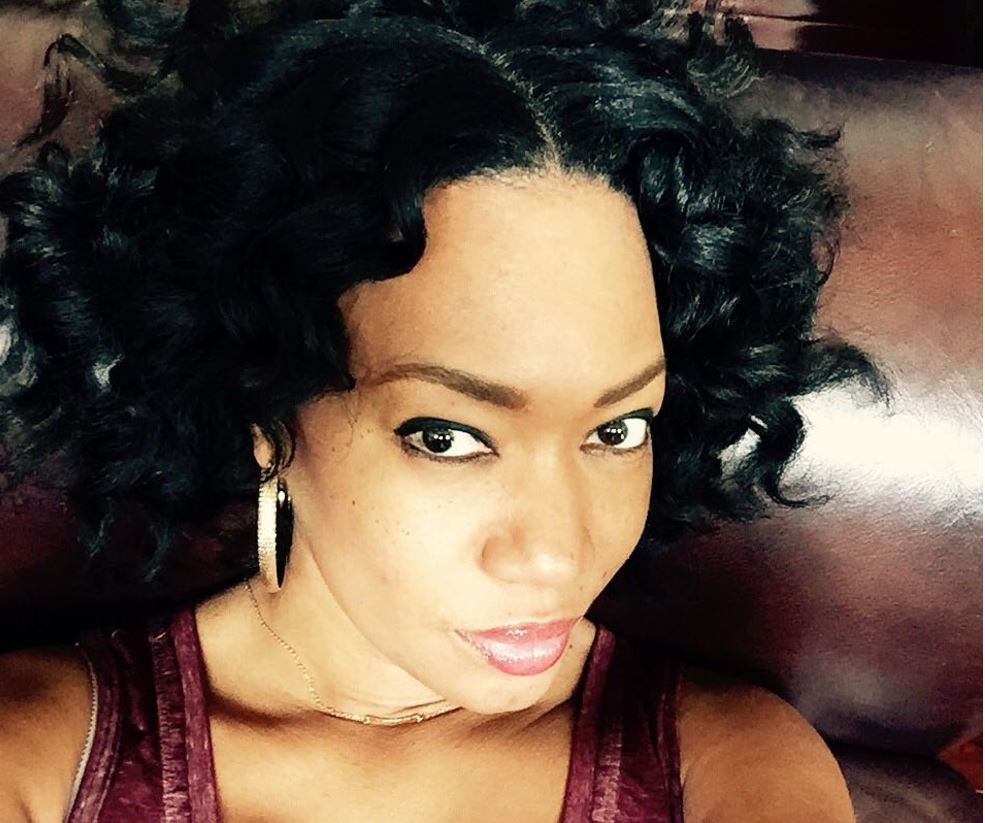 My favorite thing about writing this blog,
is to share my passion
for Fashion, Beauty and Style.
I hope you enjoy!!