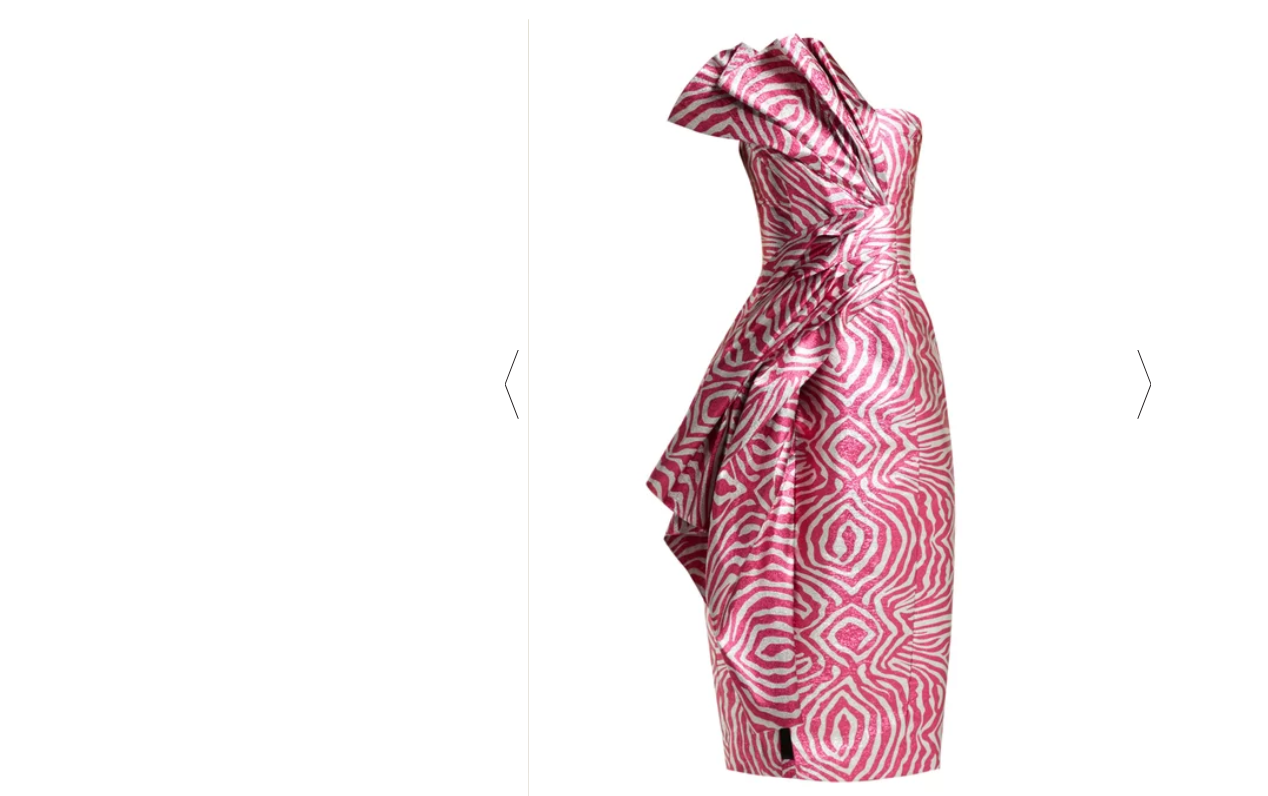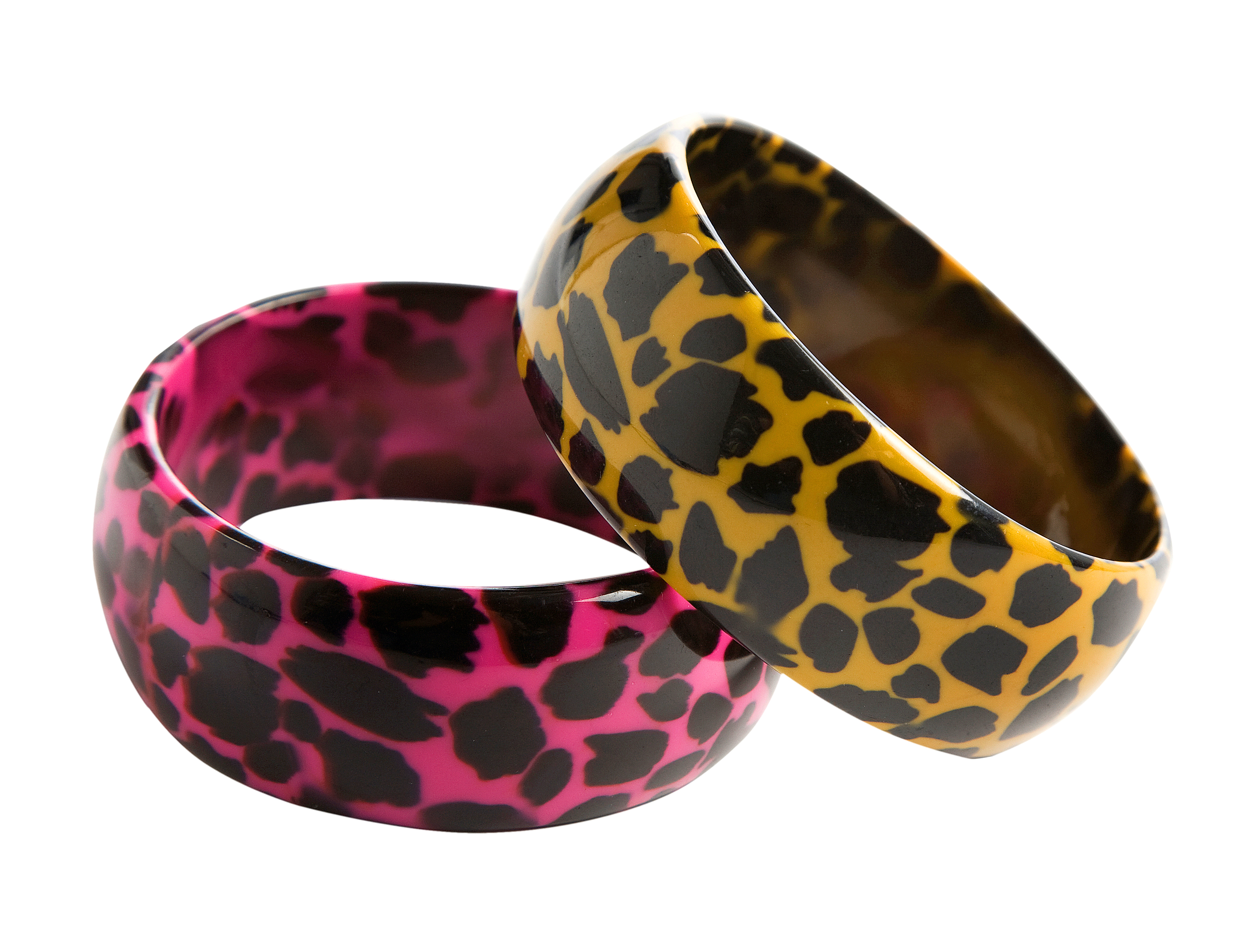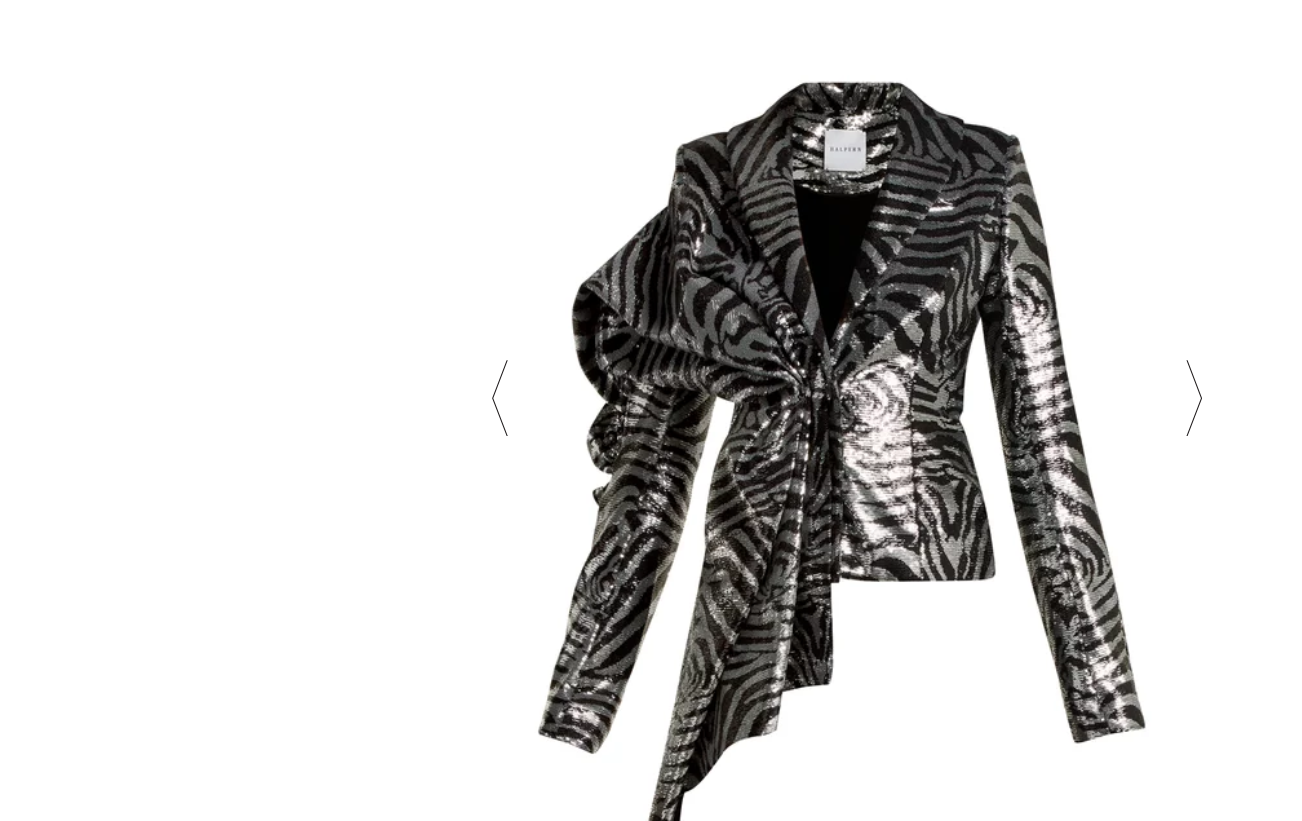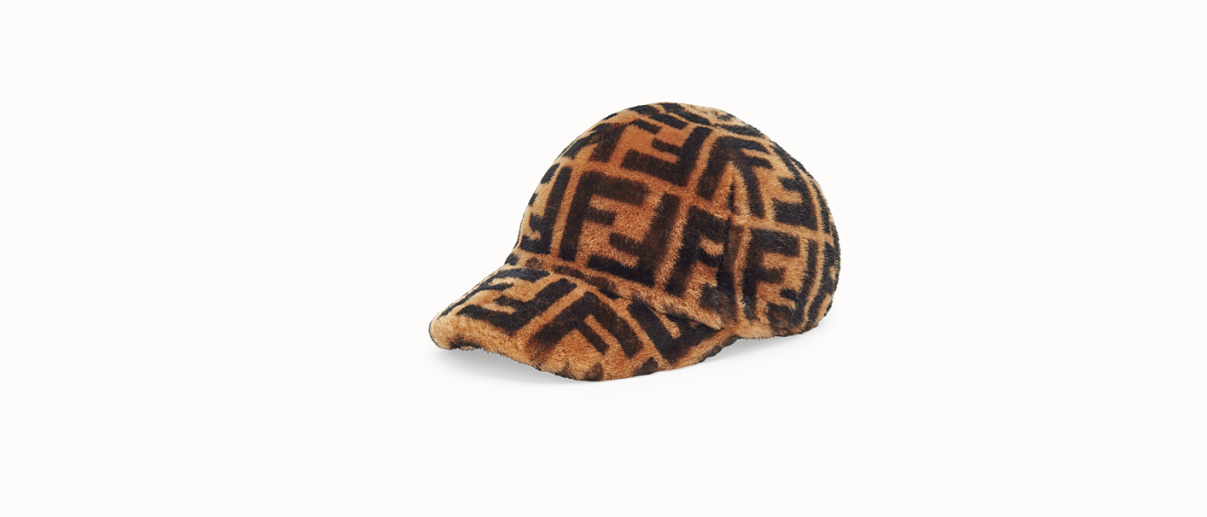 Winter Trends 2018 | Lady Luxe life
Winter Trends 2018 have a little overlap to the Fall Trends, but there are some fun new additions which I love!!  The first day of winter is December 21st, so it's around the corner. I swap between a lot of different magazines to stay connected with the trends, but this time around, Vogue did a great job of highlighting these looks!
Here are a few below!
It's my favorite and an extension of the Fall Trend.  I really like this one too because it's not just the normal animal prints, but fun collors like pink and red!  I hope this trend lasts into the spring.  Is it possible?
Long, short, black, multicolored, sleek or layered, this is a fun trend which I will definitely be doing this winter!  I love the idea of knee high boots or tights for when it gets cold.
I will definitely do this look in the winter!  It's so easy and casual! There are some fancy capes out there too which I've seen formal or the entire outfit is based on the cape!  I can't get enough of seeing this one on the runways…and can't wait to see it here in Texas.
I found a few of these trends for you to shop!
If you want to check out the Fall Trends for the remaining weeks, check out my blog here.
*Note: All Images are from the Vogue Article.
I Love Fashion!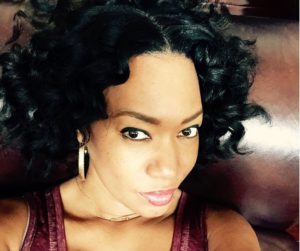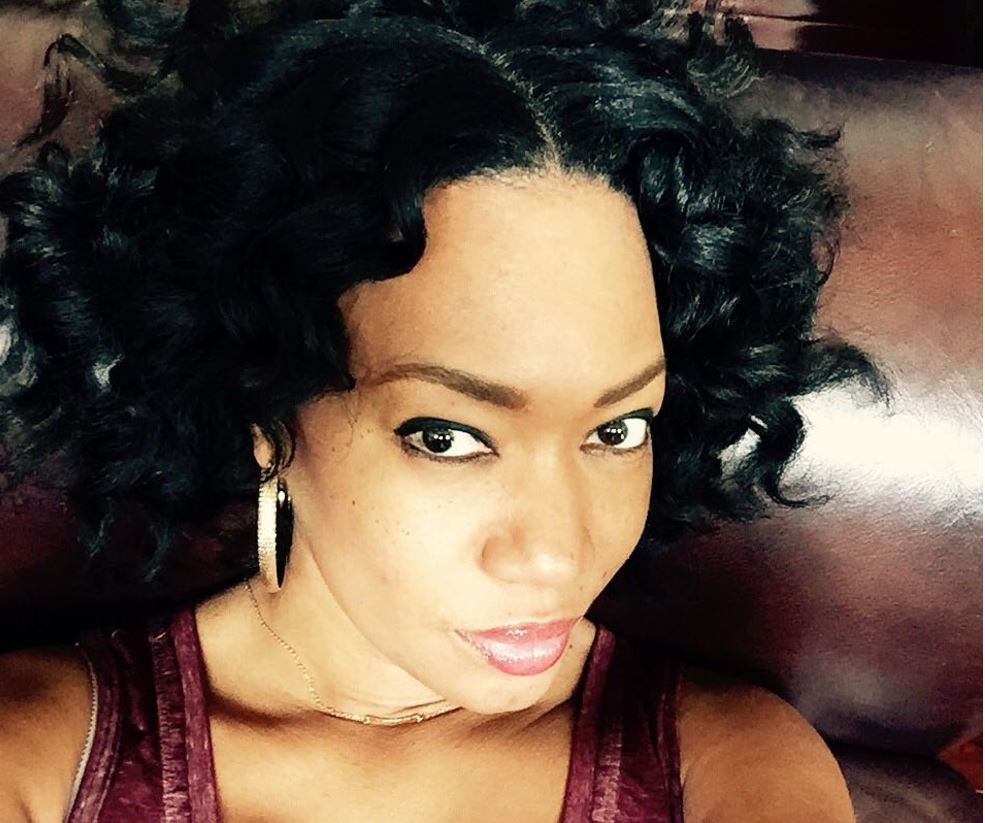 My favorite thing about writing this blog,
is to share my passion
for Fashion, Beauty and Style.
I hope you enjoy!!