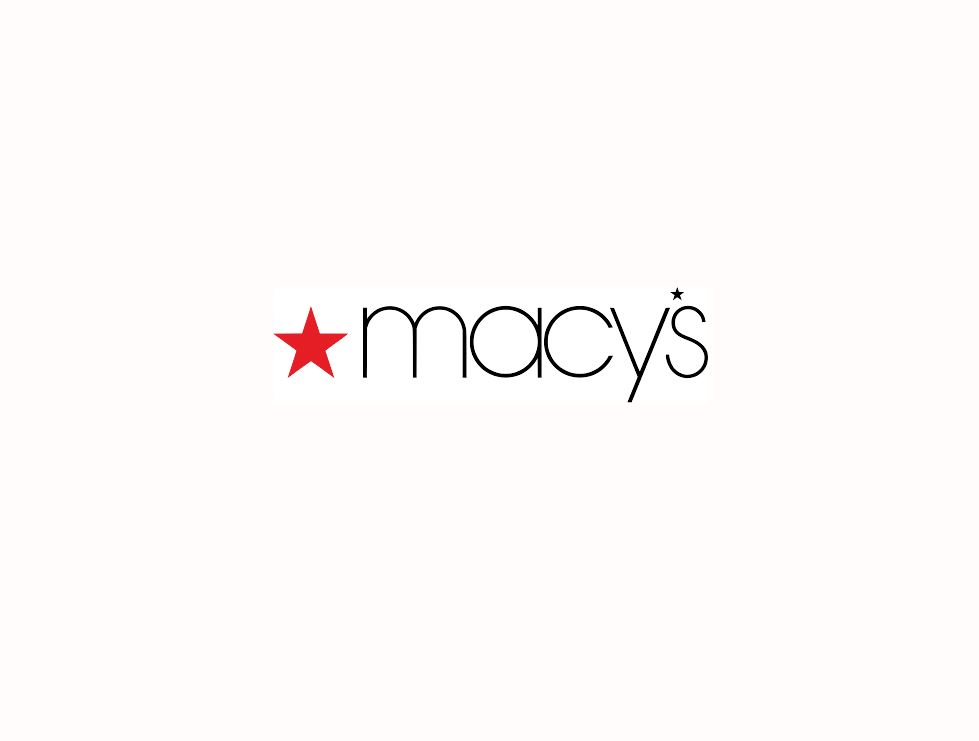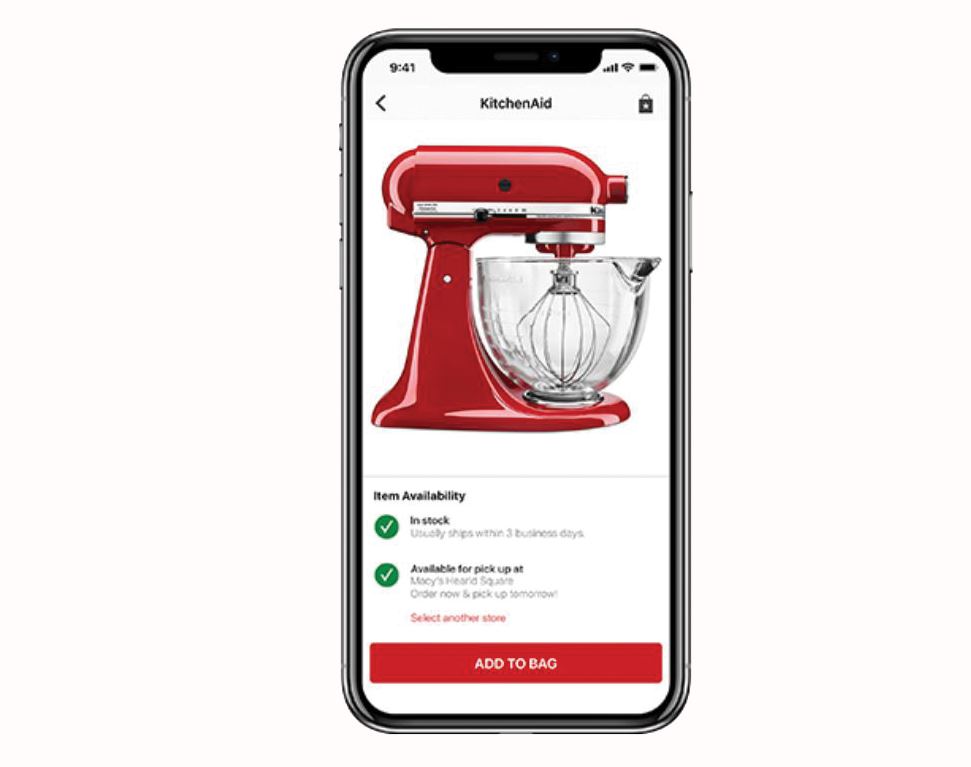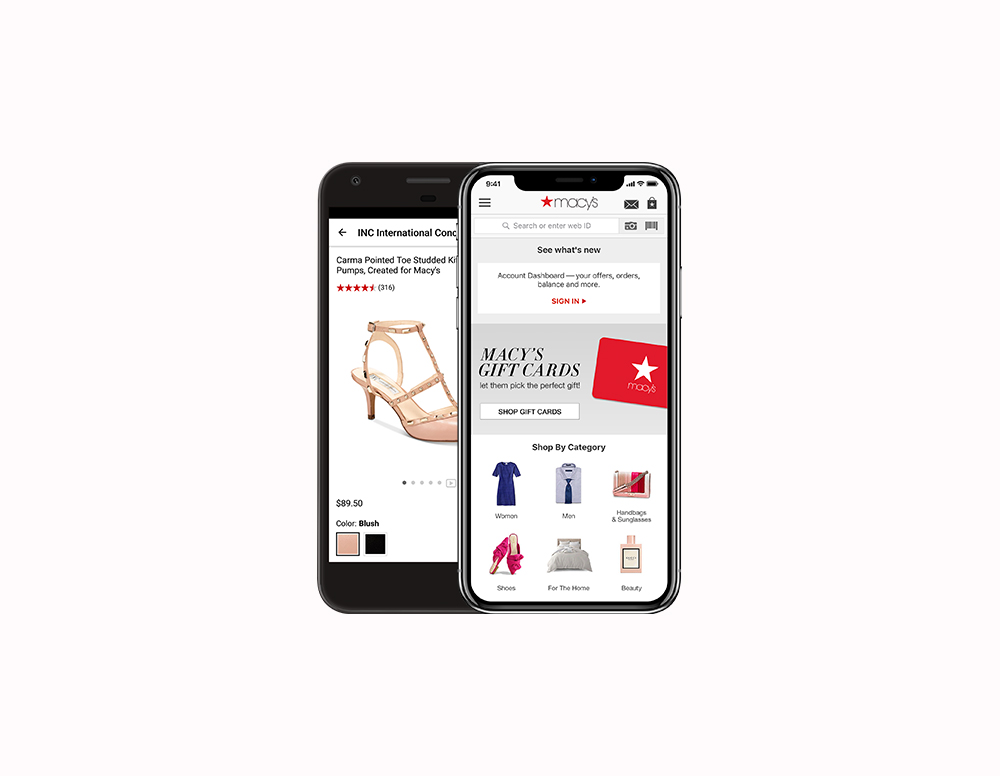 Macy's iPhone App | Lady Luxe life
I love to online shop, and Macy's iphone App is definitely one of my favorite ways to peruse.
If you haven't used it, New app users get EXTRA 25% OFF their first app order! Just get the Macy's app & sign in or create an account. These are a few of the App features:
Same as their website, you don't have to hit a lot of windows to purchase an item.  If you know what you want and see it, you can immediately place it in the cart and check out.
I love having the option to pick up from the store or have it shipped.  It's not often where I have time, but it's a great option!
If you shop on the app enough, you will have a personal shopper.  When you sign into the app, there is a screen which will give you top picks based on how you've shopped before based on brands and items. Okay, maybe this is dangerous, but I like it!
They have a place in your account settings, where you can see exactly how many points you have, and how many points you need to reach your next rewards.  It's easy to read and fun to track.
You can stay organized with lists, similar to Pinterest with all of your favorite items in 1 place.  So, if I know I'm looking at a handbag, I'll put them all in 1 category, and if there's a big sale and I'm ready to purchase a handbag, they are all there ready to look!  Saves me a lot of time.
I've never used this…but I think this would be fun, but they have a snap and shop option.  So, if I see an outfit I like, I snap a picture, and the app will automatically pick out items which match.  Crazy, right?  Although, I'm not sure how I can snap a picture without seeming like a creeper, but I'm going to try.
I have it set up where I get notifications on sales and other specials going on.  Especially if it's annual sales or up to 80% off products, it can make a huge difference on an item of clothing I'm looking at buying. Let me know your thoughts if you download, I'd love to know your thoughts.
Do you love to online shop?  Check out my blog about this topic here and my blog about my other favorite Haute iphone app!
I Love to online shop!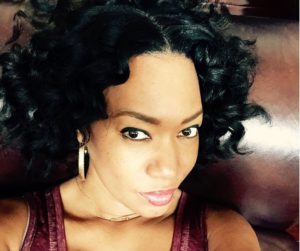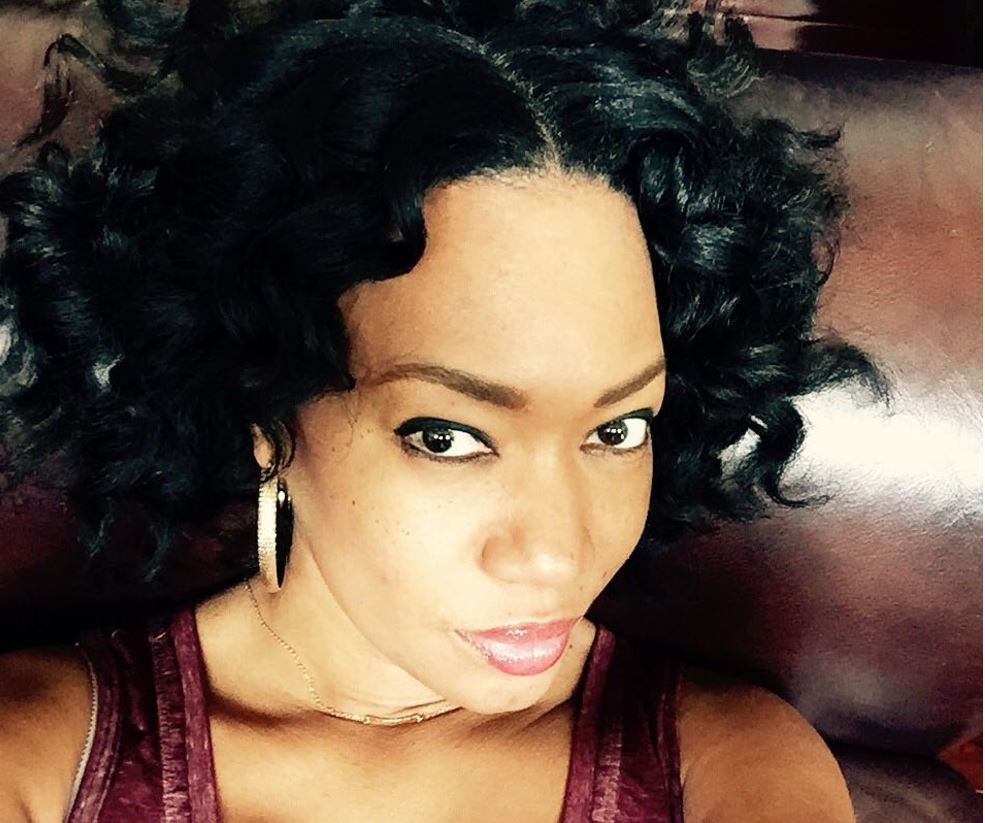 My favorite thing about writing this blog,
is to share my passion
for Fashion, Beauty and Style.
I hope you enjoy!!