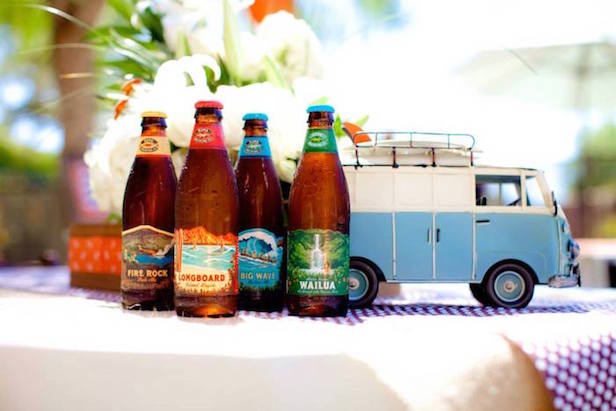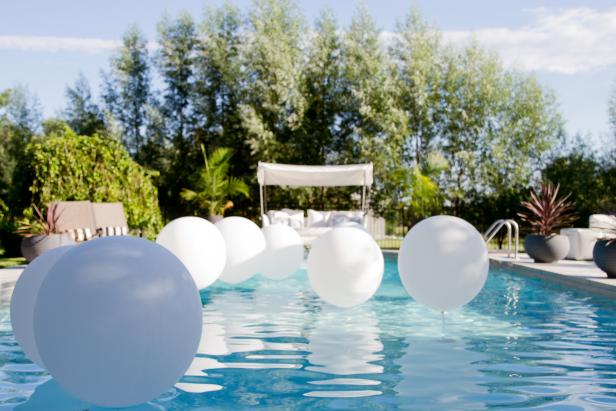 Throwing a perfect Pool Party | Lady Luxe Life
I love to throw parties, but a Pool Party is the best.  Cocktails, friends, snacks and towels are the 4 main ingredients of fun in the sun! I was checking out different articles on Pool Party ideas and loved this one from HGTV.  I've listed a few of my favorites.  They are so clever, you should definitely check out the full article!
Such a fun idea with utilizing your local thrift store for finding old school Hawaiian shirts.  I love the old VW bug, and having this as a main centerpiece on your table of snacks and cocktails.  They even mentioned having vintage candy.  Maybe some Hot Tamales? So cute!
This was probably my favorite idea because it's all about the bright colors, which I already have for towels and alot of my plates, so this would be fun!
I know I said the Moroccan party was my favorite, but this definitely at the top…a white party!  If P Diddy can do it, so can we! This is definitely an easy one to pull off too…white, white and more white!
Pretty fun ideas, right?  So, add some music and a plan for easy food in case the party goes long, and relax! And if you want to know how to throw the perfect dinner party, this is one of my favorite topics which I blogged about here!
I Love Pool Parties!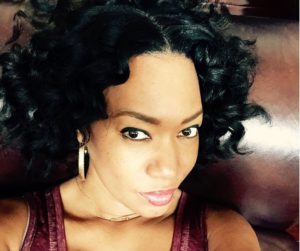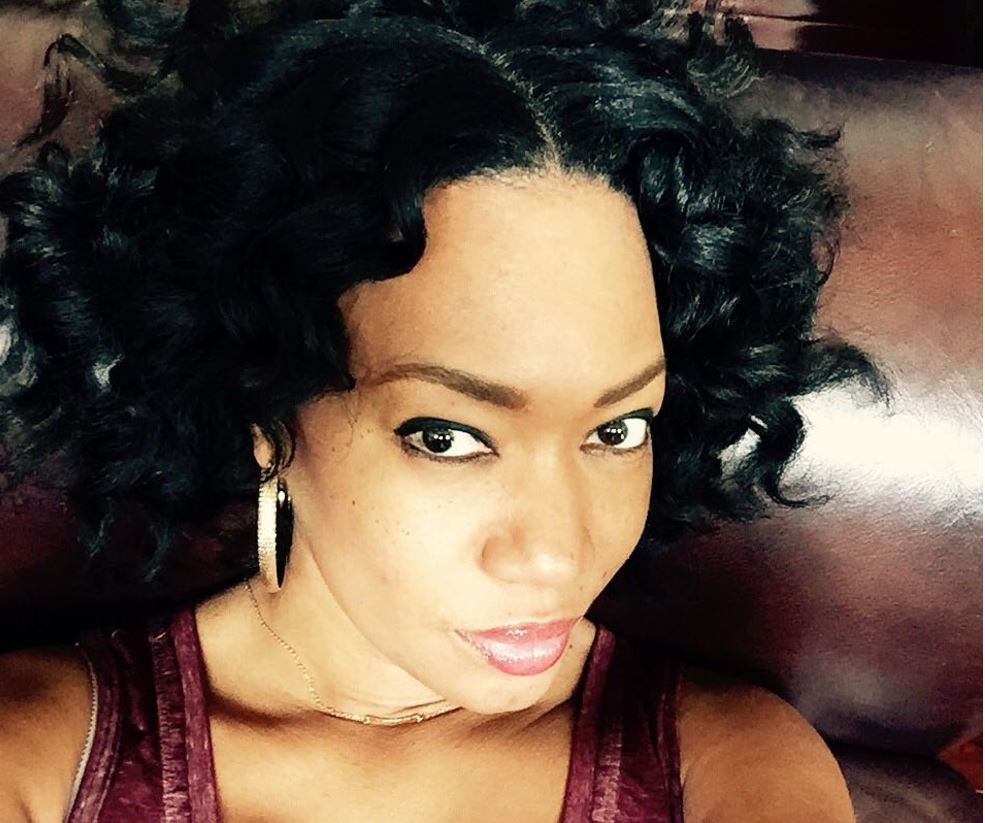 My favorite thing about writing this blog, is to share my passion
for Fashion, Beauty and Style.
I hope you enjoy!!