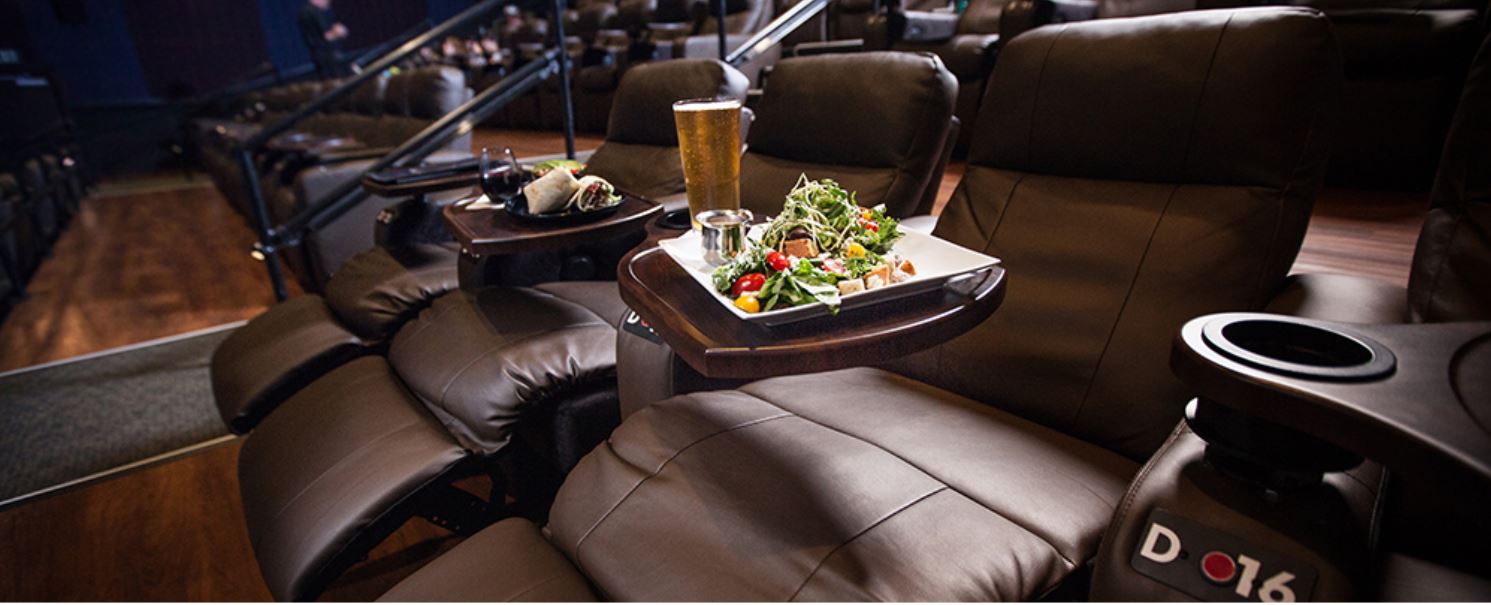 Favorite Movie Theatre in Austin | Lady Luxe Life:
Alex and I have been watching a lot of movies lately and I wanted to share about my favorite movie theatre in Austin.  It's called Moviehouse & Eatery.  My favorite things about this theatre:
Usually you wouldn't go to a theatre for their food, but it really is good.  My favorite meal when we go is the Lobster Tacos.  Yes, they have lobster tacos.  This probably gives you a good idea on what kind of cuisine they have here.  Although, they do have the normal cinema popcorn and candy treats.
When Alex and I are having a date night, sometimes we like to show up early and enjoy a glass of wine at the Lounge. Similar to the food, it sounds strange to show up at a movie theatre for the lounge, but it really is a cool place to hang out.
The Moviehouse & Eatery, by far, has the most comfortable reclining chairs.  The best thing is you can reserve them ahead of time, so you're guaranteed a spot and don't have to hurry to the theatre an hour before the show starts.
Looking for good restaurants in Austin? Check out my blog here!
IMAGES BY THEMOVIEHOUSE.COM.
I Love ATX Cocina!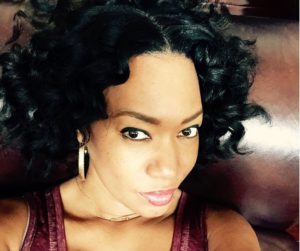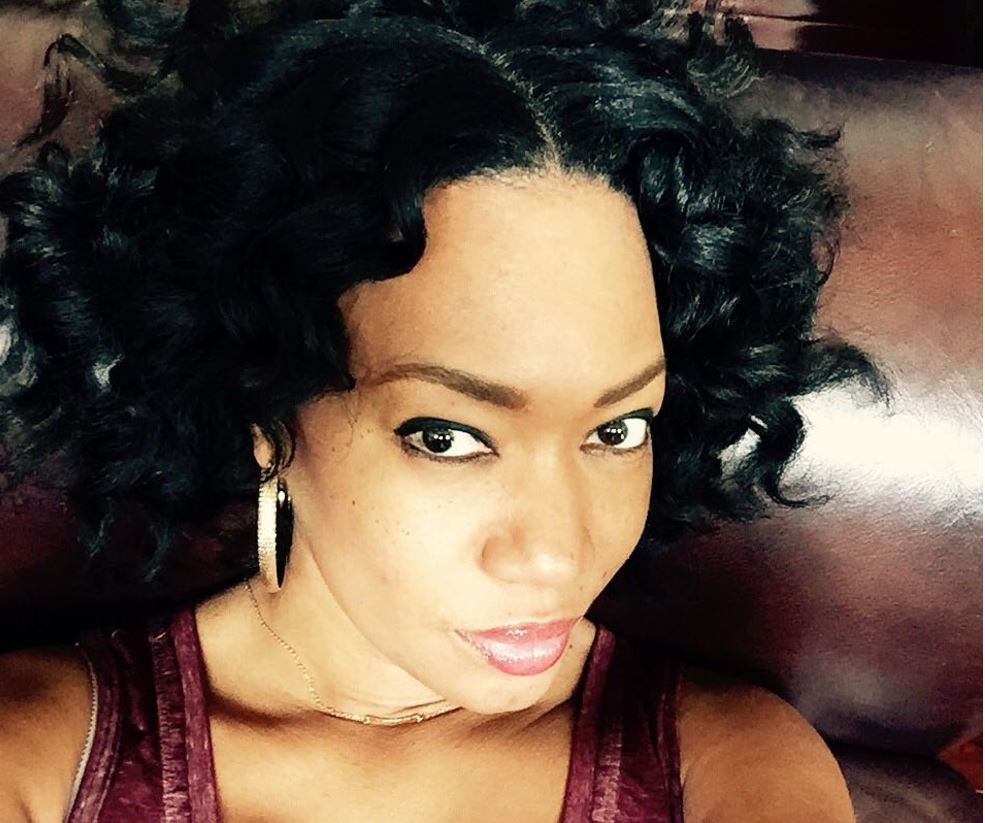 My favorite thing about writing this blog, is to share my passion
for Fashion, Beauty and Style.
I hope you enjoy!!