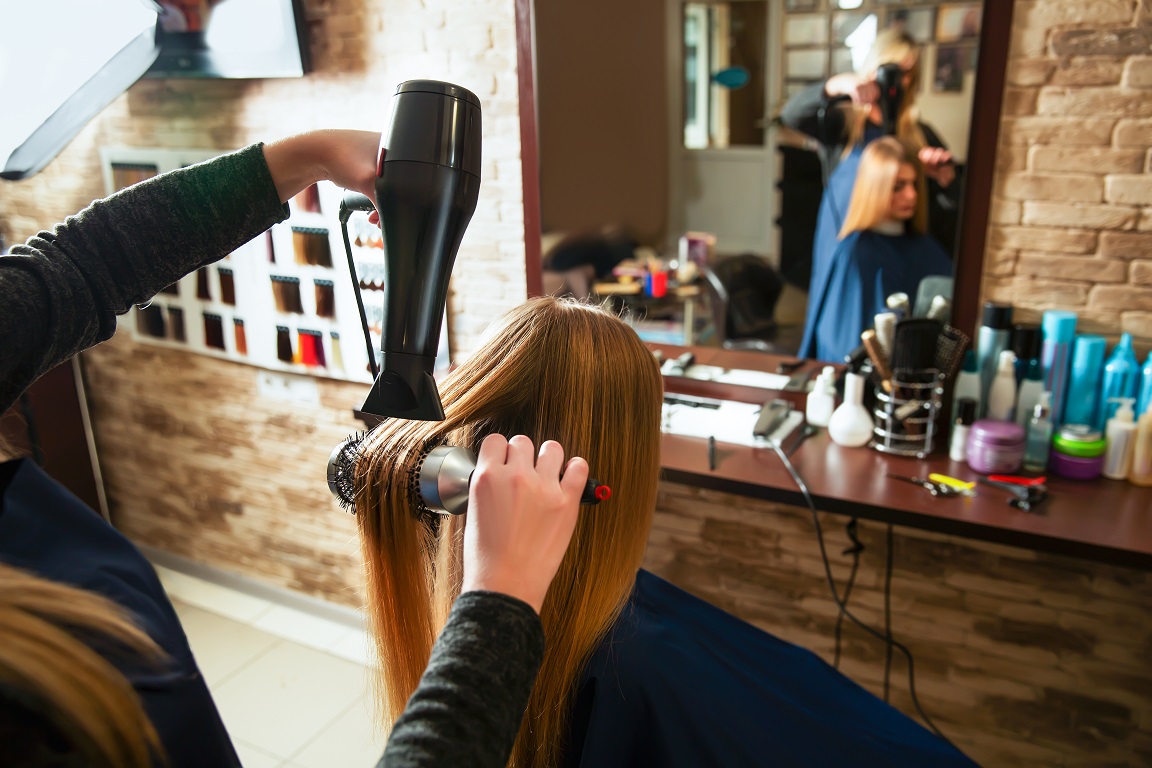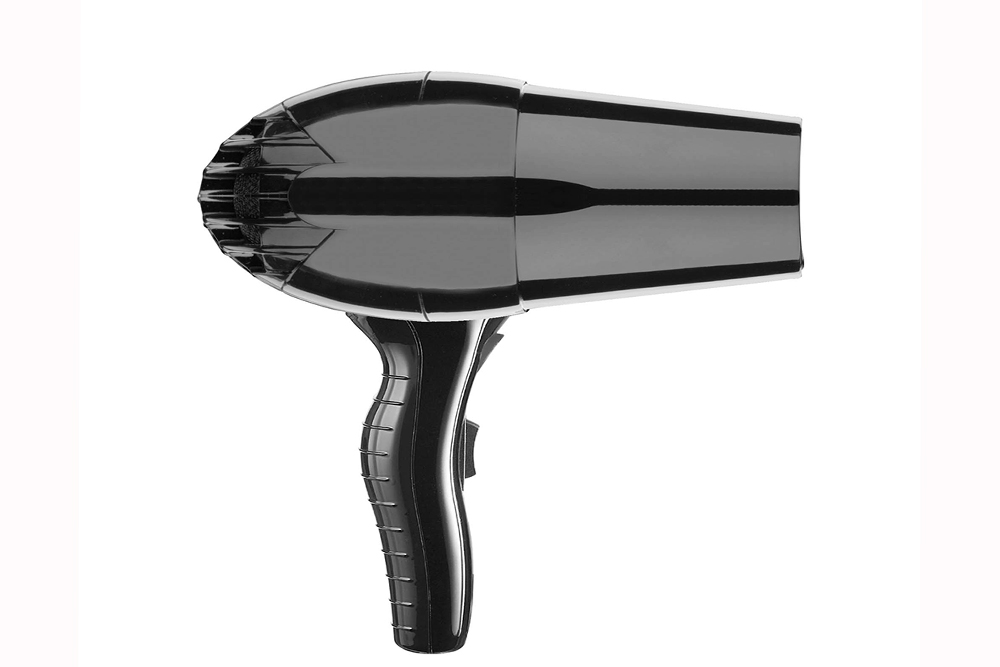 Importance of Hair Dryers | Lady Luxe life
Importance of Hair Dryers and what to look for is key when I talk to people about tips of having good hair.  Maximum FX Salons has a great article on the 5 things to look for when purchasing a blog dryer.  Here are their 5 tips, and the article is here:
Look for a high watt over 1800 for thin hair.  Professional hair salons have hair dryers as powerful as 3600 watts and for thick, curly hair this is ideal.
Ceramic and Tourmaline are key when shopping for a hair dryer. "If your goal is to smooth your hair, look for a blow dryer that has ceramic and tourmaline technology. Ceramic technology helps control the heat of your blow dryer so it distributes the heat more evenly. Tourmaline is an awesome mineral that helps smooth hair by sealing the cuticle and retaining moisture. In other words it combats frizz while helping your hair retain needed moisture."
A cool shot button on the dryer can help set the hair which is key when you spend time getting the best style.
Diffusers and nozzles are two of the most common attachments, but all of them do different things to your hair.  Whether you're looking for curl or straightening, these attachments can really help.
Use a higher setting to dry your hair, then the cooler settings to style and set.
I'm a big fan of hair products, and I've written a blog about my favorite ones on the market.  Check it out here!
.
I Love Hair Products!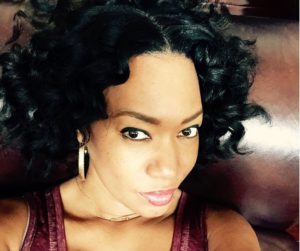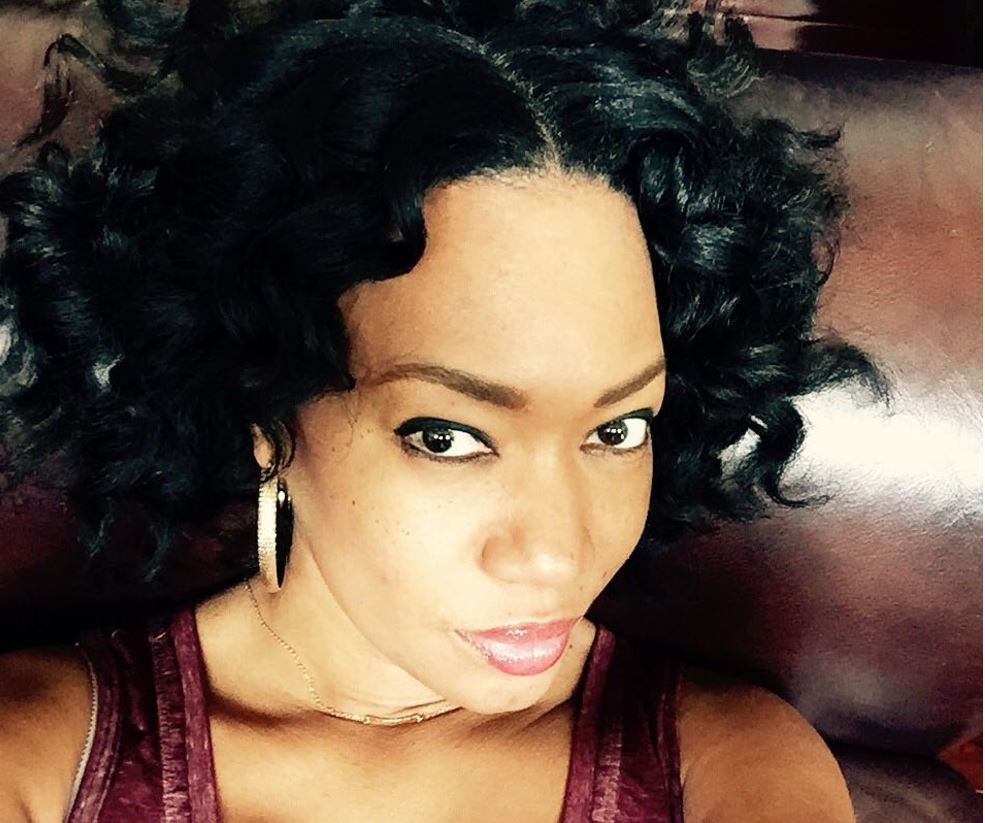 My favorite thing about writing this blog,
is to share my passion
for Fashion, Beauty and Style.
I hope you enjoy!!