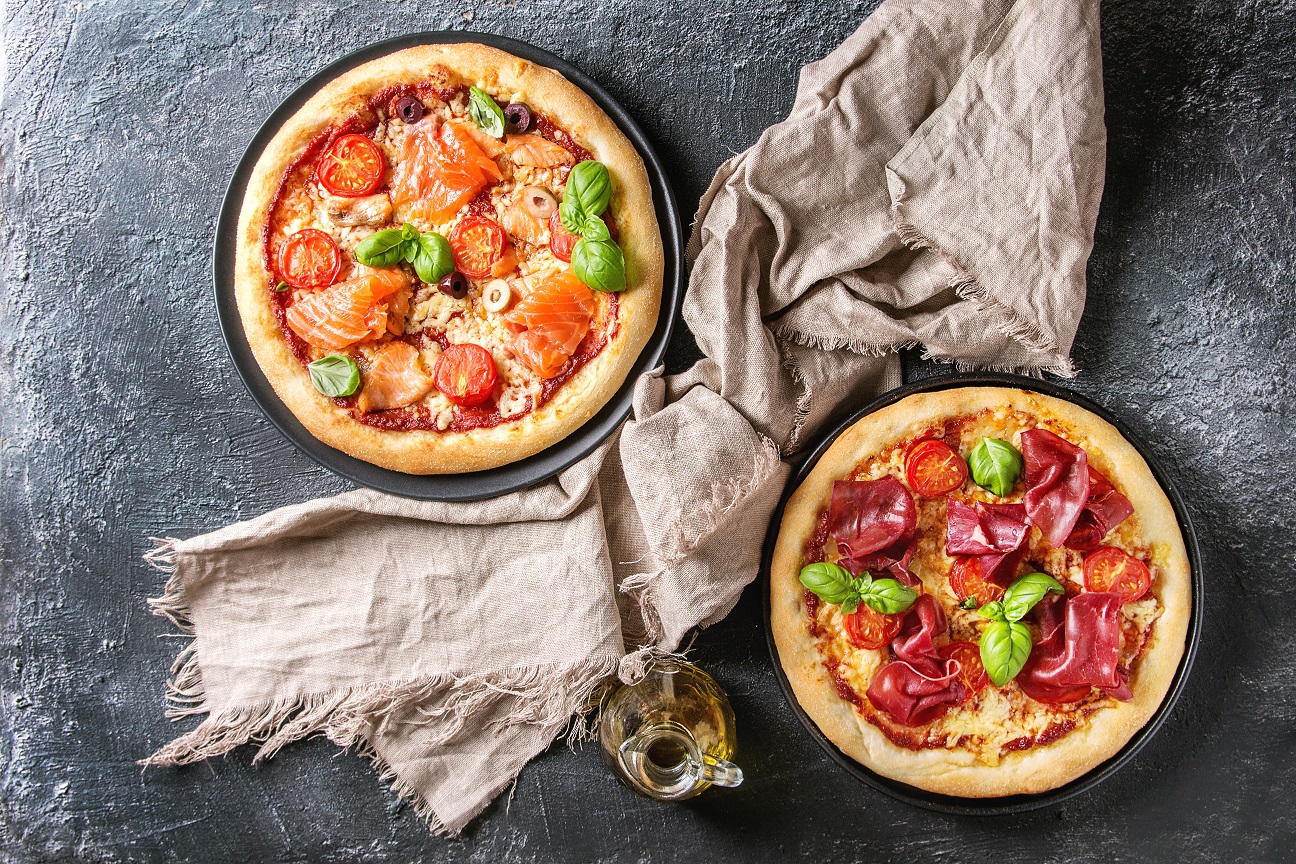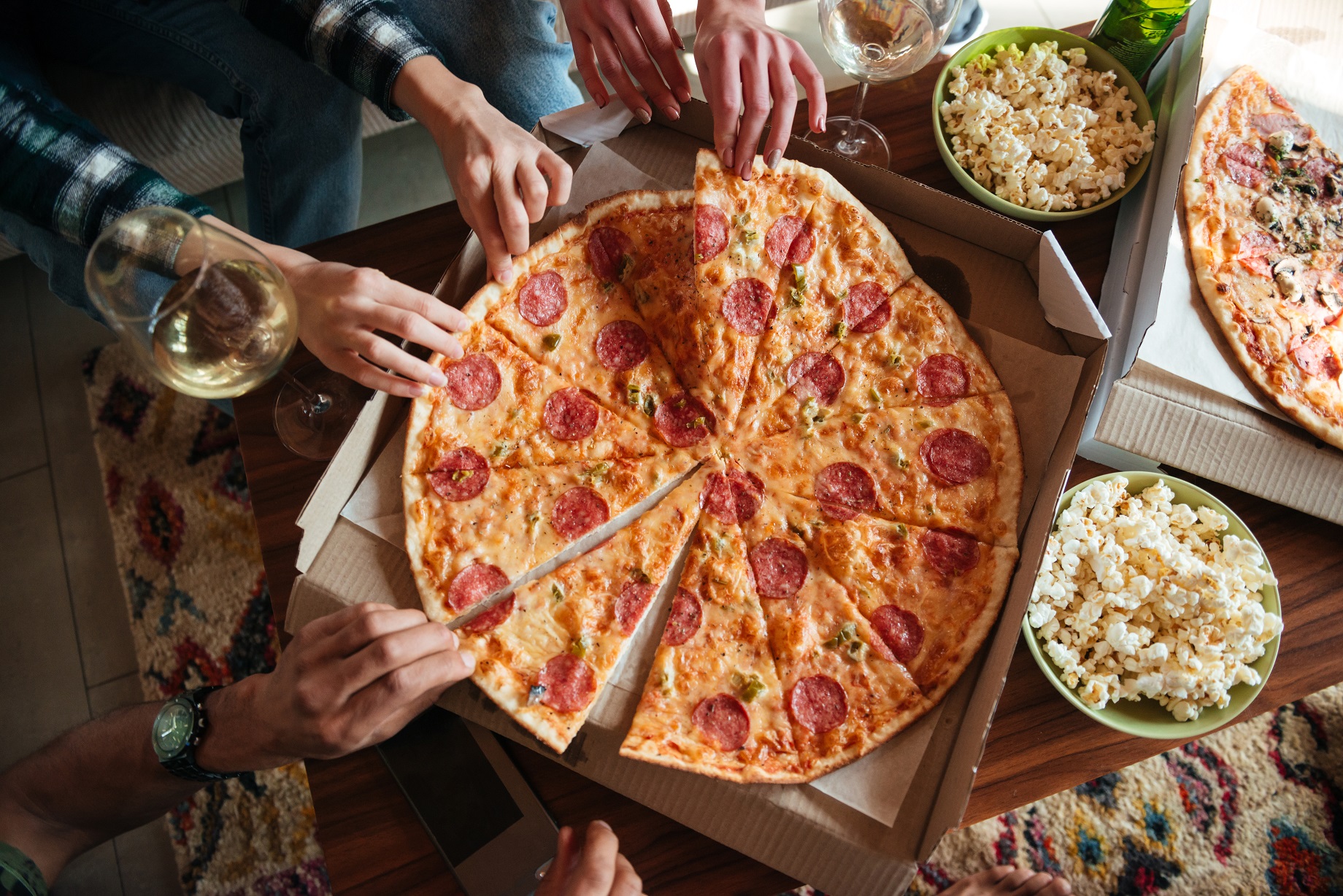 Pizza Nights | Lady Luxe Life
Pizza Nights is an example of we keep our spark and romance alive, according to my blog on Valentine's day.  We actually love to do Pizza Night with friends and family too, but there are a few things to make for a successful, fun time.
I'm listing wine as #1, as this is one of the ingredients for a fun night.  Plus, wine is a perfect way to enjoy Italian food of any sort, especially pizza!  We like reds, but depending on what ingredients you cover on your pizza, any white, rose or blend can also be a nice mixture with your masterpiece.
We love to make pizza from scratch, but it can be time consuming, and it's way more fun to think of good ingredients and mixing them up.
Especially if you have a group of friends or family over for the main event, have heaps of different ingredients.  It's fun to see the different combinations people come up with each time!
We even come up with different pizza recipes, and we love this one from the Pioneer Woman:
1 teaspoon Active Dry Or Instant Yeast
4 cups All-purpose Flour
1 teaspoon Kosher Salt
1/3 cup Extra Virgin Olive Oil
makes 2 pizzas
1 whole Large Eggplant (or Two Medium Eggplants)
Kosher Salt, For Sprinkling
1 pint Grape Tomatoes
2 cloves Garlic, Minced
8 ounces, weight Fresh Mozzarella Cheese, Sliced Very Thin
1/2 cup Freshly Grated Parmesan Cheese
Extra Virgin Olive Oil For Drizzling
Freshly Ground Black Pepper
Sprinkle yeast over 1 1/2 cups warm (not lukewarm) water.
In a mixer, combine flour and salt. With the mixer running on low speed (with paddle attachment), drizzle in olive oil until combined with flour. Next, pour in yeast/water mixture and mix until just combined.
Coat a separate mixing bowl with a light drizzle of olive oil, and form the dough into a ball. Toss to coat dough in olive oil, then cover the bowl tightly with plastic wrap and store in the fridge until you need it. ***It's best to make the dough at least 24 hours in advance, and 3 or 4 days is even better.
Preheat Oven Broiler:
Slice the eggplant thinly. Sprinkle both sides with kosher salt and place into a strainer in the sink. Allow to sit for 20 to 30 minutes. Rinse eggplant lightly in cold water, then pat the slices dry between layers of paper towels.
Slice grape tomatoes in half lengthwise and toss into a bowl with minced garlic, and mozzarella thinly.
Cut eggplant slices into fourths, and toss with olive oil. Arrange on a baking sheet and place 8 inches under the broiler.
Broil for 3 minutes, then toss around and broil another 3 minutes. Remove pan from oven and add tomato/garlic mixture. Broil for 2 to 3 minutes, then remove and set aside.
Preheat oven to 500 degrees.
Drizzle olive oil on a large baking sheet and use fingers to coat thoroughly. Remove HALF the pizza dough from the bowl. Stretch pizza dough into a large rectangle, pressing with fingers to finish forming. Dough will be very thin.
Lightly drizzle a little olive oil on the dough and use fingers to spread. Lay mozzarella slices over the surface of the dough. Spread vegetables all over the surface of the cheese. Top with Parmesan cheese.
Bake for 10 to 12 minutes, or until crust is golden brown and the cheese is bubbly. Remove from pan and slice with a pizza cutter. Serve immediately!
I Love Pizza!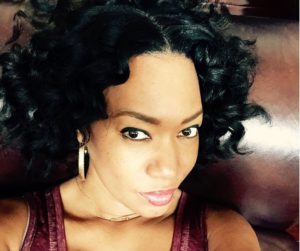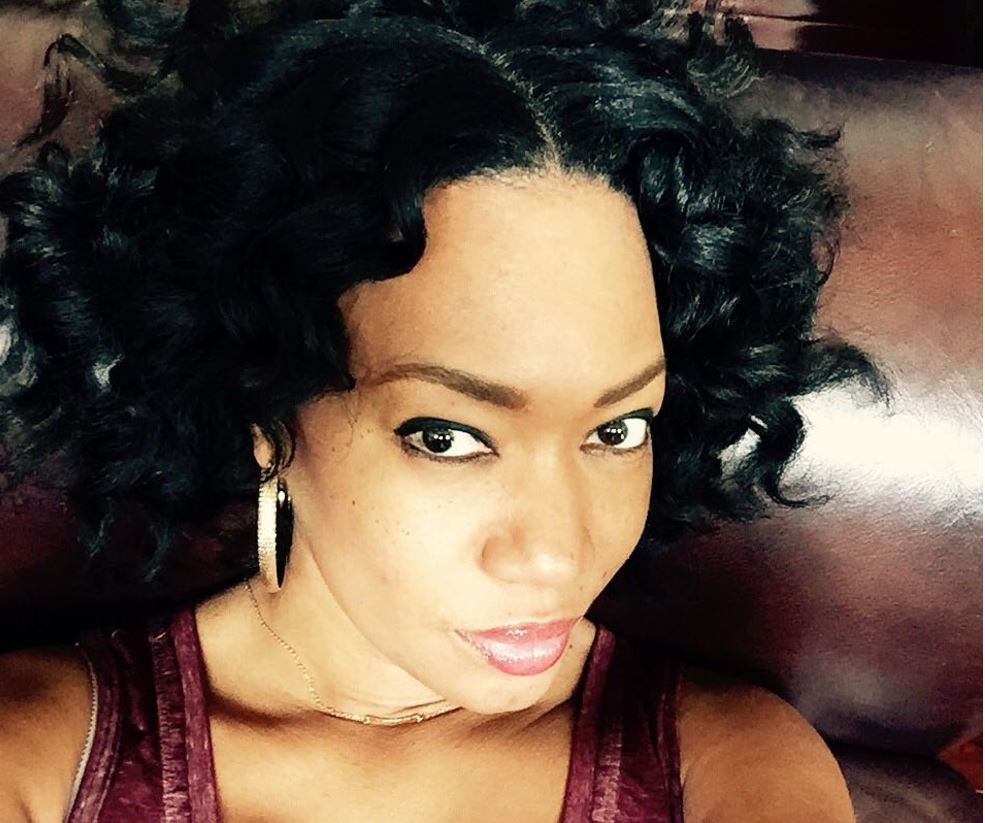 My favorite thing about writing this blog, is to share my passion
for Fashion, Beauty and Style.
I hope you enjoy!!