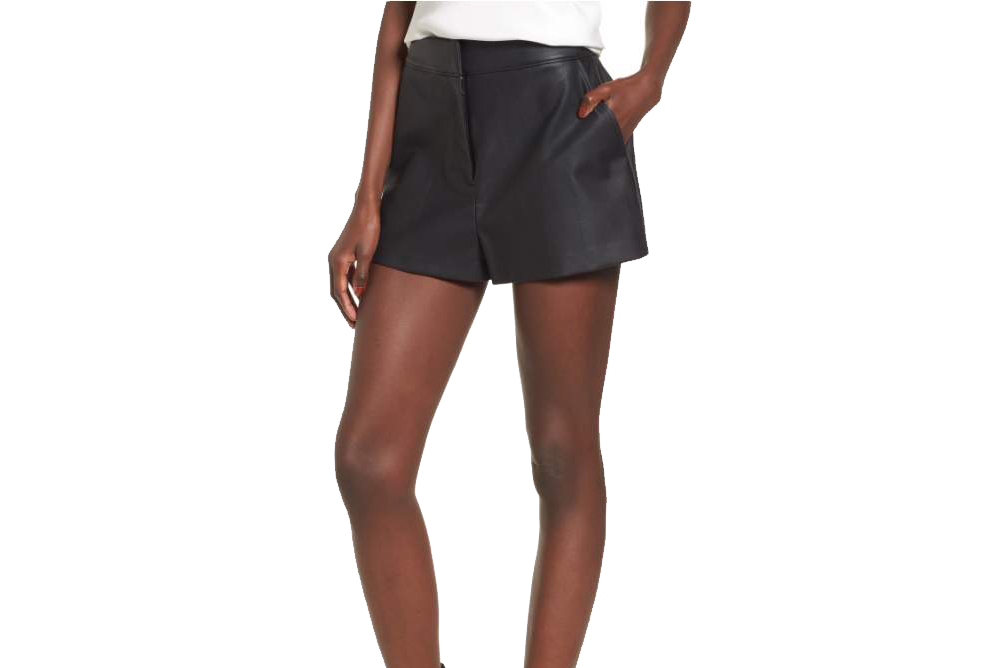 How to Wear Winter Shorts | Lady Luxe Life:
Wearing Winter Shorts may sound crazy, but it's one of my favorite trends right now.
In Style Magazine had a great article on how to make this happen without looking silly.
Black Opaque Tights is the easiest way to pull off this Winter 2017 trend.
According to In Style, "Wear shorts with black opaque tights. Some of our favorites are Wolford's Matte Opaque 80s ($61, saksfifthavenue.com) and Falke's Pure Matt 100s ($59, net-a-porter.com)."
Over the Knee Boots is also a great way to wear shorts in the winter.  My previous post about wearing Boots in the Winter talks about the Stuart Weitzman over the knee boots which are perfect for this look.
Longer, Heavier material shorts, such as leather or wool can also be an option.  Similar to the cropped leather pants, this is just a little shorter, and just as fashionable.
A Short Suit is a cute way to wear these in the winter.  It looks pulled together when you have it paired with the black opaque tights and black shoes.  It's a different and fun approach to a holiday party, and definitely sharp for a business meeting.
Adding shorts with a Long Jacket is one of my favorites here in Texas because a heavy, long coat is too hot during our winter months, but paired with shorts is the perfect temperature.
Hashtag your ideas on social media to #ladyluxelife!! I'd love to see what you come up with this season.
.
I Love Wearing Winter Shorts!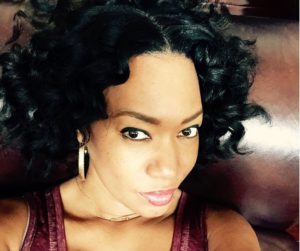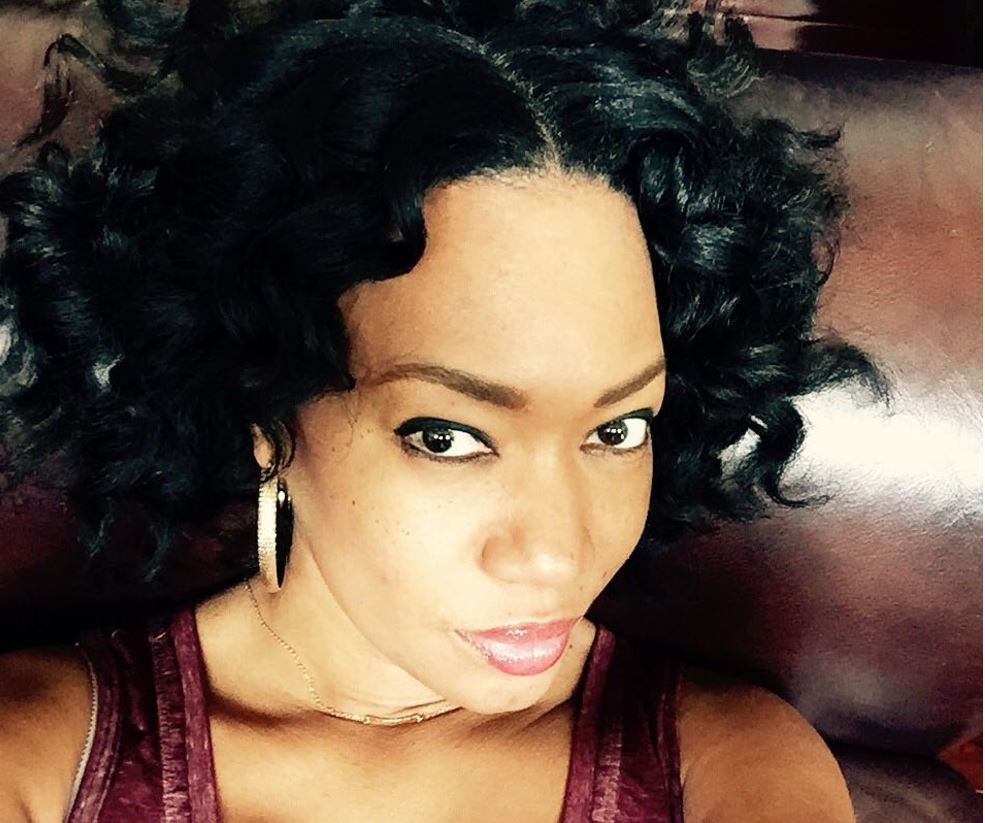 My favorite thing about writing this blog,
is to share my passion
for Fashion, Beauty and Style.
I hope you enjoy!!