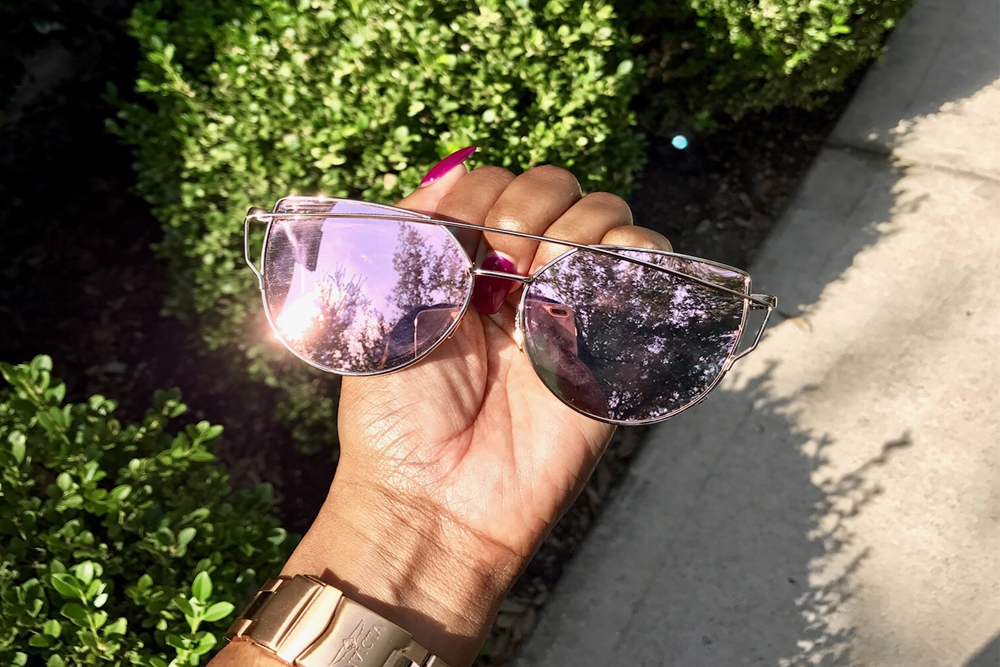 Texas has one consistent weather…and it's sunshine so having fashionable sunglasses is one of my favorite accessory. My top 3 favorite our Raen, Tom Ford and Robert Cavalli.
Raen  are perfect for the trendy "colored" lens, and I love purple!  As soon as I saw Rihanna running around in hers on social media…I was obsessed! They are lightweight, comfortable and make me feel like a celebrity. The Gold is my favorite color to wear so it goes with all of my jewelry and makes for a perfect accessory!
Robert Cavalli  are my daily go to as they go with everything.  Whether I am wearing my work out clothes heading to Pilates or I'm heading out on a date with my husband, these are great. I like the Aviators because they are gold..and I think they'll be a classic forever.  So, I don't mind spending money on a nice pair of sunglasses which they'll stay in style for a long time.
Tom Ford  is the pair of sunglasses I grab when I am feeling sassy.  They are spunky and cat eyes, so they are trendy and eye catching, no pun intended.  They are certainly a fashion statement!
I definitely like wearing sunglasses as fashion statements, but they are important for overall eye health too.  When I found out that 20% of cataracts are caused by over exposure to UV, it definitely made me motivated to wear them daily.  It's fashionable to be healthy!
.
I Love my Sunglasses!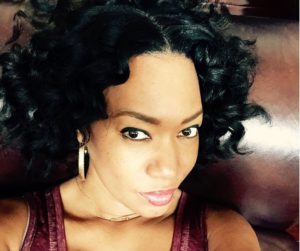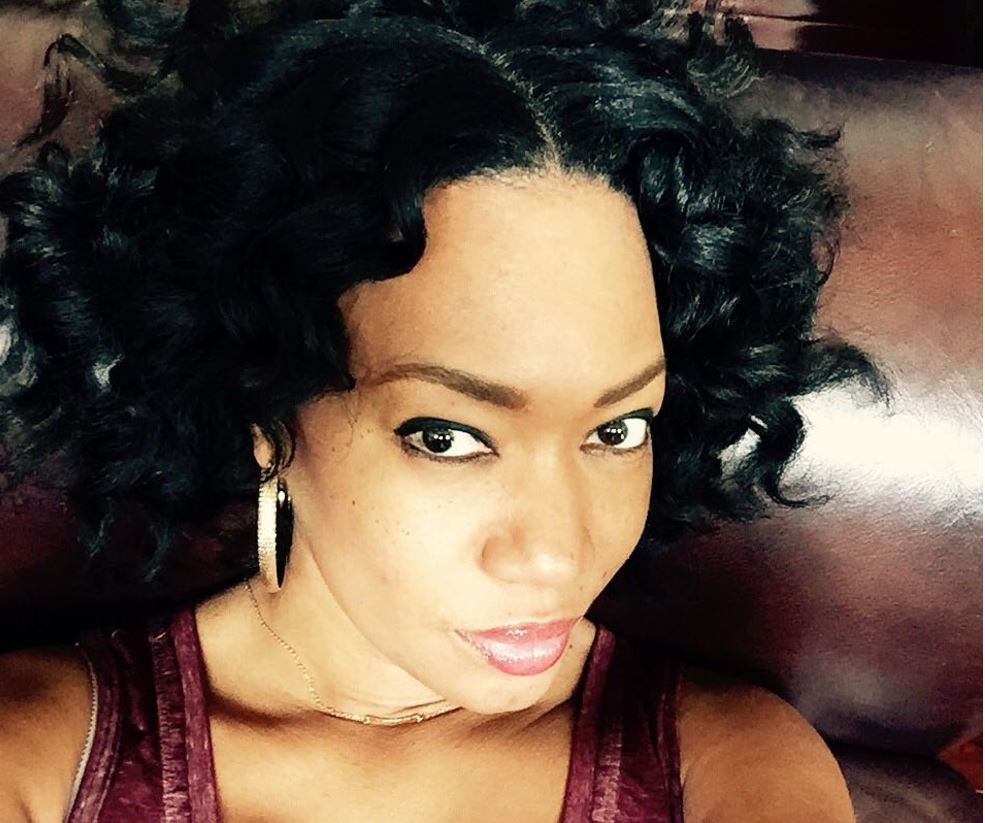 My favorite thing about writing this blog,
is to share my passion
for Fashion, Beauty and Style.
I hope you enjoy!!