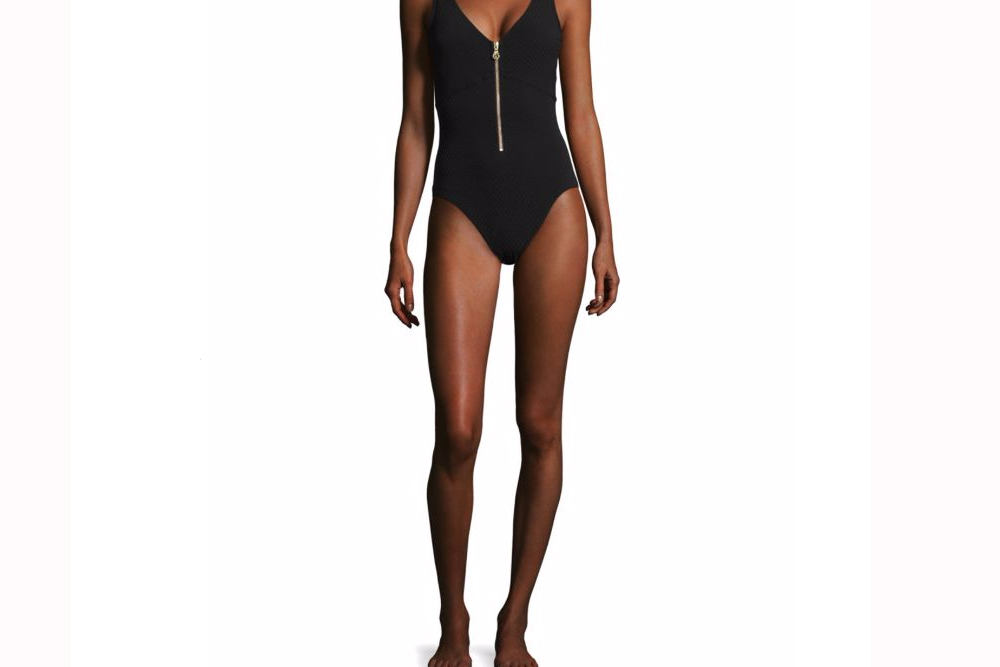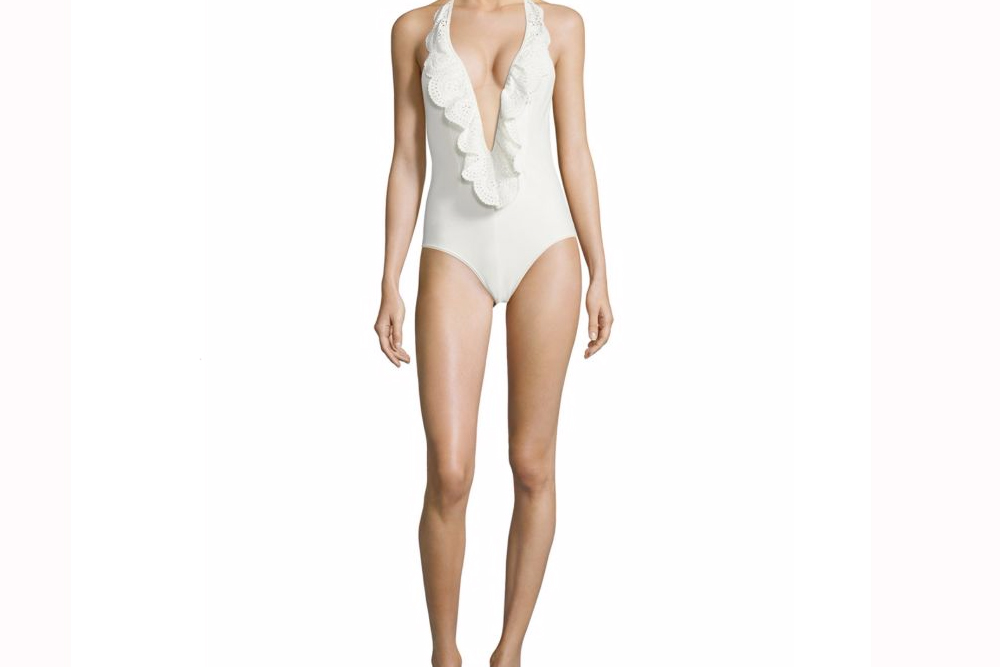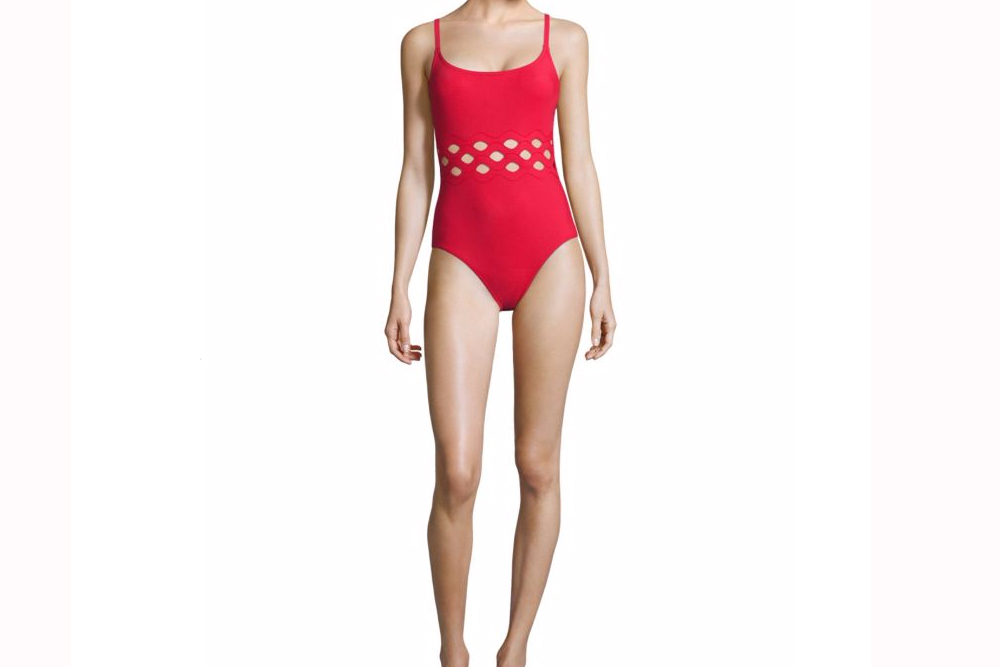 Swimwear has changed dramatically since its inception. According to Wikipedia, swimming started off nude or purely underwear throughout all cultures until the Victorian Era. Swimsuits then were ankle length, long sleeve and uncomfortable.
Now, swimsuits are fashion statements, comfortable and sassy.  They come in so many different shapes, colors, patterns and styles, and the one piece swimsuit can be just as sexy as a two piece bikini.
Three gorgeous examples from Calypso St Barths show how dynamic and gorgeous they can be in the swim wardrobe.  A simple zipper can add a touch of sexiness, whether it's on the front, side or back.  A deep V Neck plunge is sure to turn heads.  Cut outs are another way to show a little bit more skin without being gaudy.  Cut outs can be anywhere and in any shape, circles, triangles, and squares, and can be in the front, back or sides.  No more ankle length or long sleeve for the woman of today, these are gorgeous!
I Love One Pieces!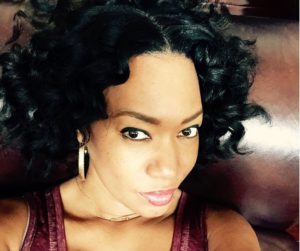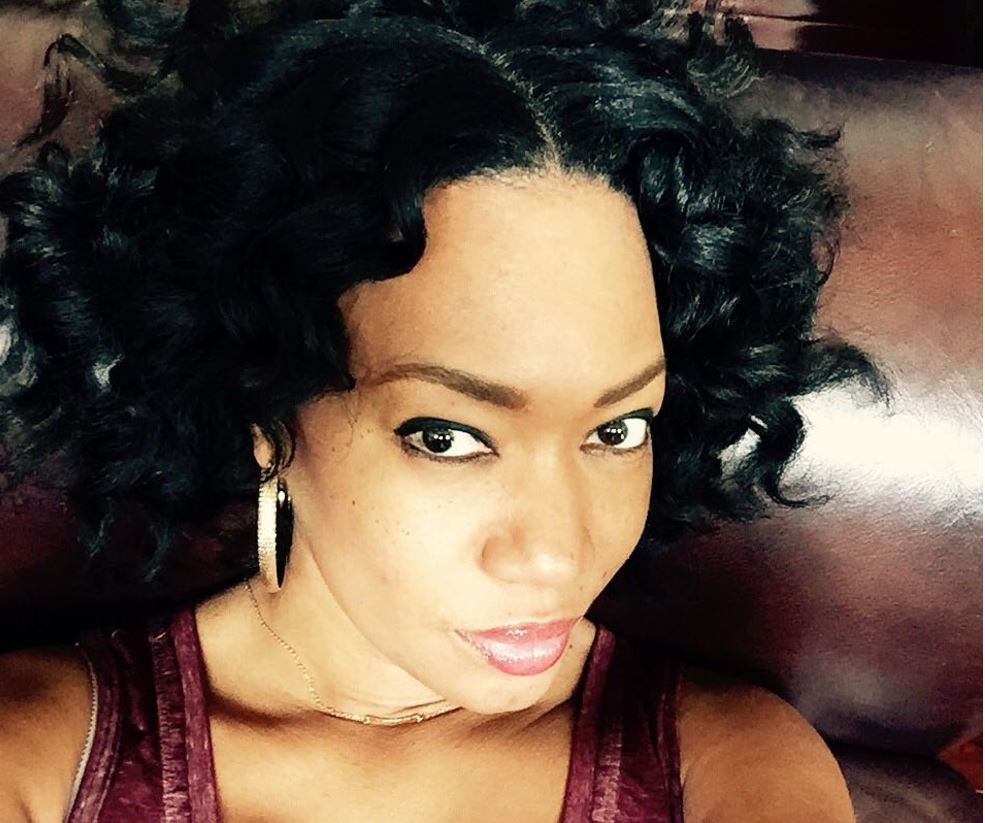 My favorite thing about writing this blog, is to share my passion
for Fashion, Beauty and Style.
I hope you enjoy!!